We know you want to get your Lobster right now! Step by step we make the necessary changes so that you receive your orders as soon as possible. So, first good news in this direction! From now on a new shipping method is available in our SHOP - UPS service to speed up your delivery.

Now you can choose how your Lobsterweight orders will be delivered during the checkout procedure: via EMS Express Shipping or UPS. Check their availability in your country.
United Parcel Service, Inc. (UPS) is one of the leading worldwide companies. With the new UPS service delivery takes from 2 to 10 days, from the moment the product is handed over.

Another great news: Lobster delivery is now present in around 43 countries. Yaaay! We are permanently enlarging our recipient list, so if your country is not mentioned yet, please let us know at [email protected] and we will work on it. Meanwhile, we are still trying hard to speed up production and minimize your waiting time for your best freediving gear. So, we hope that very soon we will please you again with good news about reducing the waiting time for Lobster.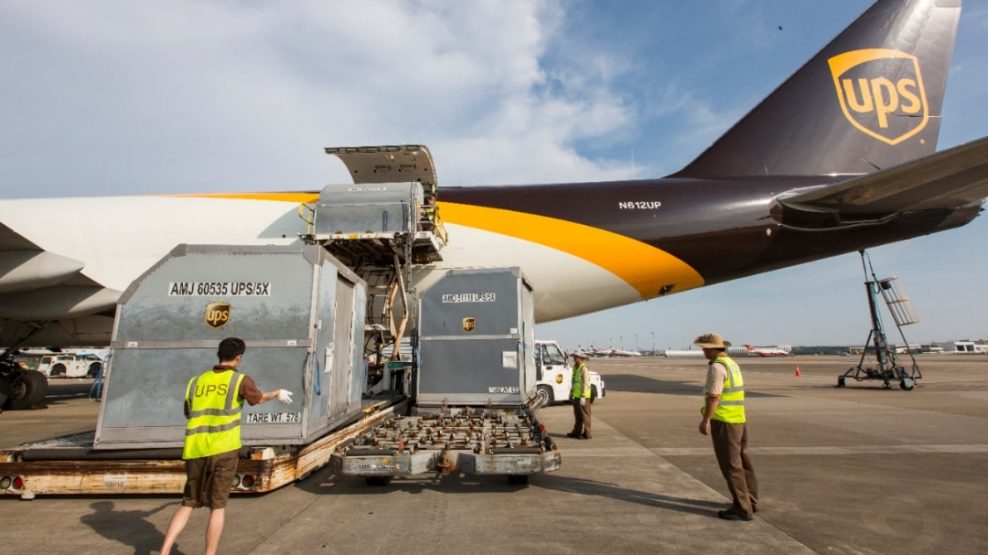 Ok, now it's time for some shopping. Don't forget about our upcoming Black Friday offer and to keep up with the latest news, reviews and promotions, subscribe to our Facebook & Instagram.