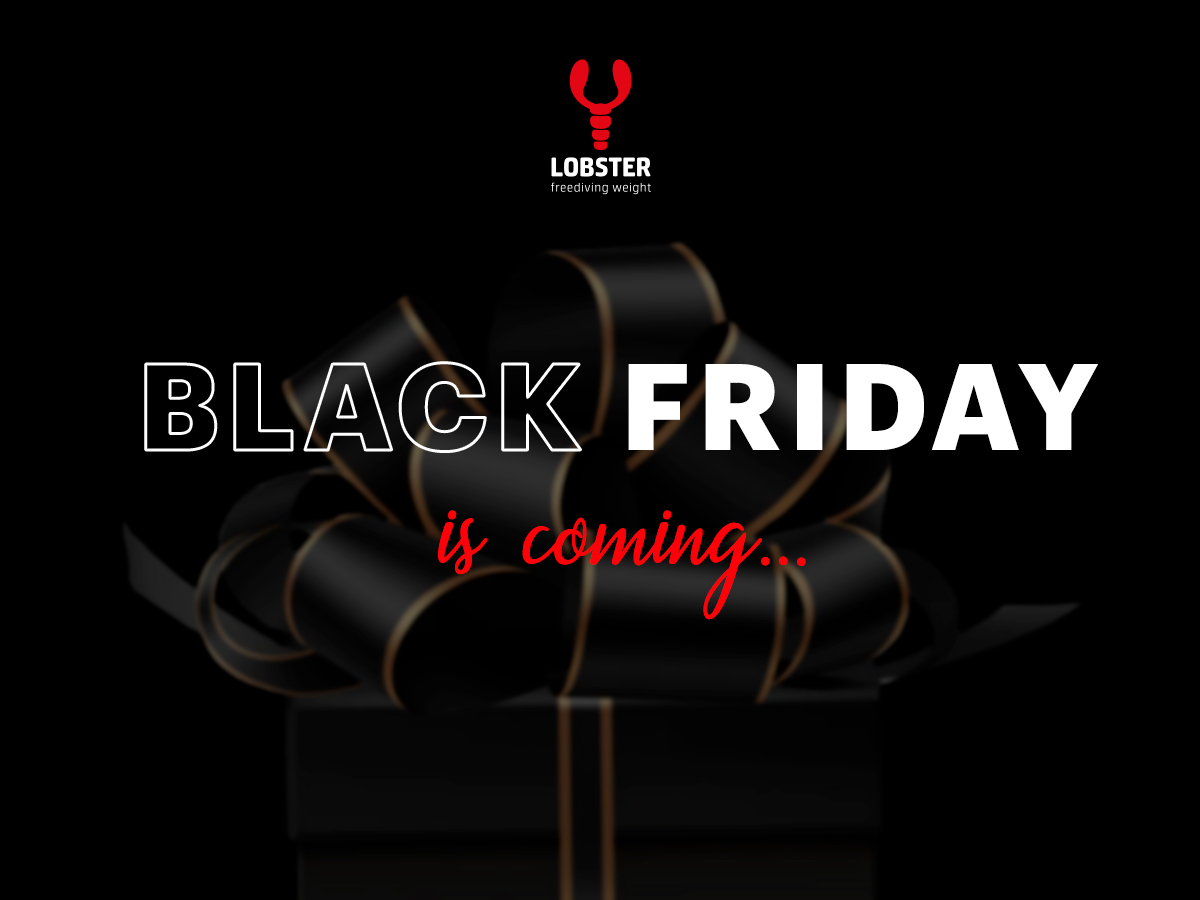 Literally everything on the site is discounted
November 18-20 – four days to buy any Lobster product at the BEST PRICE!
And yeah, we are so excited. We're not kidding when we say, literally everything at Lobster will be marked down. We know, you were waiting for this for the whole year!
Get a sneak peek at some of the best DEALS. Trust us, you want early access to this. Get yourself the best adjustable and record bringing neckweight system with a SUPER discount or find a great present for your friends or teammates.
Check our SHOP now to choose your perfect Lobster Weight and be ready for our Black Friday Sale!
One more thing! We have special offers for dealers too. For more information, fill out the
FORM
or write us an e-mail at
[email protected]
Shop your 
Lobster