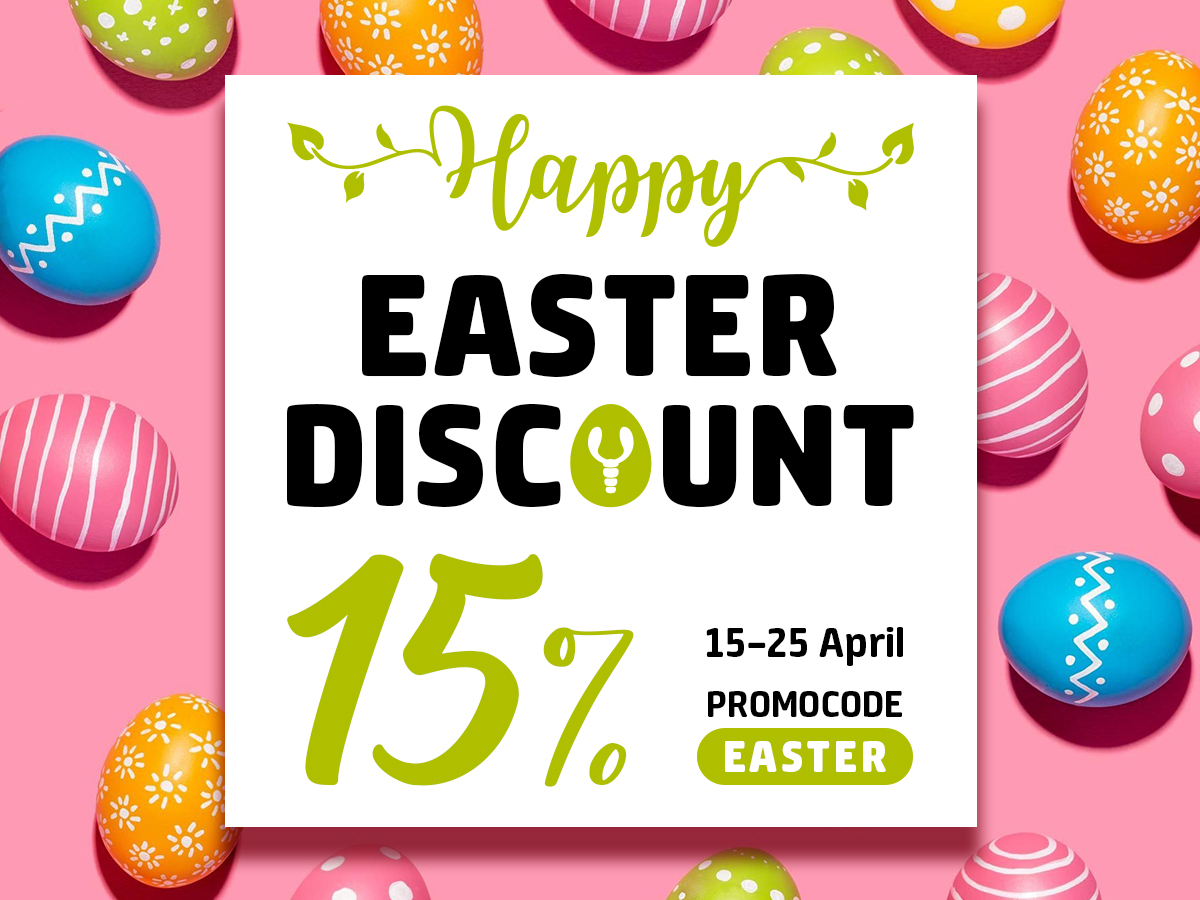 It's Easter time ladies and gentlemen!
This year we want to make you happy with a special present - a 15% discount on your beloved Lobster Weight products! 
It's that time of the year when we celebrate family, eggs, rabbits, and peace.
You know what? Let's add Lobsters to that list! 
Yeah, that sounds better!
Although not all of us celebrate Easter, we know for sure a 15% discount on all Lobster Weight products will be worth a celebration!
Use the promo code EASTER during checkout and get a 15% discount on your order.
The sale is available until the 25th of April. So, hurry up, and make your holiday order at a favorable price! 
We love you, and we are thankful for you being a significant part of Lobster Weight.
Happy holidays!