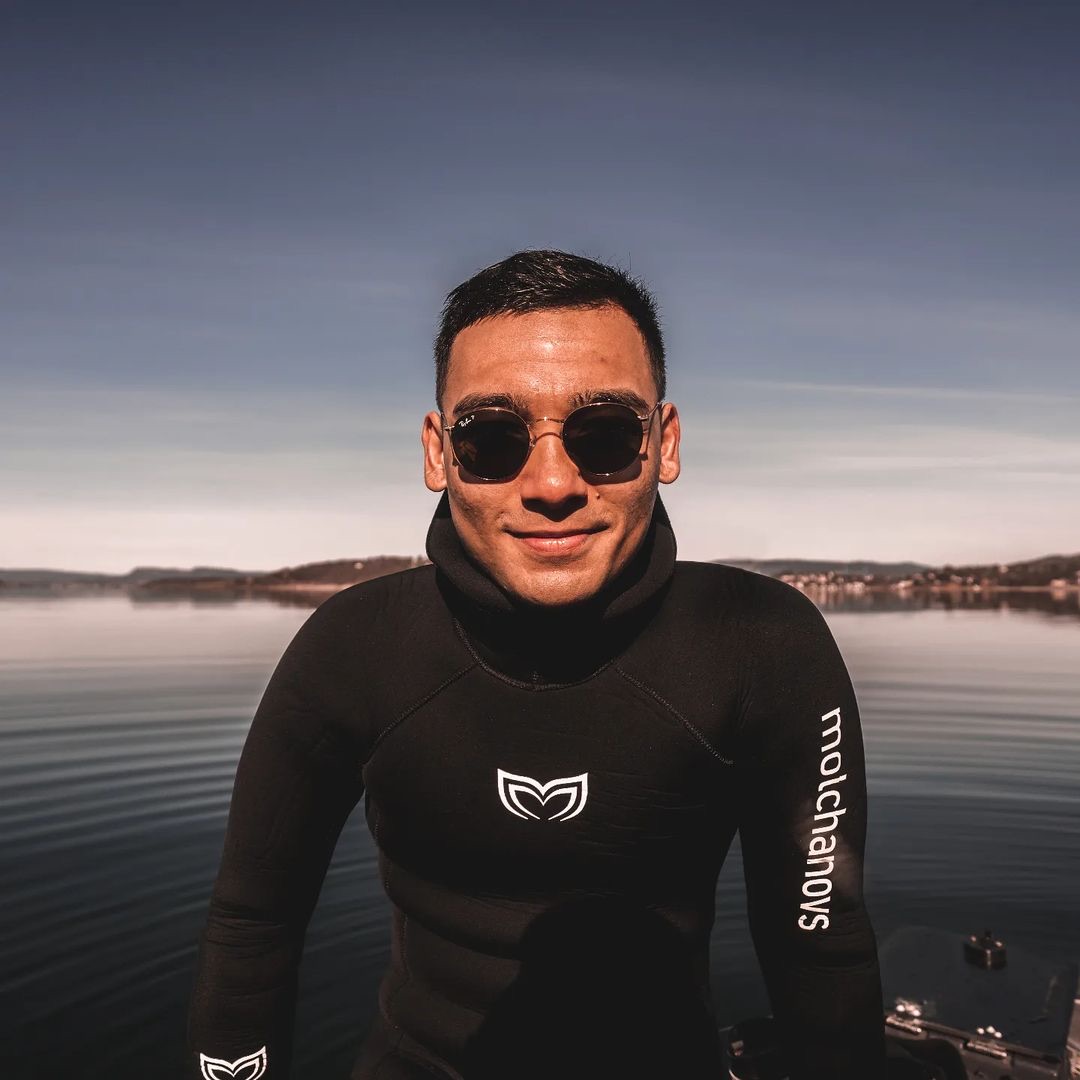 Freediving means people! Meet LOBSTER AMBASSADORS - Nico Guzman

He is now 4x National Record Holder DYN-BF. It was not even in doubt, to be honest.
That's what we love about him, the confidence, style, swagger, he is a huge star in the making, and you should remember the name, Nico Guzman.
This is what Lobster Weight ambassadors are all about, the biggest freediving stars of the present and future.
Fun fact, he is also the only freediving coach in Oslo so go ahead, give him a follow and book a session with him (until the prices are not too high).
Enjoy the ride!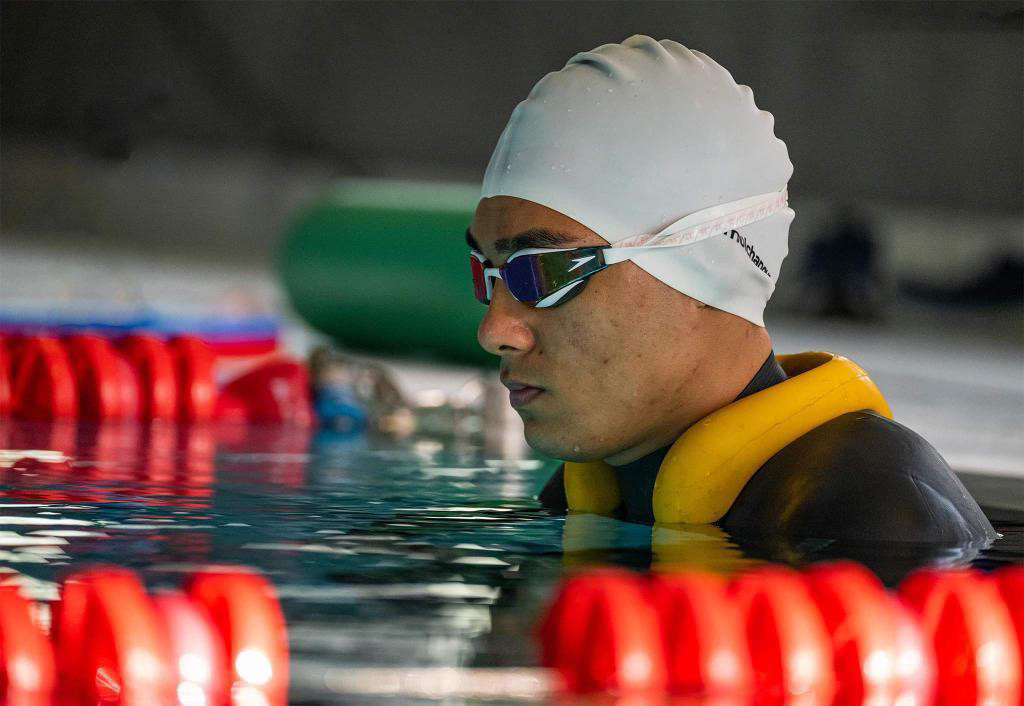 How did you get into freediving?
It started when I was on vacation in my mother's country, the Philippines. I've always wanted to dive underwater, and naturally, SCUBA diving was the first option, but then I realized the logistics for SCUBA, it was just too much for me. Luckily Oslo Freediving Club organized a beginners course, and since then I've been active. 
Describe a funny or an extraordinary case in your practice?
Once I was training early in the morning with my good friend Toni. The fjord was calm and the water was flat as a pancake. While I was on the surface doing my breathing up, I suddenly heard a big exhalation! It did not sound like it came from a person but from an animal. Then I realized quickly that it might have been a whale or a dolphin. I turned around to see where it came from. The dolphin surfaced and swam around our buoy, for a couple of seconds until it vanished!  To me, that was an extraordinary experience, because Oslo fjord is known to be dead, murky, and has very little marine life. The thought of any underwater mammal watching us without us knowing about it felt a bit scary, but at the same time lucky 🙂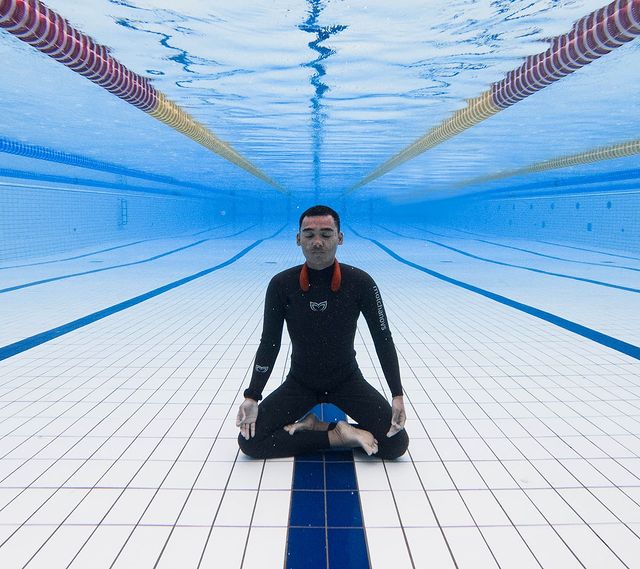 Who Inspired you to do freediving?
In the beginning, I was inspired by Umberto Pelizzari, Guillaume Nery, Alexey Molchanov, and William Trubridge
What or who motivates you to self-develop for freediving?
It motivates me to see how far I can develop as a freediver. As far as who motivates me, then it's the people in Oslo Freediving Club. Watching what they have achieved, and their progress adds more fuel to the fire within me. 
What records do you hold?
I'm a 2x DYNBF record holder. But I have a competition next week and I might re-gain my DYN-BF record again 🙂 (HE DID IT! He is now 4x National Record Holder DYN-BF.)
For now, all records for me are important because I learned many things by achieving those records.
What have you achieved during your practice/instructing?
For me, the biggest achievement is creating a big freediving community in Norway's capital. Still, to this day, Oslo Freediving Club is the leading freediving club in Norway.


What are your thoughts on the LobsterWeight neck weight?
Lobster Neckweight is not only a piece of genius equipment but also the adjustable weight system makes an easier workflow. It saved me countless hours of adjusting my buoyancy, and instead, I could focus on what's important, which is training. The workflow for me is as important as the design itself.