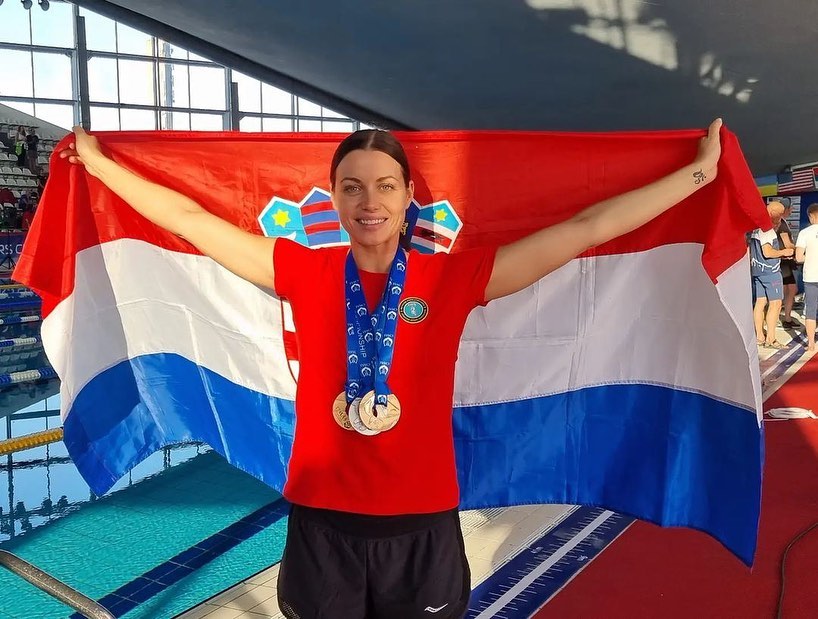 We continue our review of one of the most anticipated events of this freediving season - CMAS WC 2022 in Belgrade, Serbia.🔥 The first part can be found here.
Our Lobster Weight ambassador Mirela Kardasevic  🇭🇷 made history not once but twice, claiming 2 new World Records! She is the only woman to do so at CMAS World Indoor Freediving Championships and the second overall, sharing this incredible accomplishment with Casper Marti-Beckmann, 🇩🇰  who also established 2 new WRs!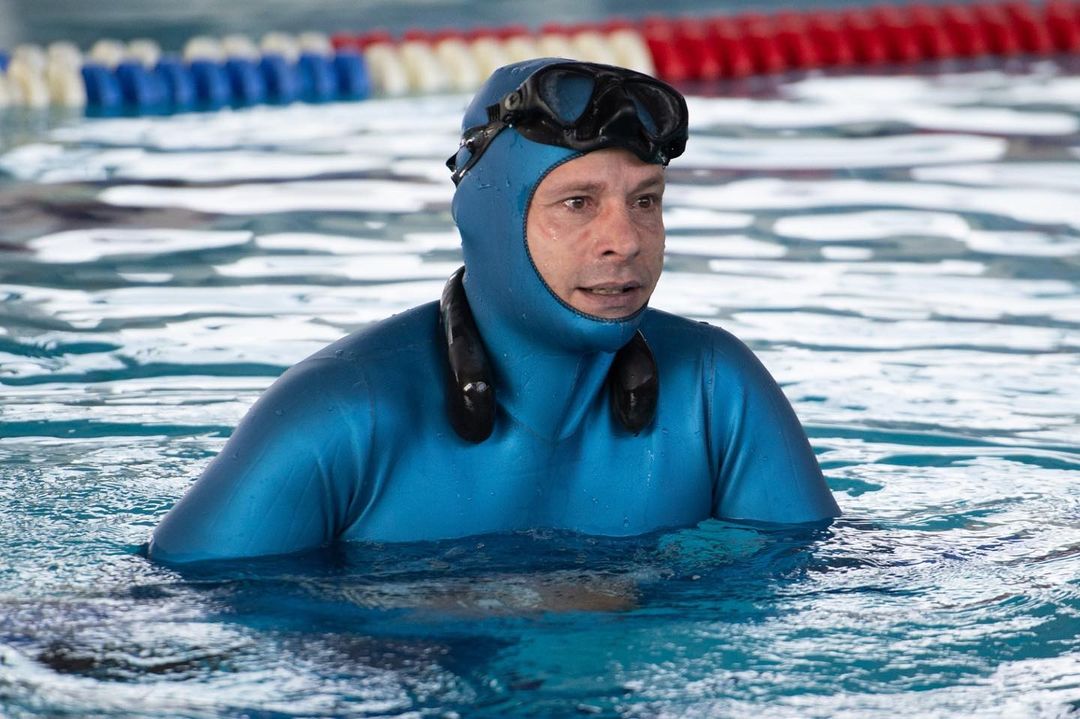 This was the most successful tournament in her career, with 2 new WRs, set in Dynamic With Bi-fins 250-meter and Dynamic With Monofin 275-meter. 
The sky is truly the limit for Mirela!
The last NEW World Record was set by Mateusz Malina 🇵🇱 with a DYN  321.43 meters dive.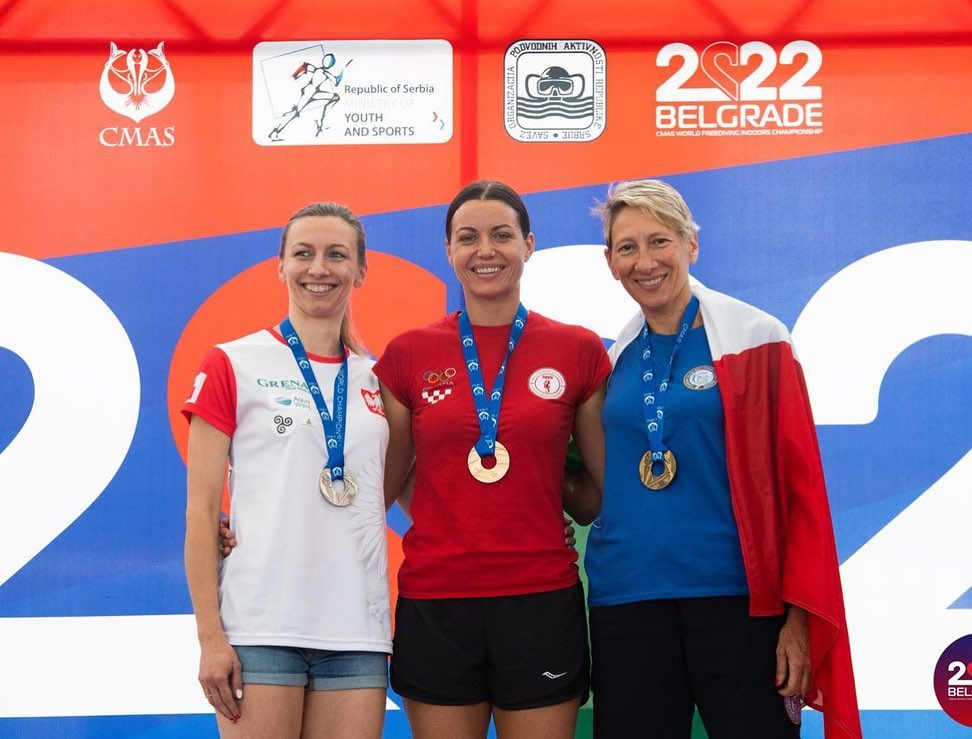 Again,  big congratulations go out to all the participants at the CMAS Freediving World Championships 2022 in Belgrade.👏
This was a magnificent event put on by CMAS and the Serbian Underwater Association, the production value was on point, everything looked great, looked big, and it felt like something truly special, and it was. Special thanks to Brandon  who was always helping us with all the organizational questions in Serbia, and made the live-stream so much brighter with his knowledgeable and professional input! Thank you Bozana Ostojic  for putting together this event and being so helpful at all times.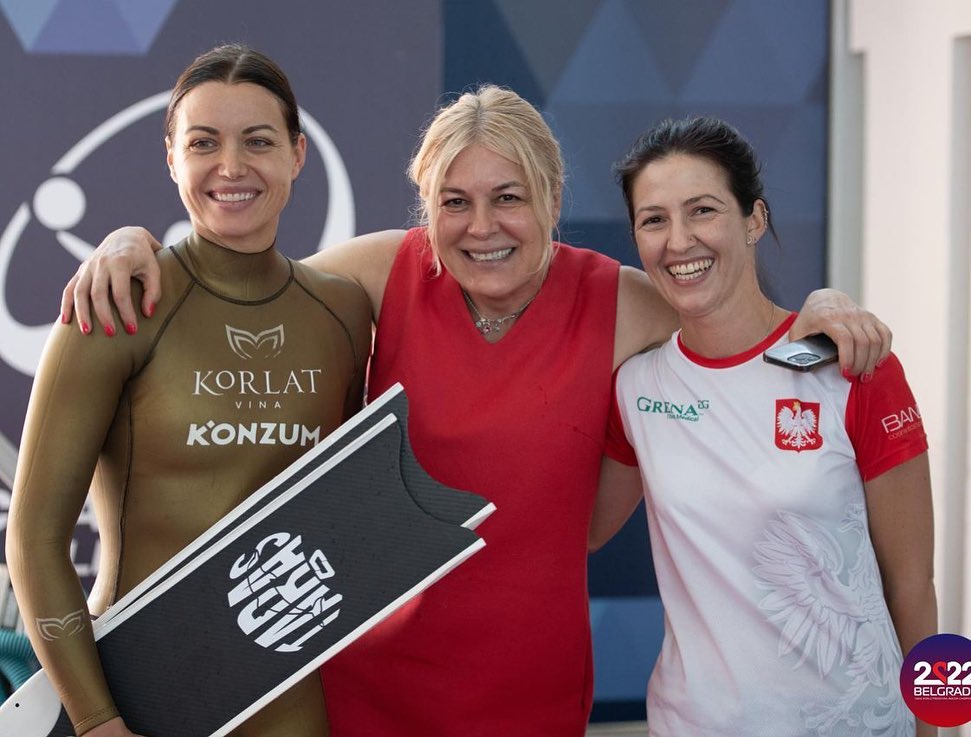 It was a pleasure for us at Lobster Weight to contribute to this magnificent championship. We are thankful to everyone that helped us, we are thankful to everyone that came by to say hi to our Lobster Man🦞 - Vladislav and we will see you soon! For sure, next year, CMAS WC and Lobster Weight will get back together!
PS: This is the last day you can use the promo-code CMAS22 and get a 15% discount on your online order.🦞