Hello friends, we have great news for you! We have released the Lobster Weight Small!!! It consists of a 1.5kg base + a tail with 1.5kg .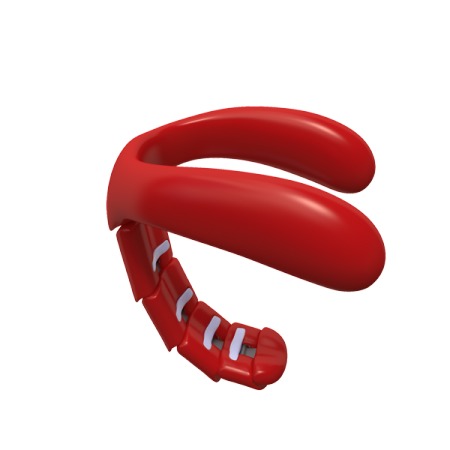 We left the initial design and quality of the product, also, the tail is compatible with the MEDIUM version, so you can change & trade weights between you and your friends easily.
The base alone will also be available for purchase, so if you already have a Full Set Medium, you can just buy a Small Base and put on the tail that you have. The new model is available in all the standard colors. So come on and join us for a swim. Stay tuned for more great news! Winter is coming )) Don't forget to breath!