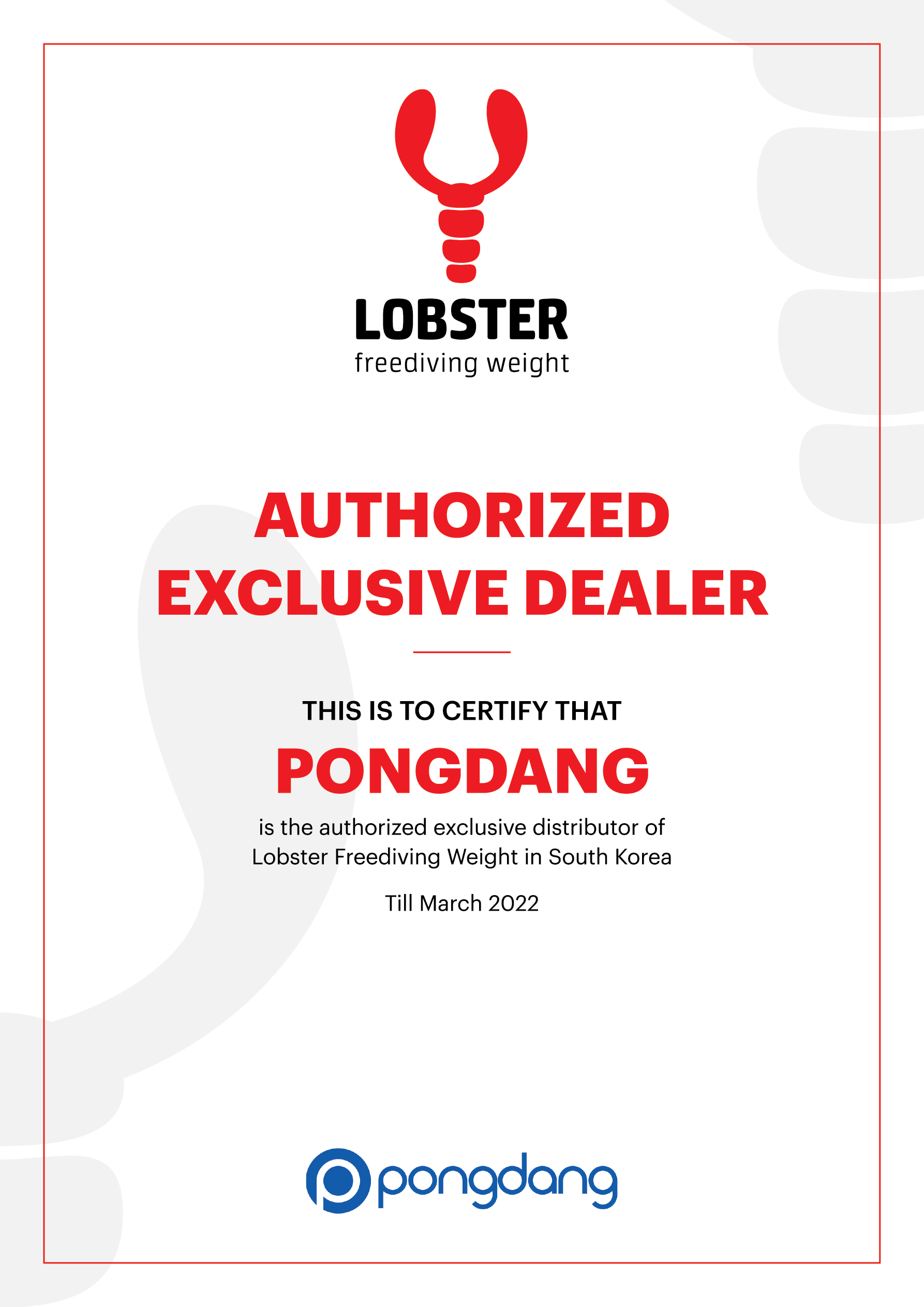 We are always happy to find new strong partners all over the world. This helps us being closer to passionate freedivers allowing your favorite weight system whenever you need it.
From now on we are starting a series of articles about our biggest dealers from different countries, where you can always choose a Lobster Weight of required size and color without waiting for its delivery.
Our Exclusive Dealer for South Korea - PONGDANG.COM
Pongdang.com is one of the largest distributors of water sports & leisure products in Korea. Located in Seoul, company services over 70,000 members and subscribers, distributing the best products from over 400 acclaimed brands.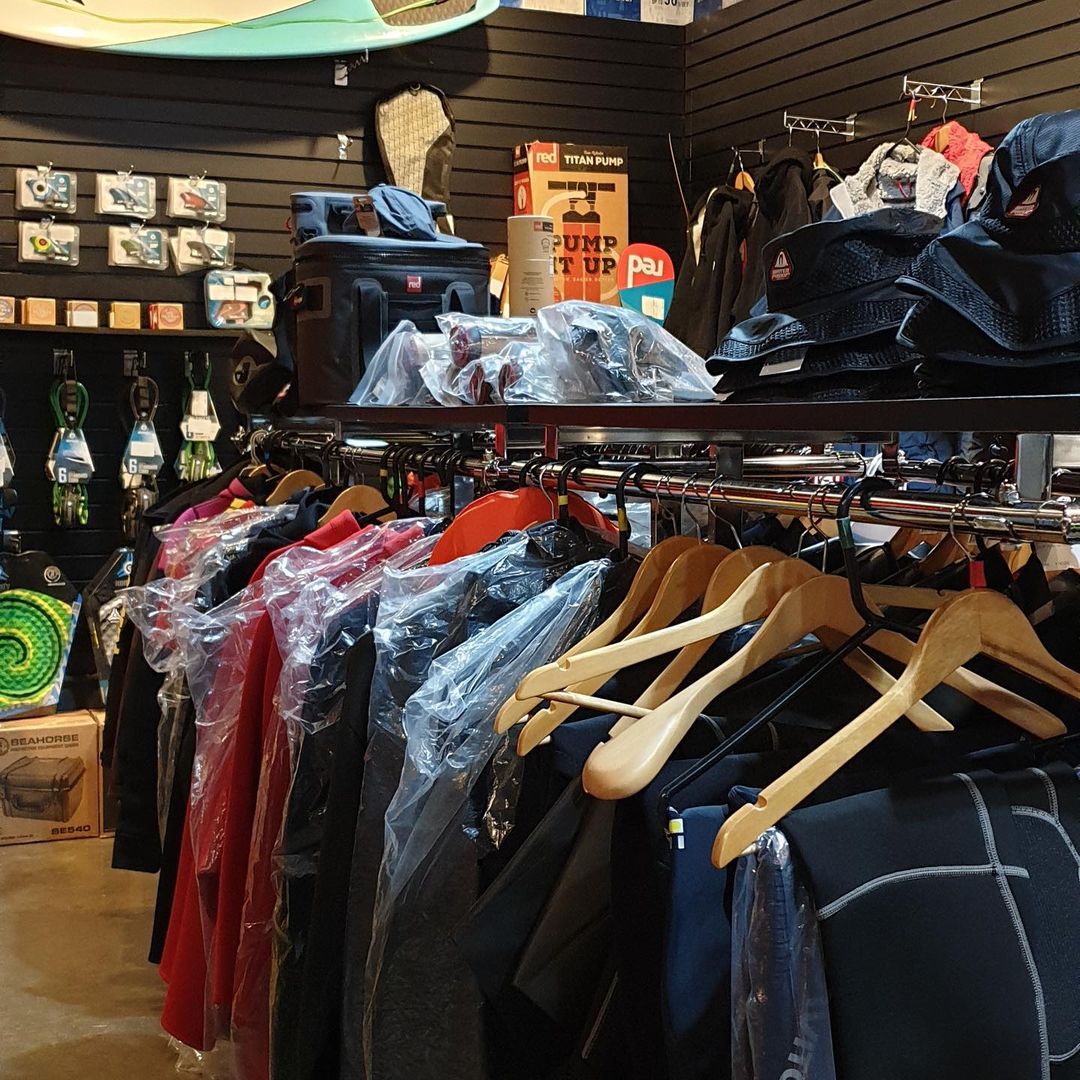 Since 2003 as a leading distributor of underwater scuba equipment, PONGDANG has continuously strived to uphold and contribute to public awareness and sustainability of the industry. Now, together with partners in Korea and from worldwide, they tend to lead the market in all water sports & leisure products for surfing, freediving, snorkeling, swimming and other water sports related categories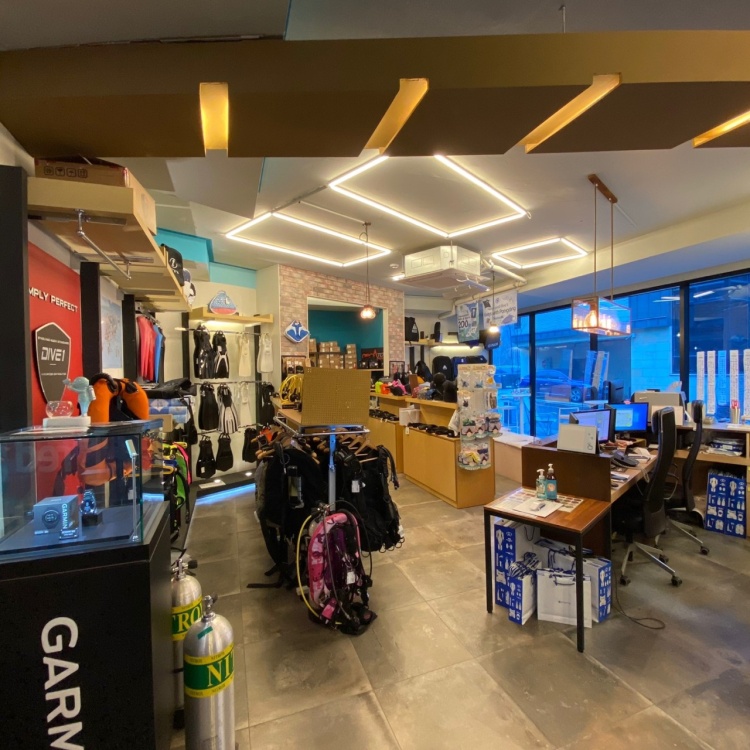 PONGANG.COM always tries to provide to consumers best customers service at reasonable prices, while sustaining a healthy market.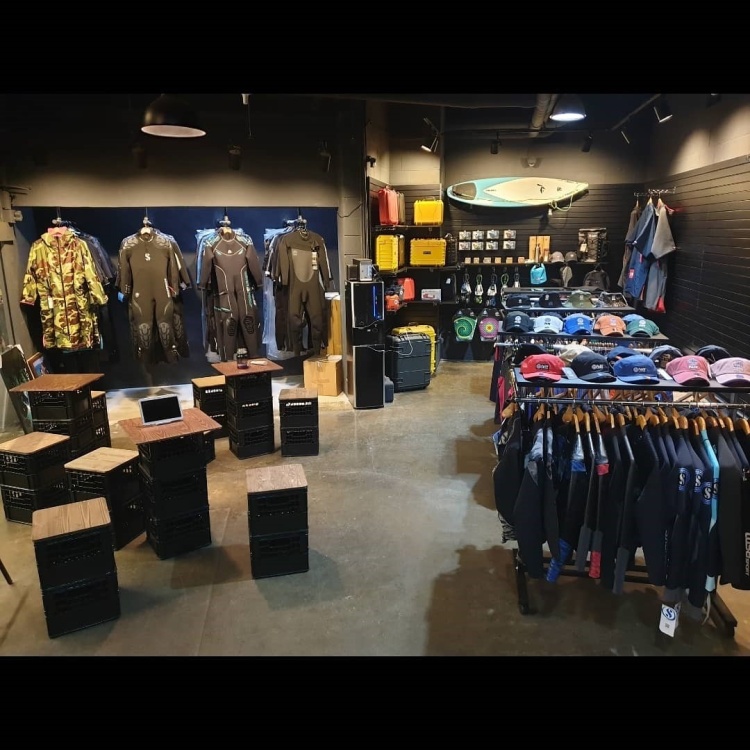 Already this month our legendary Lobster Weight Systems will be available on PONGDANG.COM. The first large order is almost ready to ship, and we are happy that freedivers in Korea and nearby countries will be able to purchase it faster and easier.