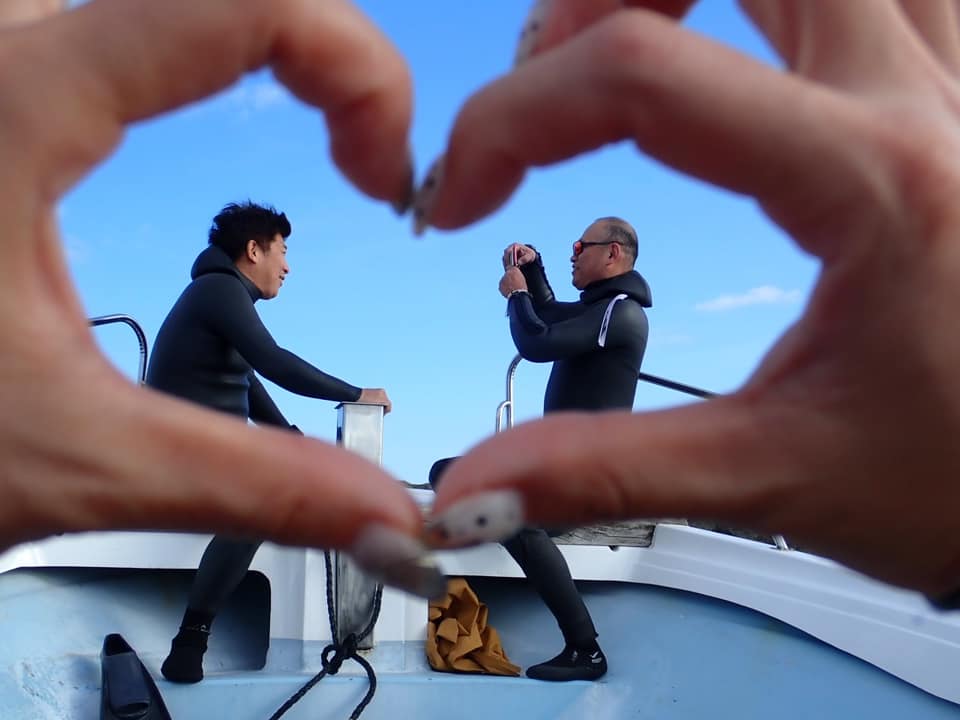 We continue informing you about our dealers! Please meet our dealer from Japan, Hiroshi Sekito. 
Diving school and PADI 5star ID center NAMIYOI KUJIRA (OSAKA JAPAN) 
They will offer you: Apnea Academy Freediving Course, Apnea Academy Asia Skindivinng Course,
(Invited AA Freeidiving instructor Misuzu Okamoto)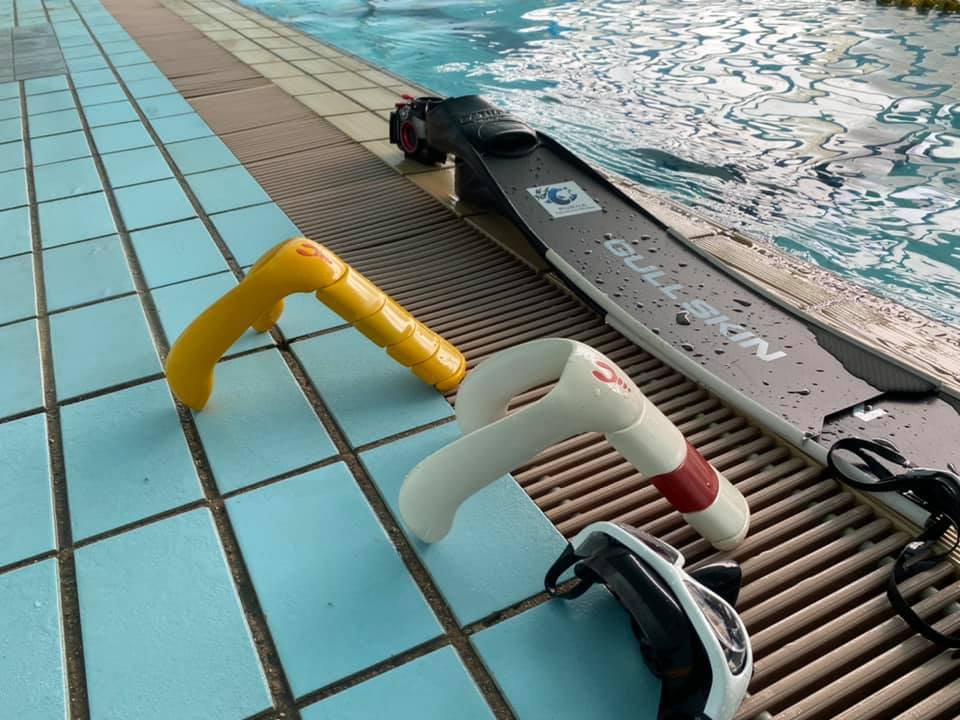 And aqua resort LAHAINA SHIRAHAMA (WAKAYAMA JAPAN)
Hiroshi has become our dealer a while ago and has Lobster Neck Weight in his shop, so if you are from Japan and never saw Lobster Neck Weight feel free to visit Hiroshi and see, touch, try as well as make your decision on buying your own Lobster Neck Weight which is available in different countries, as well as Japan Flag color.