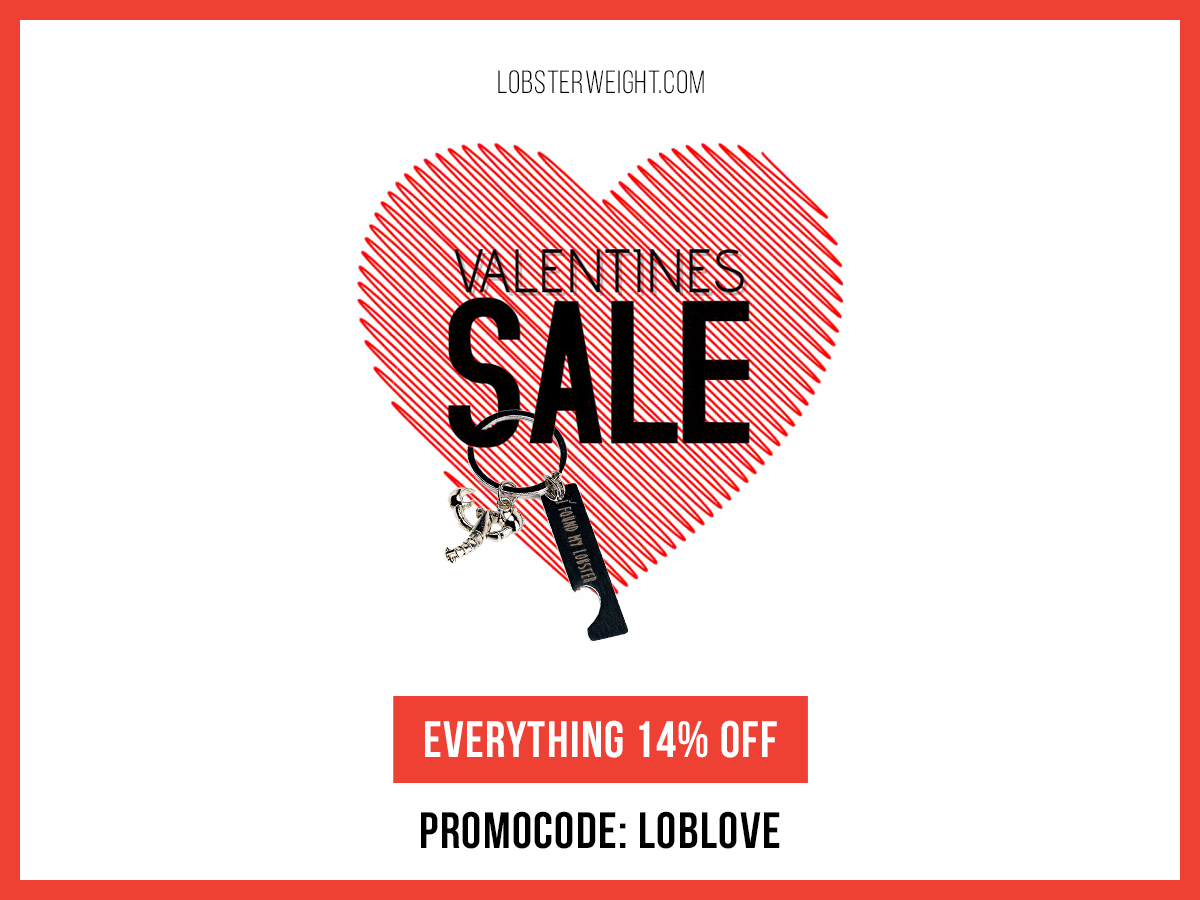 Happy Valentine's day everyone! 
For this special occasion, you can get NOW 14% OFF your order with the promo-code LOBLOVE. 
Not only that, but you will also get a free Lobster Trinket, to be a proud Lobster Weight member.
You can also get this discount on all of our products, if you want to purchase our brand-new Lobster Sadhu Nails Board you can get the 14% OFF that, as well. 
If you don't know what a nails board is, let us introduce it!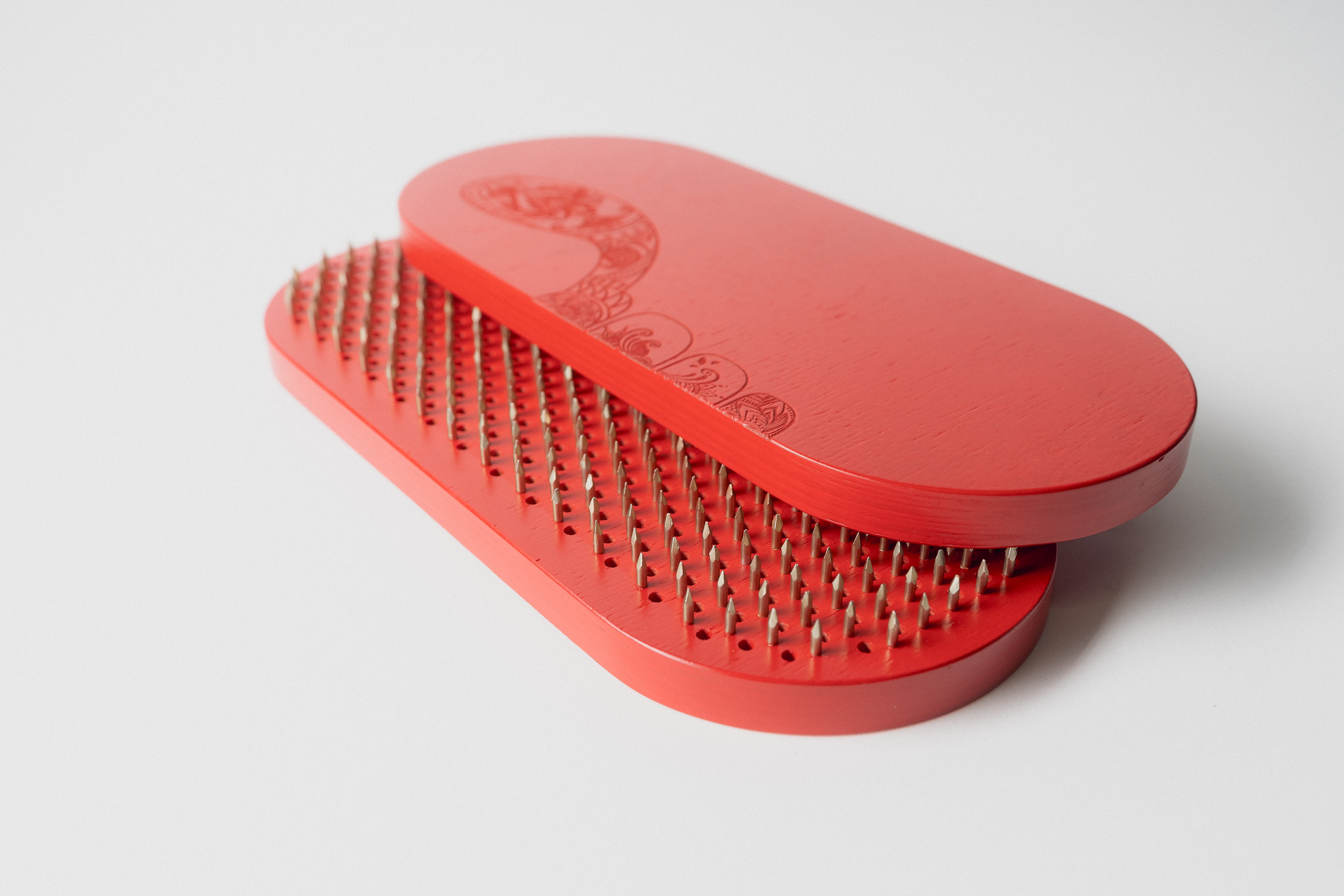 Nails boards originated over 2,000 years ago in India, where similar devices used by yogis are called "sadhu boards" or "beds of nails". Standing on the nails relaxes the body and energizes the person for new achievements.
Lobster Sadhu Nails Board embraces in itself beauty and functionality. Having a unique handmade design these nails stimulate about 70,000 nerve endings on the bottom of your feet.
While using it correctly and regularly, the Sadhu boards can increase the blood flow in your body, strengthen the immune system, soothe headaches, cure insomnia, and fill the whole body with energy.
The Lobster Sadhu Nail board comes in a variety of forms and variants, so you can choose between Static or Dynamic versions. You can find more about Lobster Sadhu board HERE.
Share emotions with our special love deal available until February 19th. 
Make the move, and get the best Lobster freediving products with the promo-code LOBLOVE.