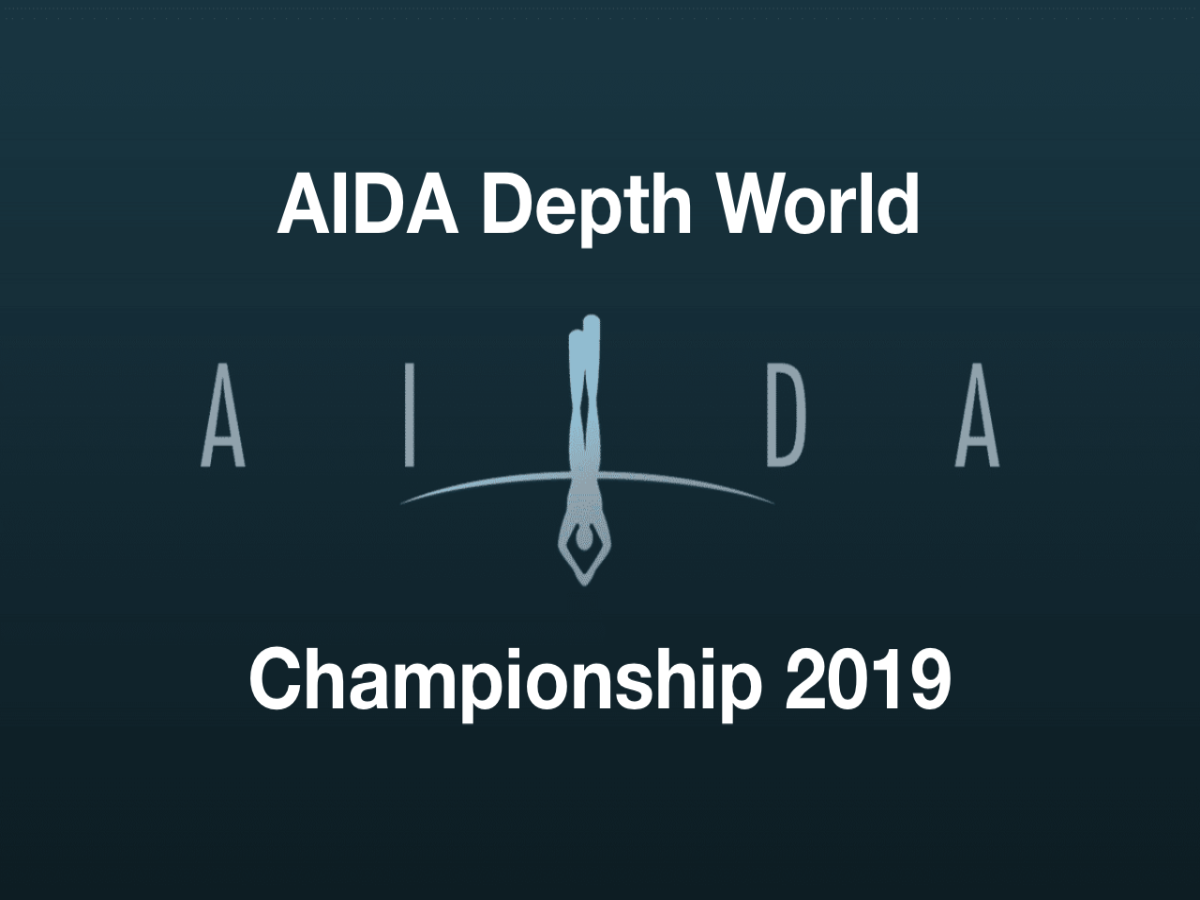 AIDA Depth World Championships 2019, followed by freedivers from all over the world, was held in Villefranche-Sur-Mer, France on September 8-15. Competitions in this area near Nice have already become prestigious, athletes from all over the world come here to compete in freediving disciplines.
This time, athletes from 47 different countries competed in three traditional disciplines: Constant Weight (CWT), Constant Weight Without Fins (CNF) and Free Immersion (FIM). This year's championship was excitingly interesting with some controversial moments. One of the most talked-about moments of the competition was the immersion of Nataliia Zharkova. She received a red card indicating disqualification due to loss of consciousness during a dive. But in the end, she was allowed to re-dive. And the competition in the Constant Weight discipline among women was not very successful for Hanako Hirose. She experienced problems with well-being, the judges changed the decision several times, first disqualifying her, then canceling it, but still, in the end, the athlete officially became a gold medalist. Unfavorable weather conditions were also unforeseen, due to which part of the competition was postponed.
But despite some controversial points, the competition attracted increased attention from people who are interested in freediving from around the world. Athletes participating in the competition showed really exciting results that prove how far the capabilities of the human body and psyche extend. Freediving has proven that it can be on par with other popular sports and provide entertainment and amazing emotions for spectators and athletes.
The first places in the competition, as a result, were divided as follows:

CWT - MEN 

CWT - WOMEN
CNF - MEN

CNF - WOMEN 

FIM - MAN


FIM - WOMEN 

Freediving is a fairly young sport, so such controversial issues are an indicator of growth and development. Both athletes and event organizers are working together to develop competition rules. And there is no doubt that as a result, clear rules will be developed for the majority of controversial situations. The most important thing for the organizers should be a concern for the health of athletes and their safety. In the pursuit of new records, athletes overcome the capabilities of the human body and may encounter physical ailments. To prevent possible threats to the health of participants, strict rules are needed.
The rules and regulations of freediving are constantly discussed and changed and the holding of such competitions as the AIDA Depth World Championship greatly contributes to their improvement.

The information was published by AIDA International and Freedivinguae.com.