We teased new products coming in, and we delivered.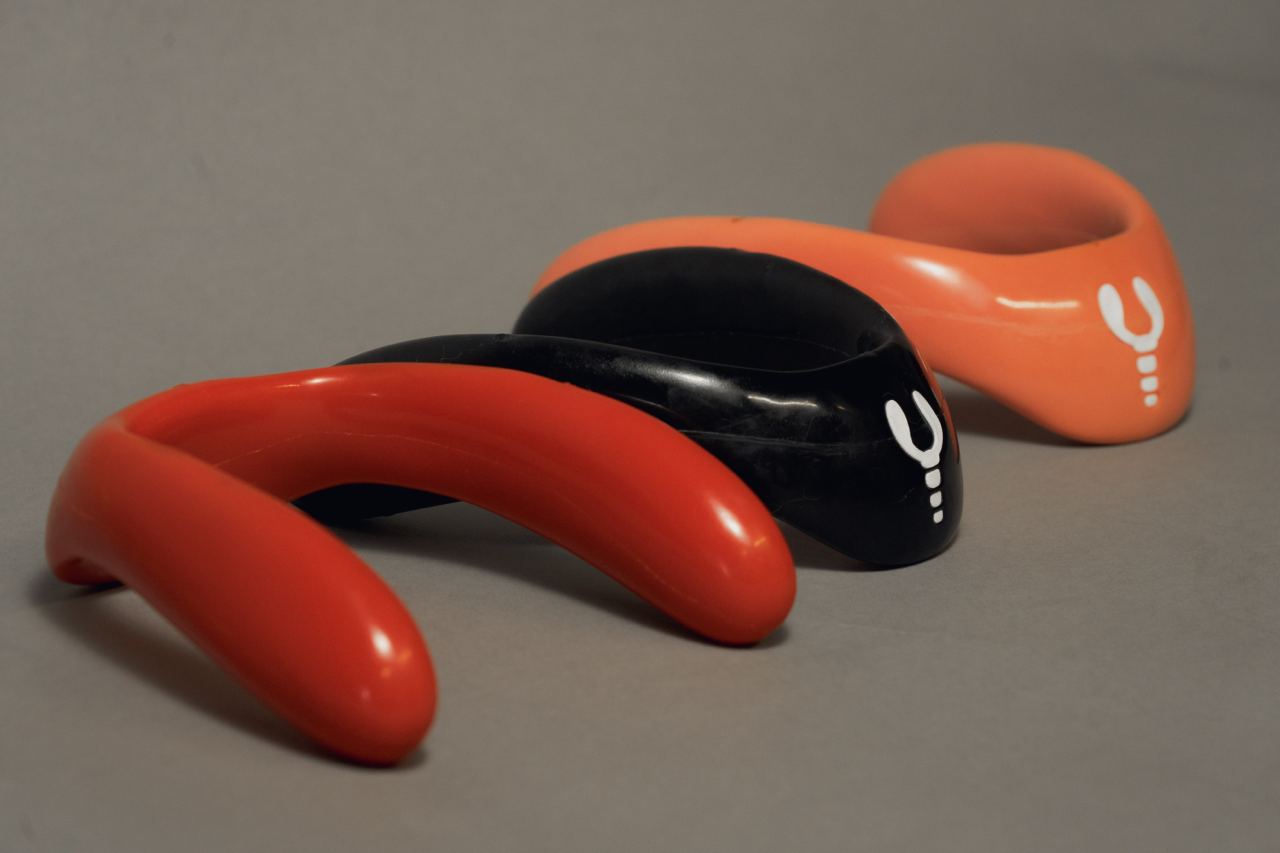 Designed mainly for beginners, the XS is not adjustable and has a fixed weight. So, if you want to start your freediving journey, this is absolutely the product for you. 
A perfect combination between the best pool freediving neck weight and an accessible price. 
Starting at 109 euros, this just might be the Lobster product you always wanted but did not have a chance to get because of the price doubt. No more doubts for you, our dear friend, secure yourself a Lobster XS and jump on the wagon of the fastest-growing water sport in the world. As soon as you put that beautiful-looking Lobster on your neck, as soon as you get in the water with it, you will understand why Lobster is so highly appreciated in the freediving world!
Lobster XS can be used by professionals as well, if you are on a holiday and you don't want to carry on your Lobster Full Set, you can always bring the XS with you, the compact version of your favorite neck weight, and also you may have the HARDEST LOOKING CASE to carry it on!