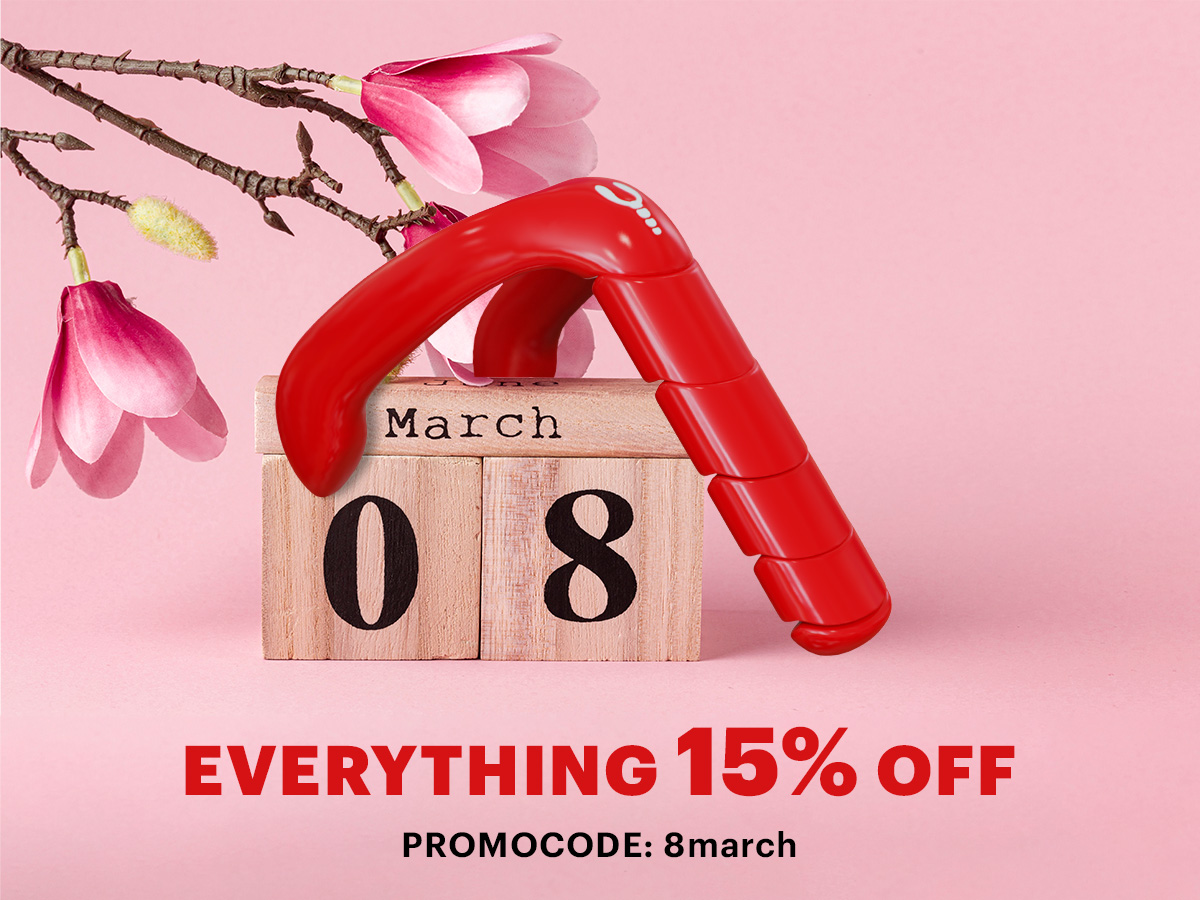 We here at Lobster Weight celebrate women in style, and with this special occasion, all freedivers can get a 15% discount on their order using the promo code: 8march
We have a huge range of products to choose from today. We are proud of our neck weight which by the way is THE BEST pool freediving neck weightin the world, and you absolutely should have it, if you practice freediving, it's a must-have, but we also have lots of accessories for those who already have a Lobster neck weight. 
Accessories like:
Lobster Weight Hard Case. This is not a simple case, it is a hard case, a shockproof case, with a waterproof sponge, excellent for traveling, and so stylish. It can also easily fit in your training bag. Be cautious and keep your Lobster safe at all times.
Lobster Sadhu Nails Board. Just like Lobster, the nail board embraces in itself beauty and functionality. Having a unique handmade design, the nails stimulate 70000 nerve endings on the bottom of your feet.
While using it correctly and regularly, the Sadhu can increase blood flow, strengthen the immune system, soothe headaches, cure insomnia, and fill the whole body with energy, and those are just some of the benefits this board can bring to your life.
Lobster eco-line. An eco-line designed for wood crafting lovers. A small range of items hand-made of premium Moldovan wood.
You're my Lobster cup coaster is designed for water, coffee, tea, wine, and Lobster lovers. This item is perfect for furniture protection and interior decoration. The most necessary accessory to have when a messy friend is coming over to your place.
Lobster Weight smartphone stand is a classy wooden accessory perfect holder for your phone, this is a universal item for watching your favorite movies and series anytime and anywhere. The support comes apart and is very handy during travels.
That's just some of them for more items, please visit our shop!
The exclusive deal is available for 5 days only.
Make a woman proud today.