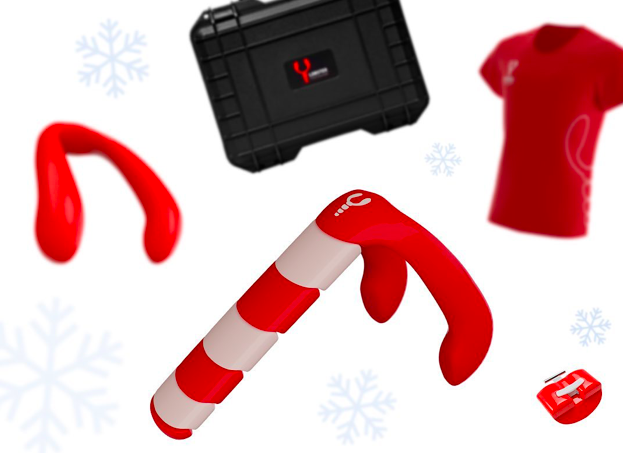 No need to buy 2 Lobster neck weights, to get the free shipping option.
You can purchase one neck weight and add to your order our highly loved Hard Case that will protect your Lobster at all costs, making it easier to carry around. 
We would recommend taking a look at Lobster XS as a choice of neck weight for beginners. Our Lobster Belt set is a huge hit as well if you practice pool freediving, spearfishing, or deep diving. 
We have a lot to offer: T-shirts, towels, bottles, and a lot more. All can be found on our webshop. 
Build that order, reach the total amount of 399 euros, and get free shipping.
Happy holidays, everyone!