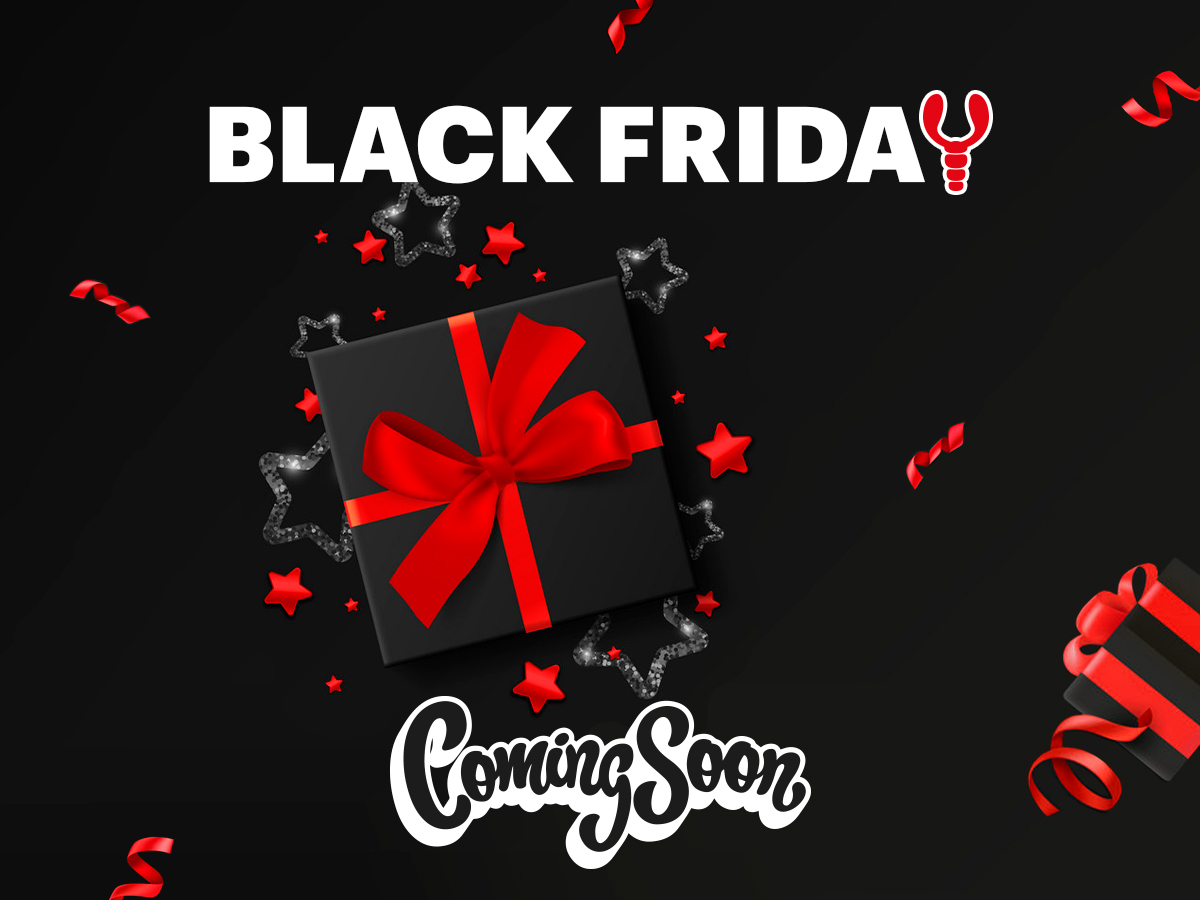 We'll be offering a big discount on all items in our store. We can't say much more right now, but we'll be sure to let you know when the sale goes live.
This a perfect opportunity to get the most efficient pool freediving gear, the one that will make an instant impact on your dives, Lobster neck weight.
Don't miss out! Follow us and make sure you have the notifications turned on, so we can let you know as soon as the sale begins.