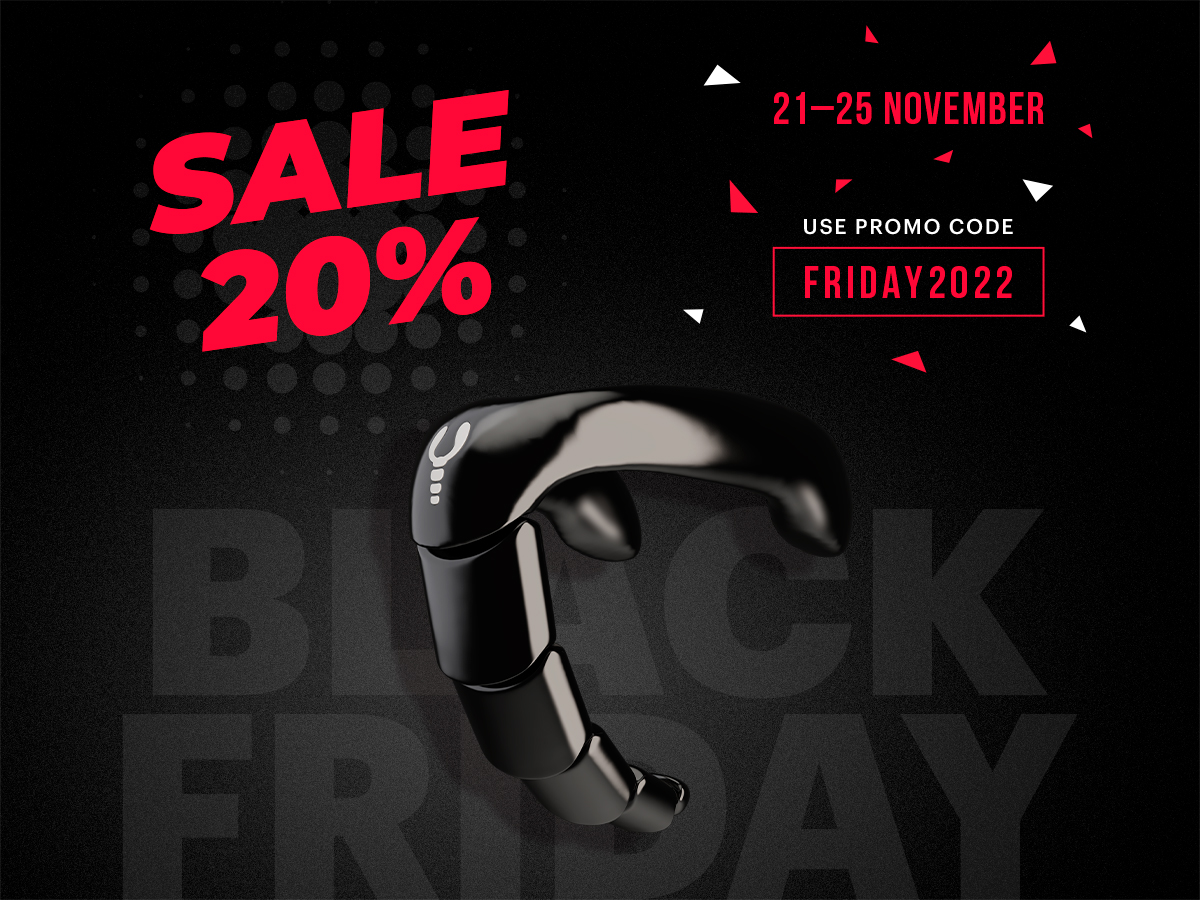 We're offering 20% OFF  your order from November 21 to November 25 with the promo code: FRIDAY2022
We're Lobster Weight, and we make neck weights that will change the way you see and feel pool freediving. Lobster won't just make your dives more comfortable—it will make them better. Our products are top-of-the-line and they're not only comfortable but also ergonomic, you won't even feel it on you while diving.
We know that getting your best results can be hard, and we're here to help you: Lobster neck weight has been specially designed to help you get those top scores. We're so confident in our product that we offer a 100% money-back guarantee if you don't see an improvement in your results after using your neck weight for two weeks straight.
So what are you waiting for?