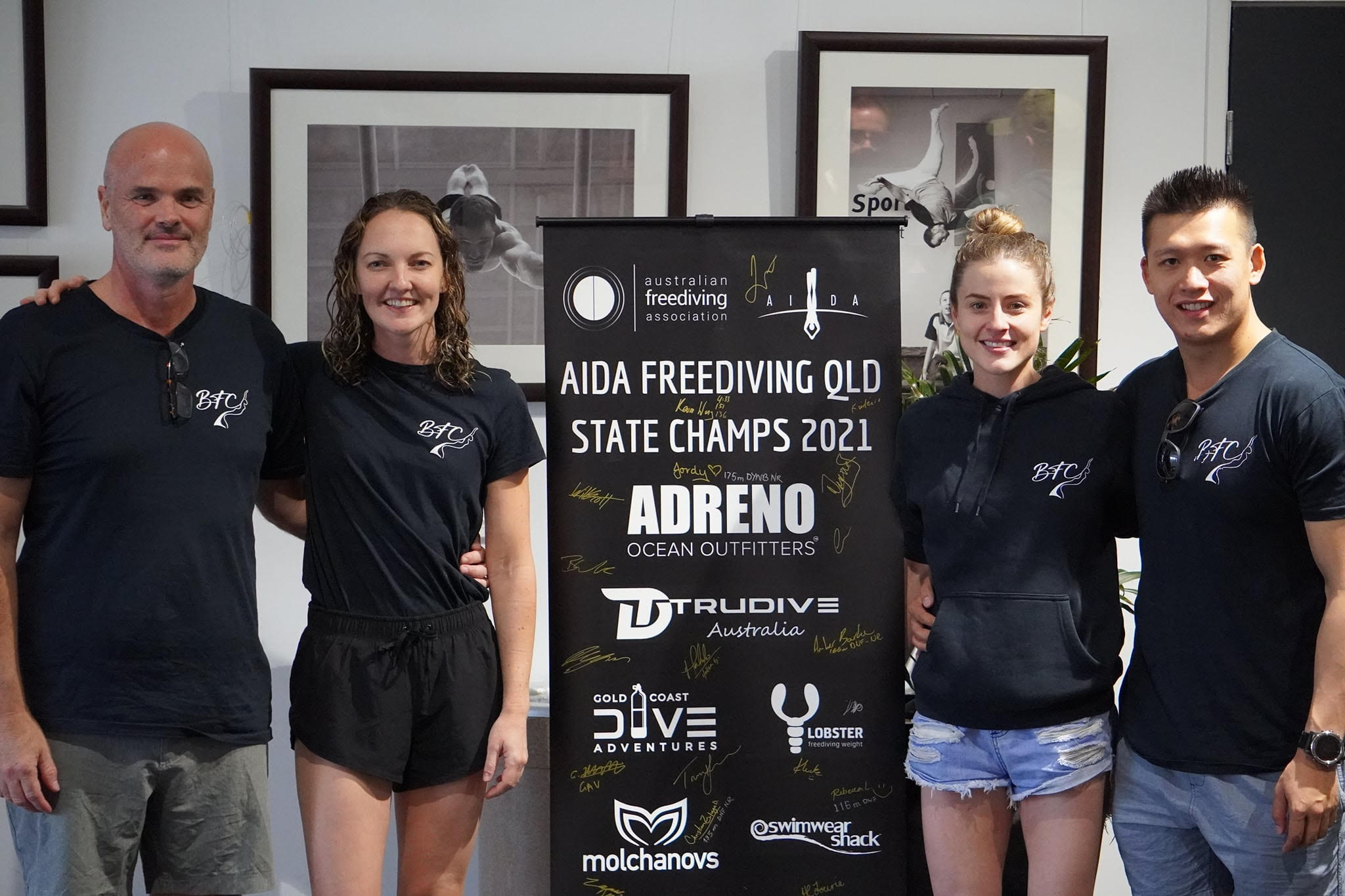 The competition was hosted by the Brisbane Freedivers Club at the Sleeman Sports Complex from Friday 29 October to Sunday 31 October 2021. All 15 athletes currently reside in Queensland, Australia but multiple countries were represented across the three-day competition, including Australia, Canada, Hong Kong, Germany, Japan and Colombia. Each athlete had the opportunity to compete in three of the four pool freediving disciplines, Static Apnea, Dynamic, Dynamic Bifins and Dynamic No Fins.
Competition organisers, Leigh Woolley, Kevin Wong, Amber Bourke and Jordan Duncan (who were all also competing themselves) said the calibre of registered athletes was extremely high.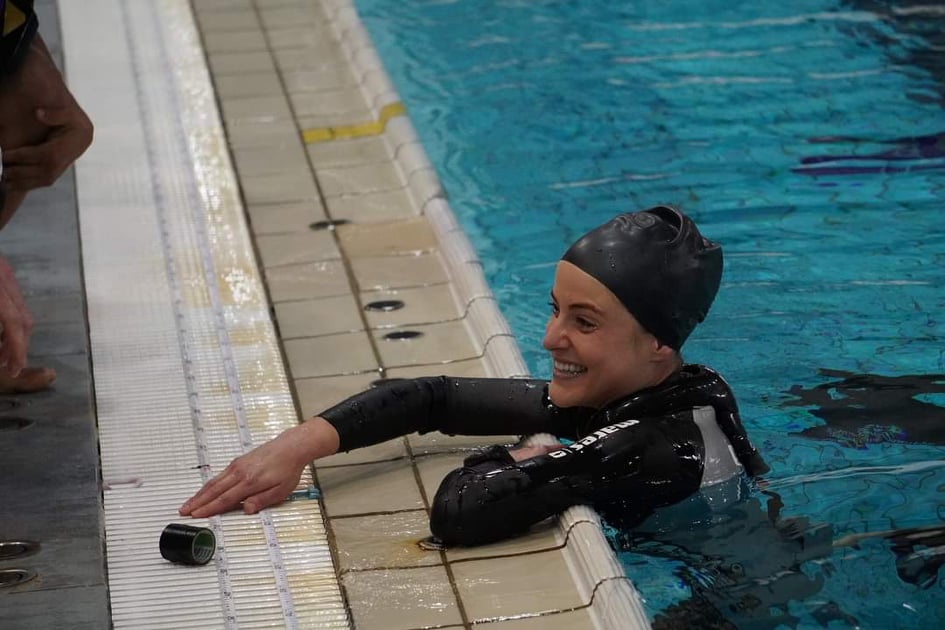 A whopping four nationals records were broken during the competition. Congratulations to:
Jordan Duncan for her Australian national record in dynamic bifins 175m
Rebecca Lo for her Hong Kong national record in dynamic no fins 116m
Amber Bourke for breaking her own Australian national record in dynamic no fins 166m
Christian Zuluaga Bedoya for his Colombian national record in dynamic no fins 135m.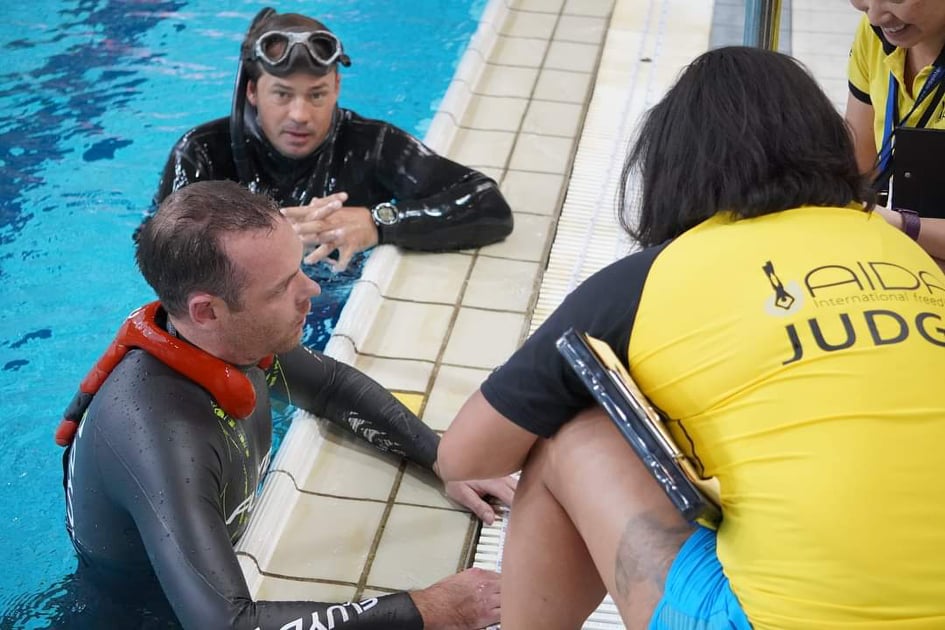 Congratulations to all athletes! A full list of results can be found on the AIDA International event page.
We look forward to seeing what the 2022 competition season brings!

@leighwoolley @jordy_blair @rbcrelo @amberofthesea @