On the 4th and 5th of March 2023, in Rijeka, Croatia took place the AIDA Croatia National Championship.
The tournament brought some of the best freedivers around the world to compete at the highest level. As always, the event was organized by Lobster Weight ambassador Vitomir Maričić with Lidija Lijic as the main judge. 
During 2 contest days, the athletes were able to compete in 4 freediving disciplines: STA, DNF, DYN, and DYNB, at the Bazeni Kantrida, in a 50m pool.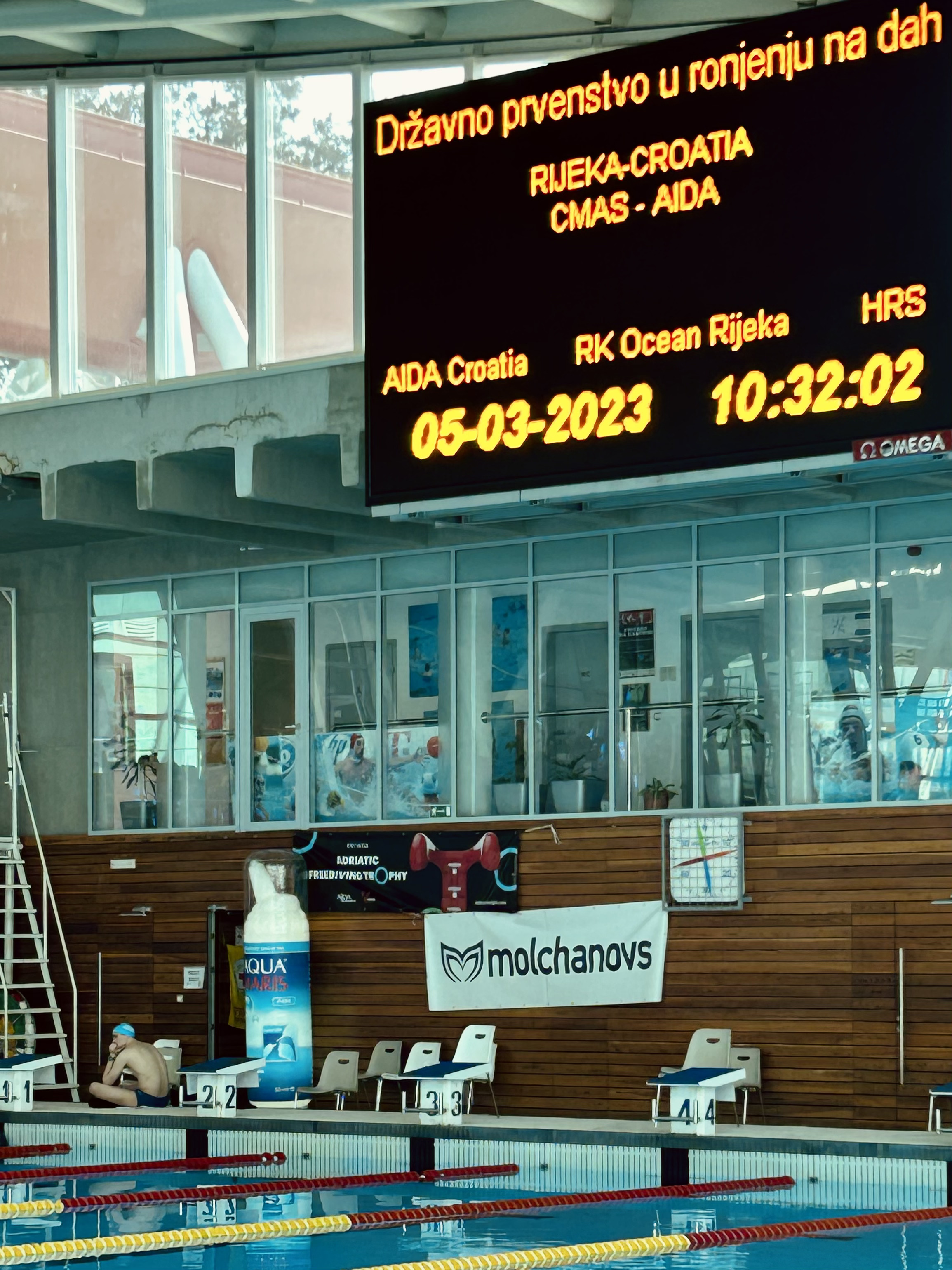 Below you can find the overall results for both men and women categories.
In the men's discipline, there were 3 podium places that went to the local boys with Donat Faragura bringing the gold. The second and third places were taken by Branko Antolic and David Custic respectively.
Name                                         DYN       DNF     STA        DYNB  Points
1. Donat Faraguna (Croatia)       75          52.5     51.6       82        261.1
2. Branko Antolic (Croatia)          62          60.5     54.         277.5    254.2
3. David Custic (Croatia).            121        0          0            112.5     233.5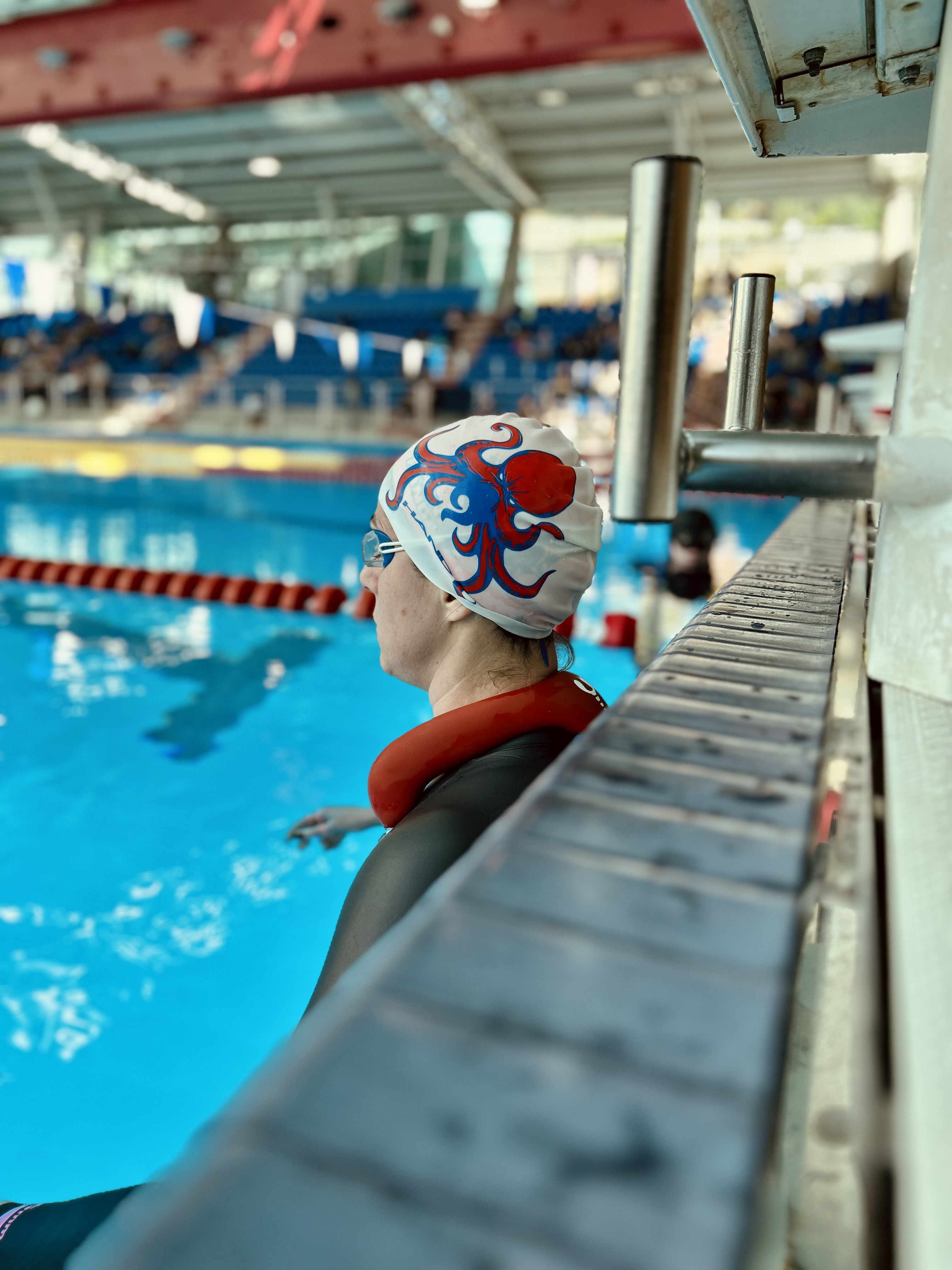 A special mention goes to Nico Guzman, another Lobster Weight ambassador present at the event, giving his best.
In the women's categories, the first place went after Sanda Kukuljan representing Croatia, and the second and third place went to Angelina Krmpotić and Petra Vukosa both of them also representing Croatia.
Name                                              DYN     DNF      STA     DYNB     Points
1.Sanda Kukuljan(Croatia)             22.5     38          56.6      71.5.      189.1
2. Angelina Krmpotić (Croatia)       62         0           48         57.5.      167.5
3. Petra Vukosa (Croatia)               0           41         43.8.     50.         134.8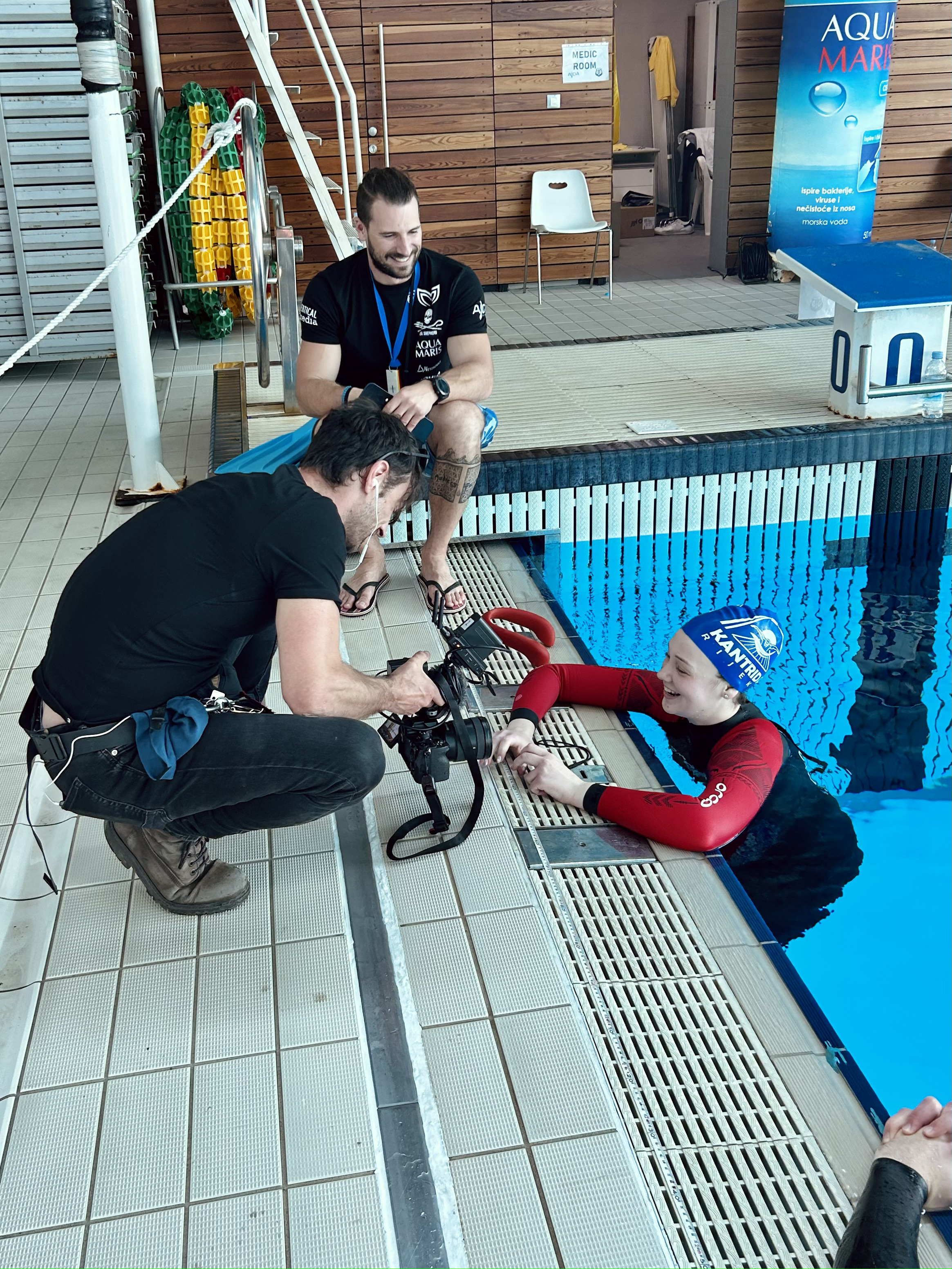 Congratulations to all the participants in the AIDA Croatia National Championship.