We witnessed an eventful start in Burgas. 🇧🇬
On the first day of the competition, we crowned new champions in the DYNB discipline. 
The podium DYNB WOMEN:
Magdalena Solich-Talanda 🇵🇱 took the gold medal🥇 with a 236 m dive, another Gold Medal for a Lobster Weight ambassador. We could not be more thankful for the opportunity to collaborate with the best!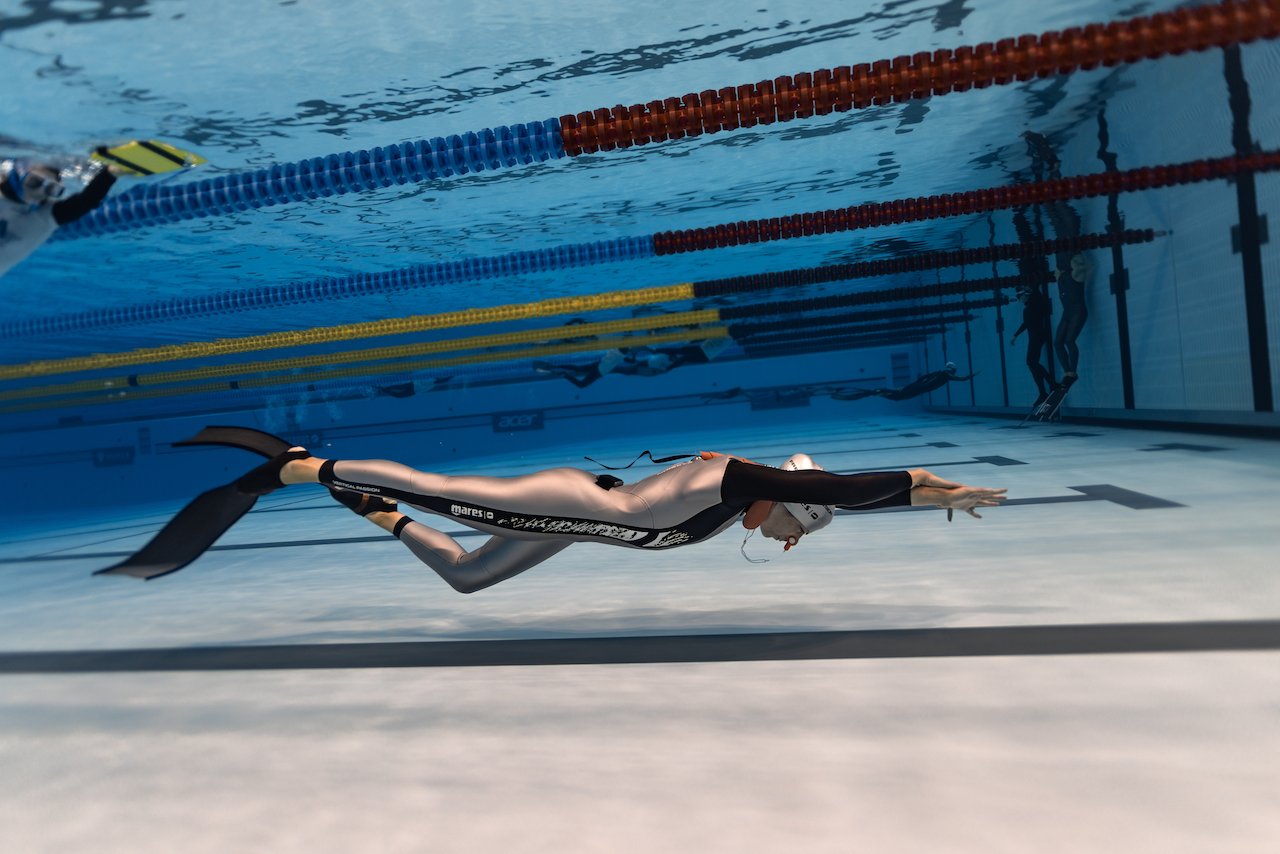 Kateryna Sadurska🇺🇦 with a silver medal 🥈 at a 216 m dive, becoming the first Ukrainian woman to take a medal at AIDA indoor freediving WC, also claiming a new National Record.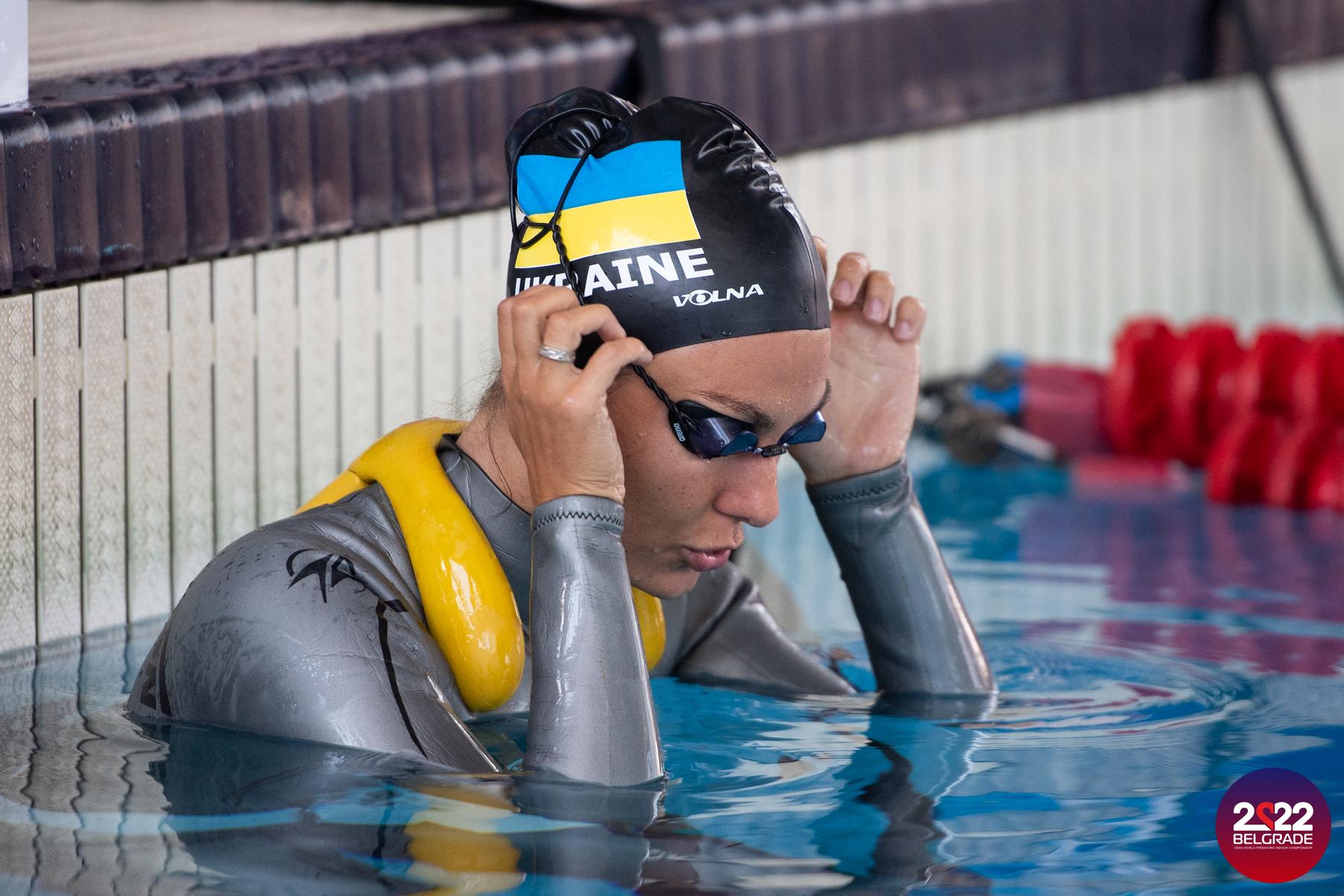 Lidija Lijic 🇭🇷took the bronze medal 🥉 with a 209 m dive. A new PB for our ambassador, we are very proud of her!
A very special mention goes out to Aliona Catus and Mai Marimura who set a new National Record for the Republic of Moldova 🇲🇩 and Japan 🇯🇵 with a 108 m dive and 207 m dive, respectively.🦞❤️
This is just the beginning!