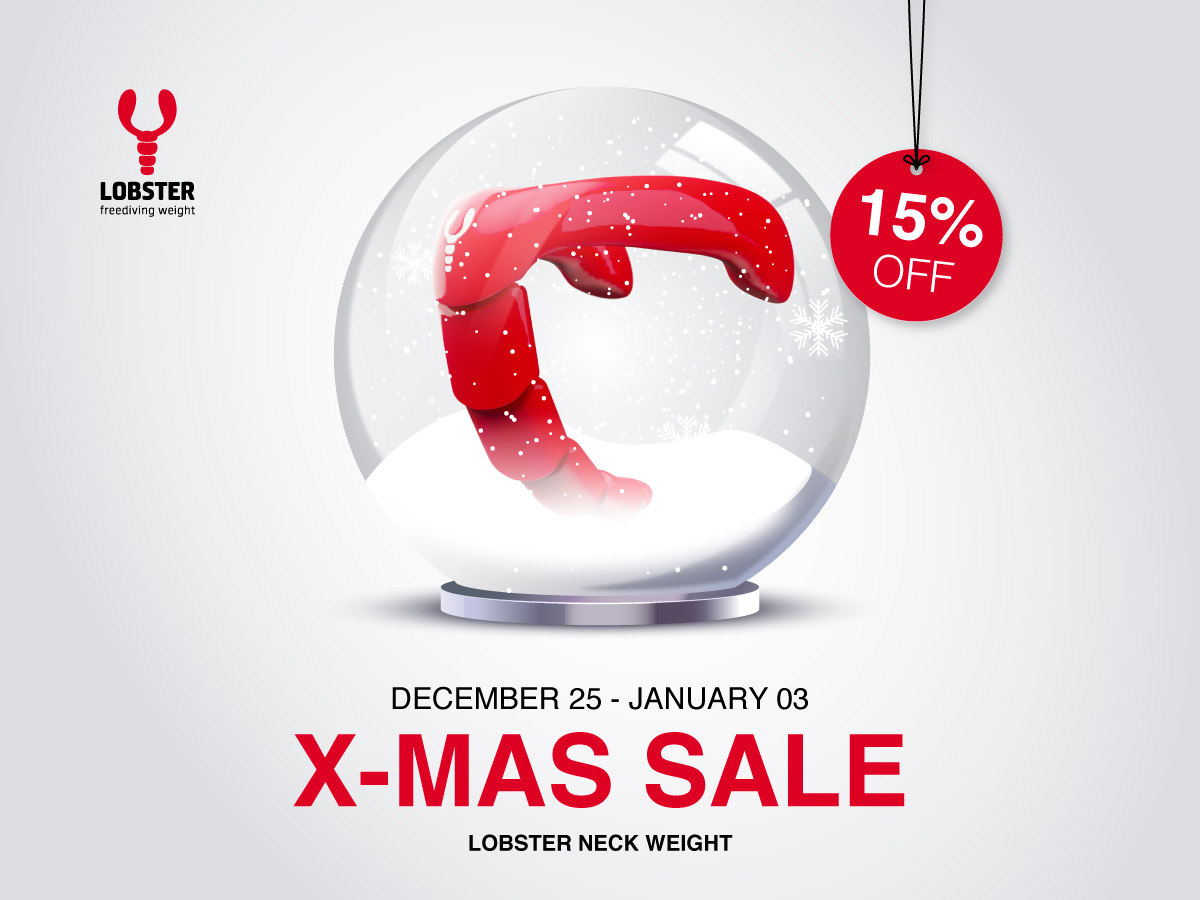 Do you already know what you want to get for Christmas? Well, if you don't, it's time to check out lobsterweight.com. December 25 - January 03 we have a Christmas discount on all products. Now is the moment you can buy any Lobster Neck Weight product for 15% off.

To take advantage of the offer, use the special promo code 333238

Merry Christmas, may your mood be even more festive with Lobster Neck Weight!