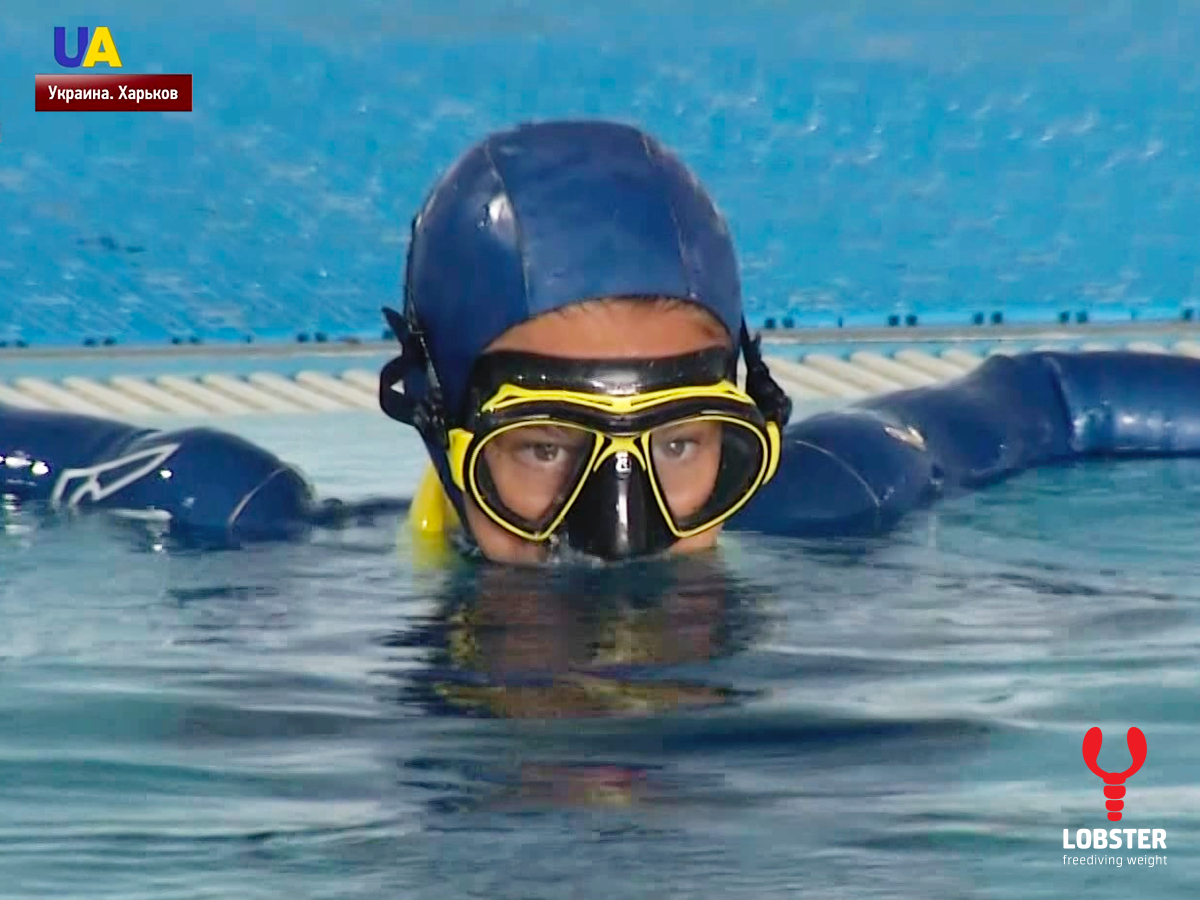 On day 3 (Saturday, August 10), corresponding to the Constant Weight Bifins (CWTB) event, the Ukrainian Nataliia Zharkova 🇺🇦 broke her own -91 world record held days ago in the Caribbean Cup, by achieving a depth of – 93 meters.
The event was held from August 6 to 12, 2019 with the participation of 60 freedivers from 24 countries and 5 continents under the organization of Roatan Freediving School and Training Center and had the important support of the Honduran Institute of Tourism and Country Brand.
Lobster Company congratulates Nataliia, for her stellar performance and we are excited to see she choses our weight-system to help her achieve such amazing results.
Source:  www.sportalsub.net