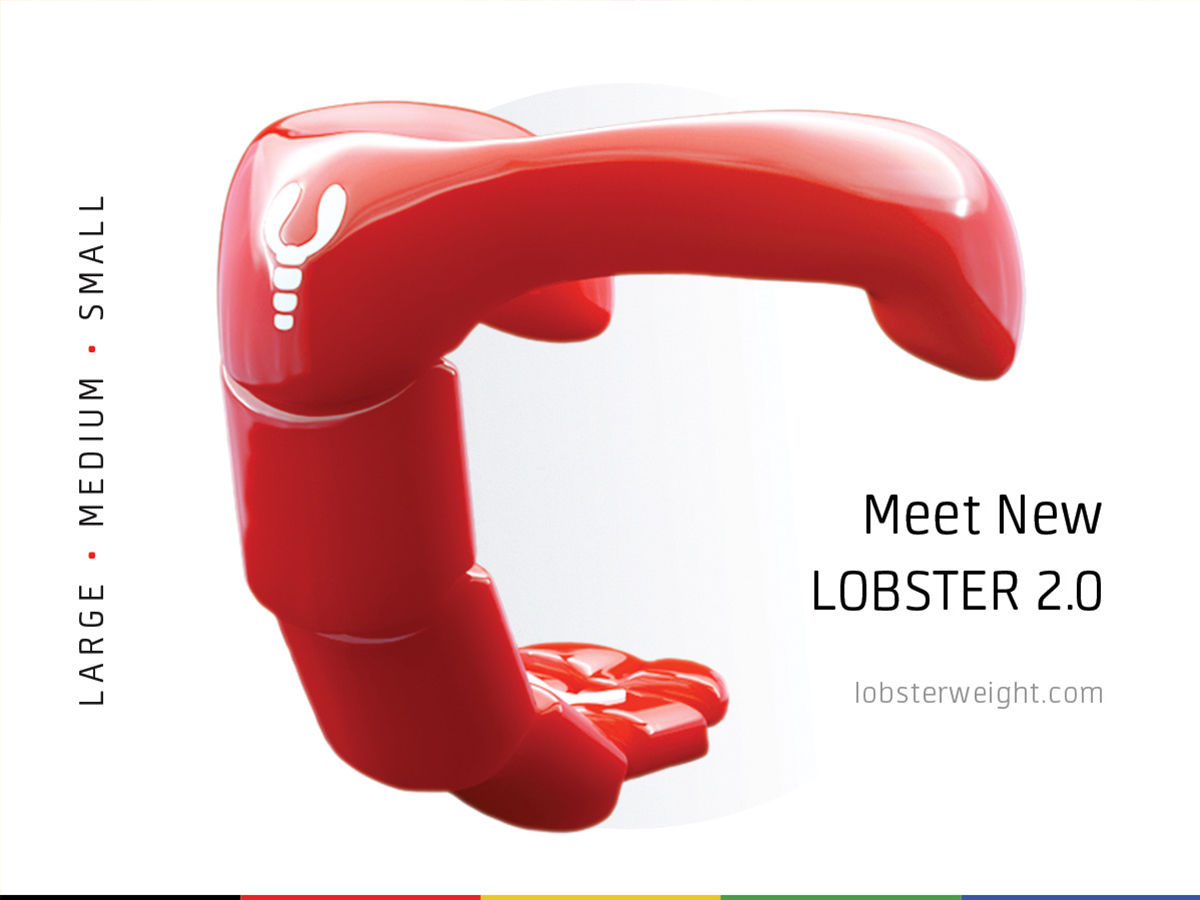 We considered customer reviews and released a new product with a more convenient form. Lobster 2.0 was created in such a way as to eliminate any discomfort in the process of using the product, especially discomfort for athlete's clavicle.
The new line will feature 3 Lobster products, which are already so familiar to you: Large, Medium and Small. This time the product has become more ergonomic and more stylish. The good news is also that Lobster 2.0 is available in 5 colors (black, yellow, red, blue and green).
The presentation of the upgraded version – Lobster 2.0 will be held on 1 April 2019.
Starting April 1, the product will be available for pre-order. Within a week after the date of purchase, we will dispatch you Lobster 2.0!
Enjoy your shopping experience!