All types of Lobster Freediving Weight system are covered by warranty for 1 year after product delivery.

How to assemble the system?
To assembly the Lobster weight system, apply silicone on its lock parts, to prevent damage. Insert each segment in the channel of the next segment and the stopper at the end of the last segment. To disassemble Lobster, take the stopper out and eliminate the segment from the channel.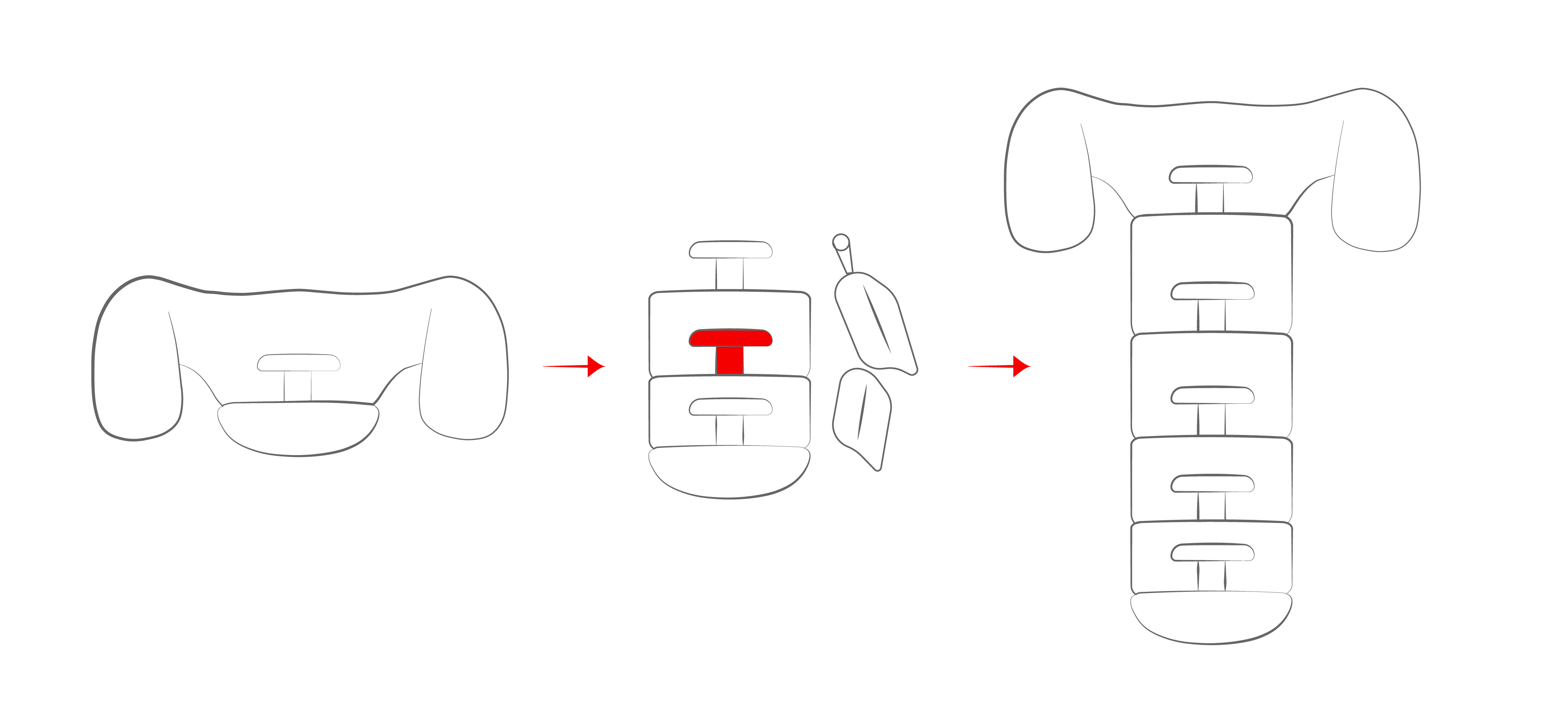 -  If the rubber has shifted at the lock part, it is recommended to use super glue, to prevent possible damage.
-  Do not bend Lobster too often, but rather adjust it once to your needs when putting it on.
-  Keep away from direct sunlight, because the rubber changes its color.
-  Do not drop nor throw Lobster weight.
-  Do not leave it wet after use, dry it with a towel before putting it back in the bag.
Attention! Before using the system, take into account the PH level of water in the pool, because if the water has too strong acid properties, Lobster may also change color.


All rights reserved
The image, design, trademark, name and components that were used to manufacture Lobster, as well as its appearance, are protected by international law governing intellectual property issues.
The use without the consent of the copyright holder of any of the items listed above is punishable in accordance with the law.