The iF DESIGN AWARD is the world-renowned design competition in: Product, Packaging, Communication,  Interior Architecture,  Service Design,  Professional Concept and Architecture.
First awarded in 1953, the iF DESIGN AWARD is the oldest independent design seal in the world. It is a symbol of outstanding design achievements that focuses on the innovative power of design.
Every year, companies, designers, agencies and architects put themselves to the test by entering the iF DESIGN AWARD and appreciate its high value – not least as an established marketing instrument for excellent work and performance.
3 years ago, what started as an idea, brought us today here to a win.
Let's refresh our memory and recall why we deserve it.
How was Lobster created?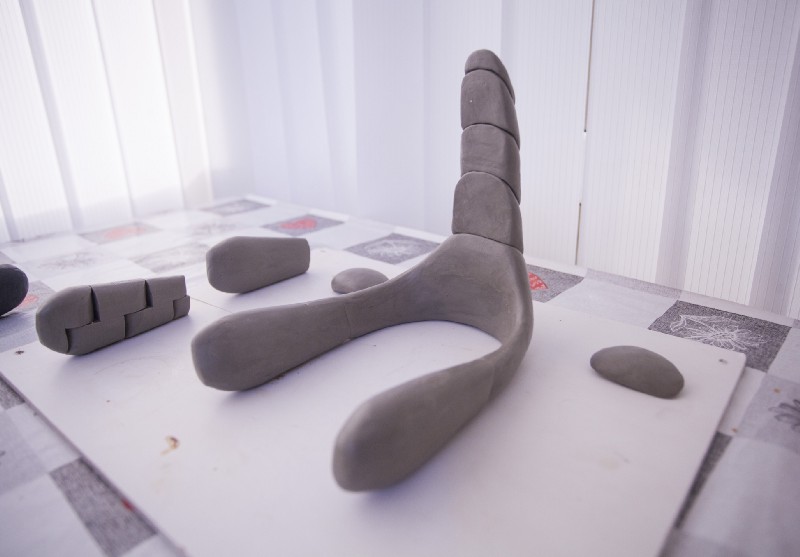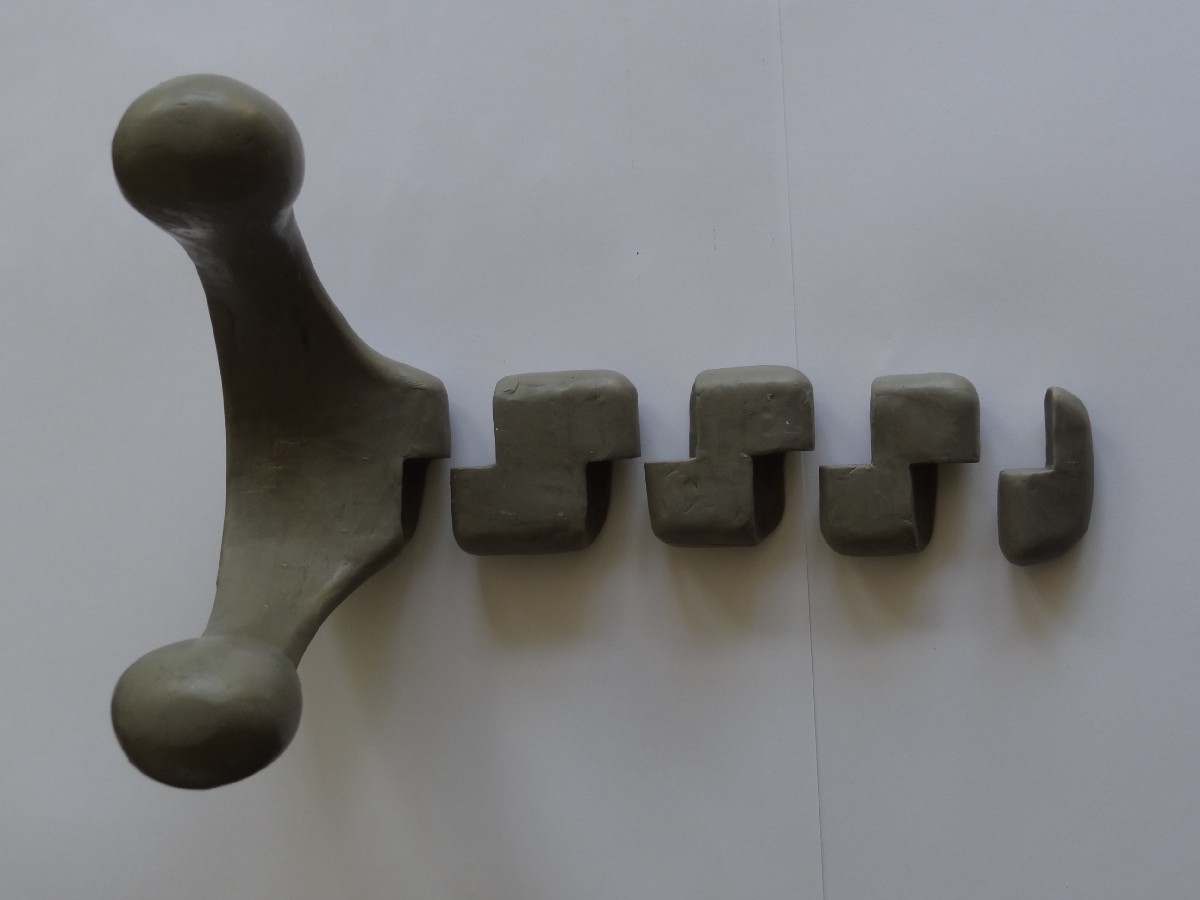 A freediver needs a collar in the pool so that he does not float, because of the air in the lungs, but remains in the water column. This is necessary in order not to waste effort on constant diving, but to swim only forward under water. Freedivers usually make the collars themselves. They are represented by a bicycle tire with lead shot in it. 
Cool idea. Looks and feels uncomfortable. 
It was time for a change and we invented a completely new product on the market: Lobster Neck Weight. Hydrodynamic, adjustable and, let's be honest, deliciously looking.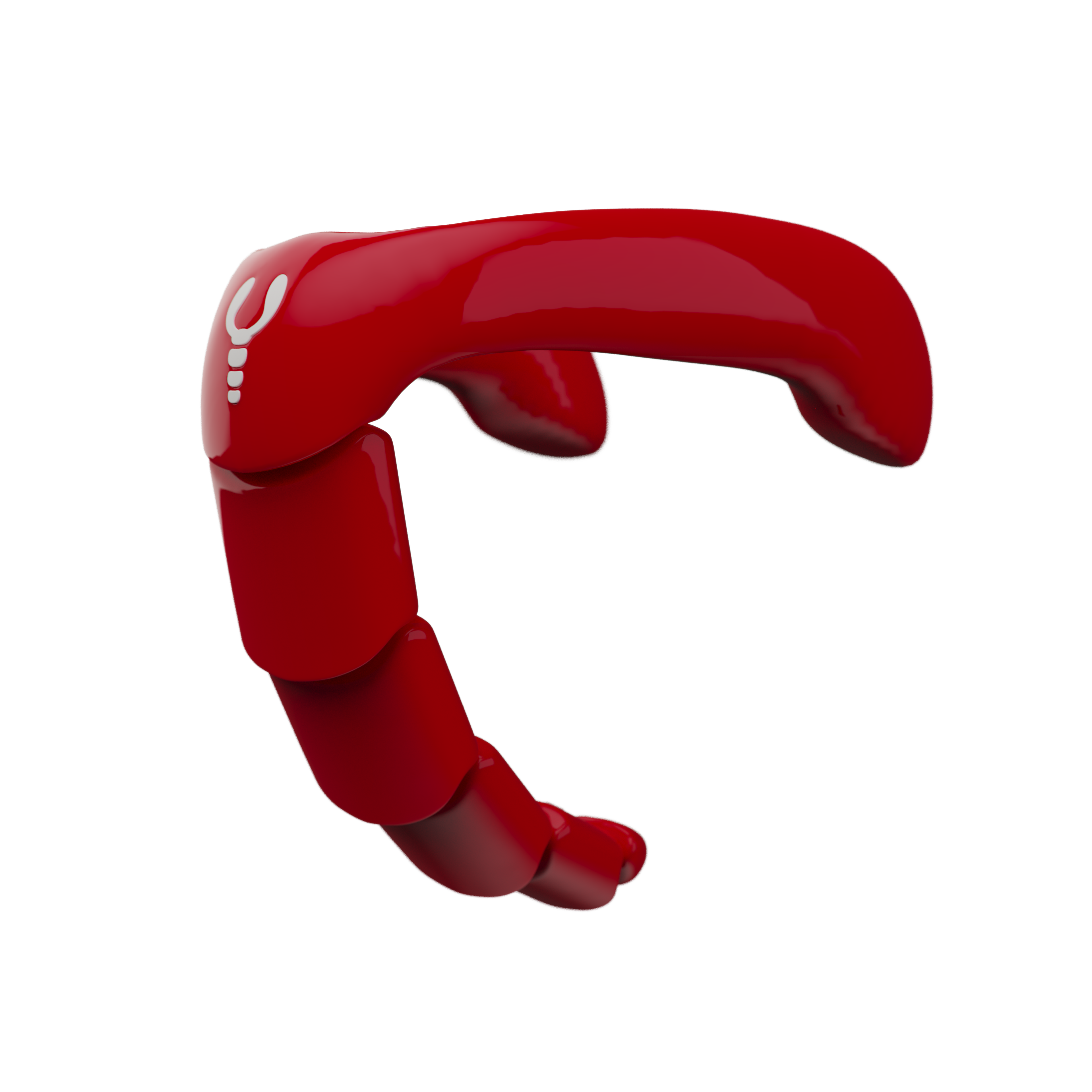 It was made for setting records.
Dmitri Voloshin, the creator of Lobster, did not waste time at all. Meaning, right after Lobster was made he went to freediving world competition  to prove himself and to show the world that the product is worth the attention. Done and done. 6:30 minutes diving record and guess what? The best freediver of Japan - Tomomi Suga Hamazaki also swam with it in the competition, set a new record for Japan and was very pleased. In your face bicycle tire with lead shot!
Jokes aside, we are very humbled by the win and hope to achieve more in the future.
Thank you again iF Design Awards and let's celebrate this with a good, big and tasty...Lobster :)