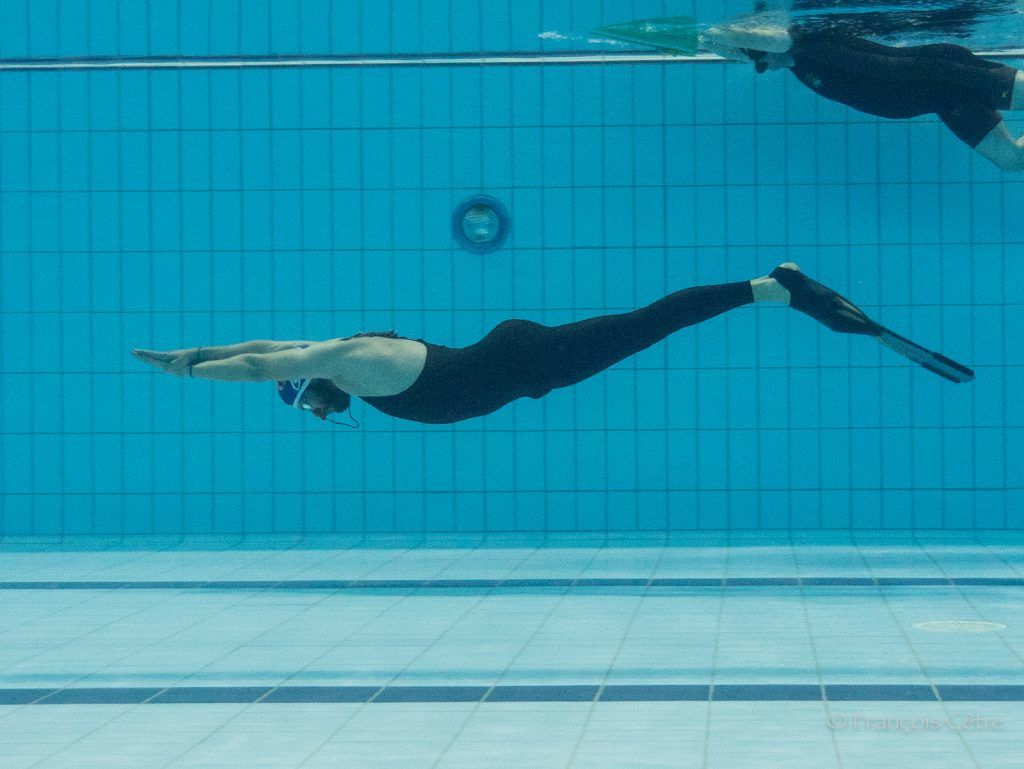 We would like to congratulate Nicholas Fourgerousse, our friend and proud owner of Lobster Neck Weight System, with the 2nd place on the 12th French National Championship 13th – 14th May 2017 in the 230m DYN.
...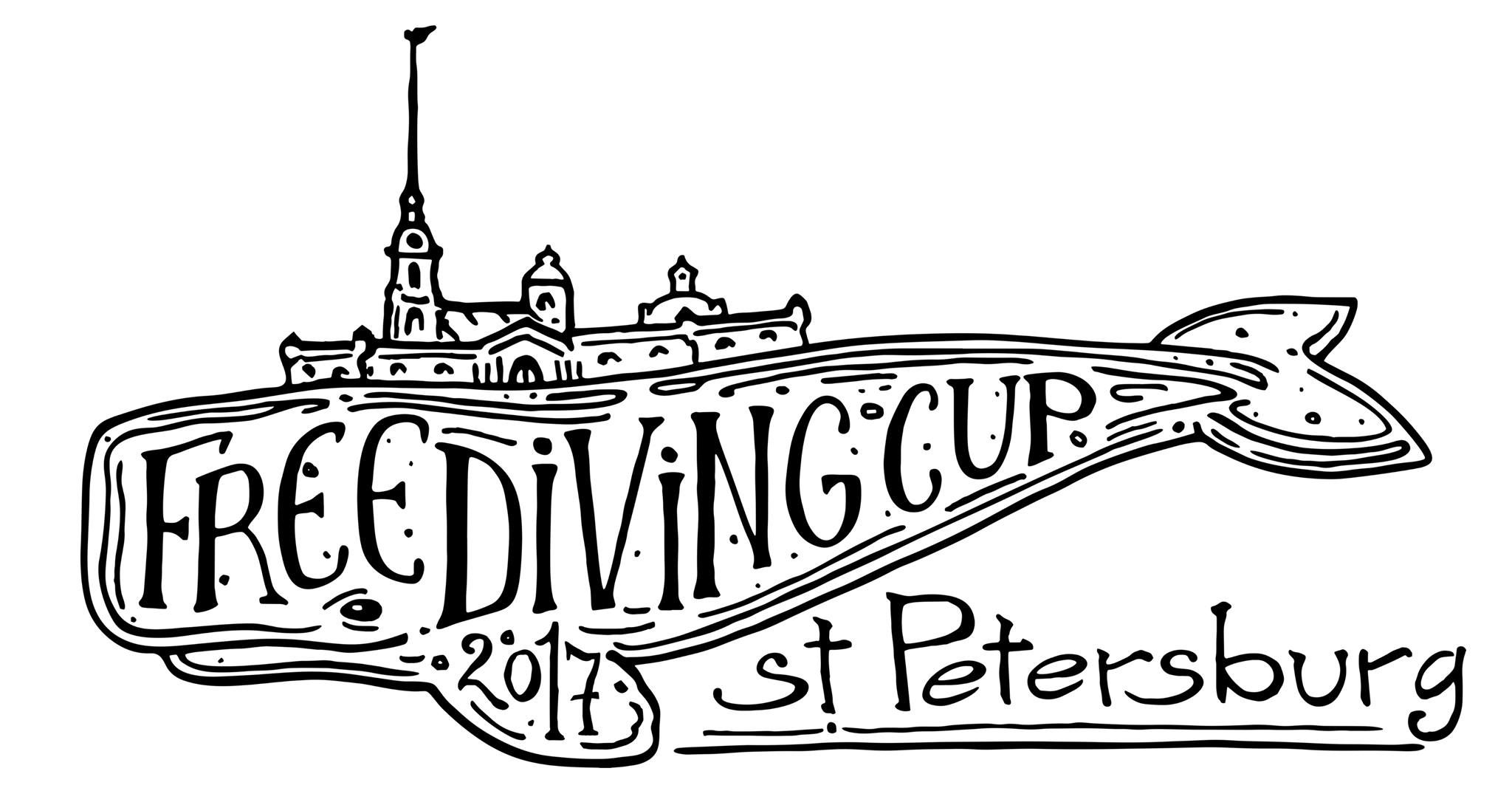 Hello friends, We would like to invite you to the St. Petersburg White Nights Freediving Cup 2017.
...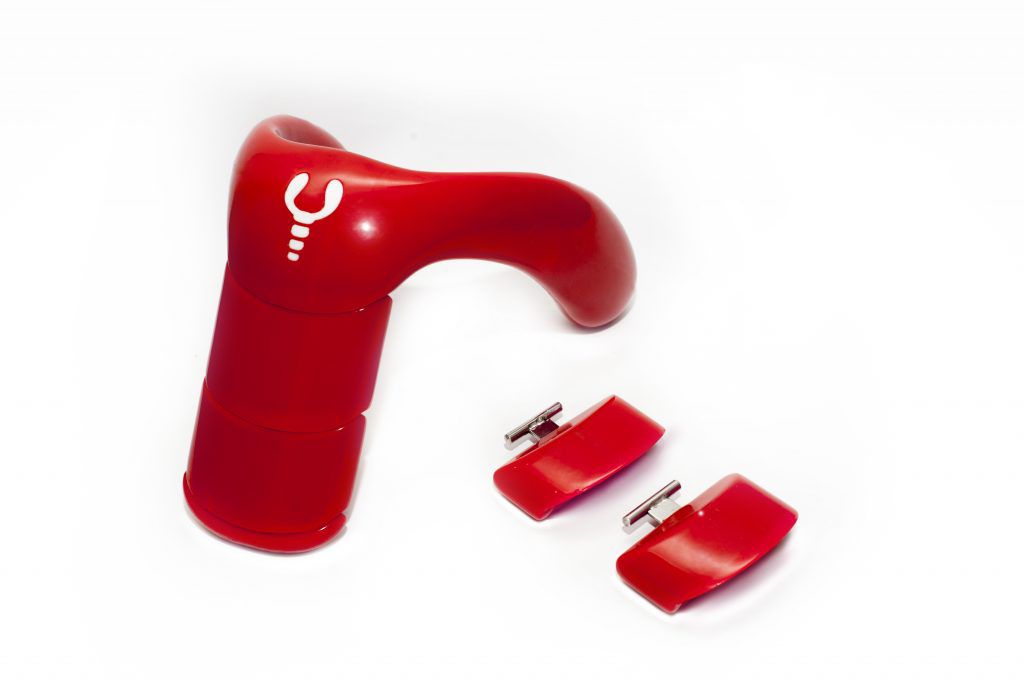 We present a new color of our weight system, it's called Sunrise red.
...