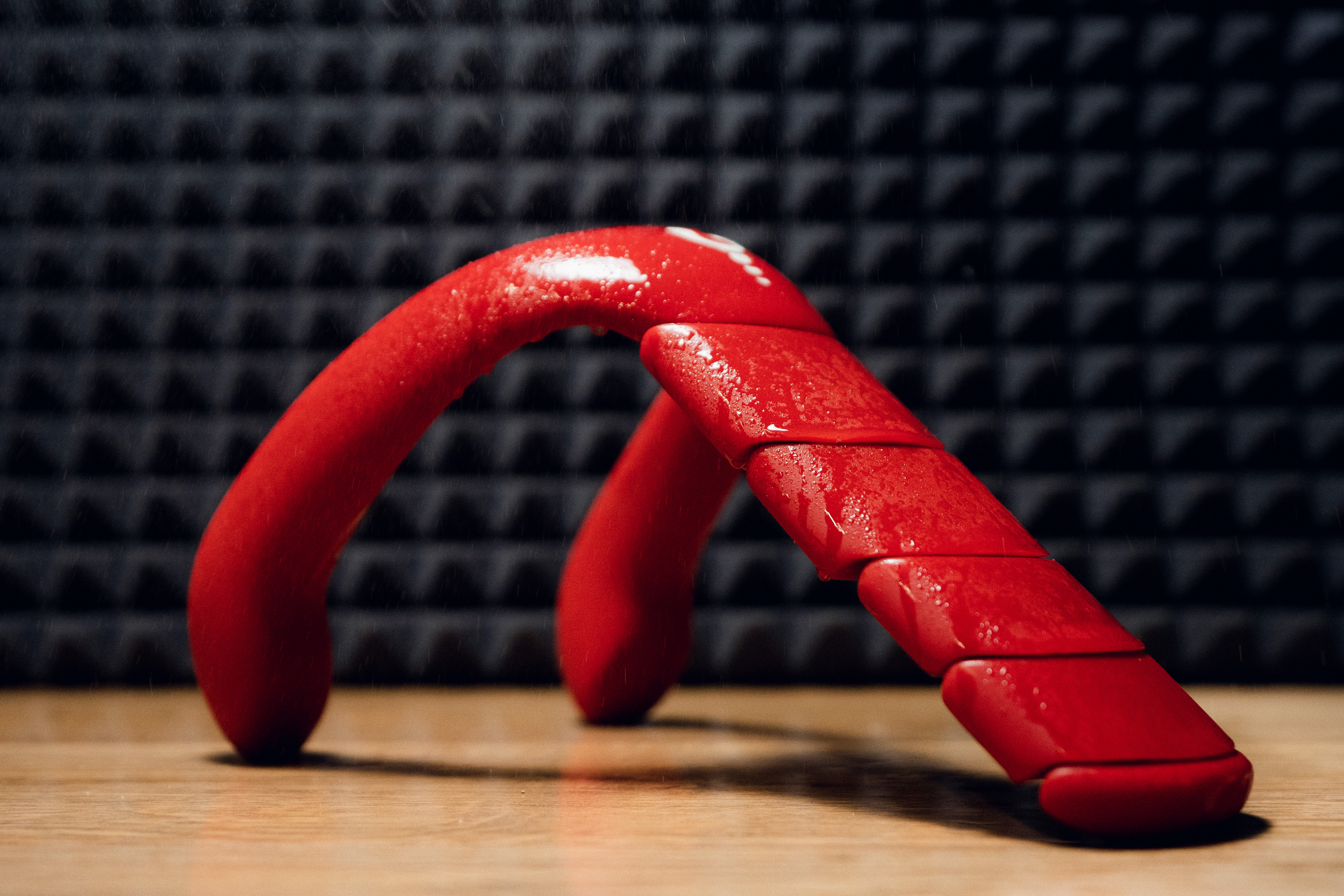 We know how much you are waiting for your ordered Lobster set to start training faster! We, in turn, are working hard to ensure regular shipments and shorter waiting times.
We will inform you regularly about the countries in which the nearest shipment goes to.
Today a fresh batch of Lobster Neck Weights and accessories is flying to: Taiwan, Germany, HONG KONG, USA, Italy, Spain, Turkey, Czech Republic, Australia.
Dive like no other with Lobster!