They are great and we love them, because they all crush everything they do. Here are some of the latest and the greaters reviews from nomitated freedivers all over the world - our customers, friends, role-models and just family.

Vitomir Maricic,  Multiple World Record Freediver from Croatia    
"When I started free diving I felt the need to design a better neck weight so I went to the workshop and build my own. This looked like something from a steampunk party. But basically the idea and the design was looking very much alike the lobster weight that came out shortly after. Of course the lobster had a much more beautiful sleek design and the changing of weight was much easier. It Was evident for me right away that I want one for my performance. One big advantage is the coating of the weight which makes it anti-slippery. Apart from that, it's much more durable and better shaped then from my personal do it yourself prototype. Since I got the lobster there is no need for experimenting with various types of weights and shapes. There is the one and only Lobster that does it all"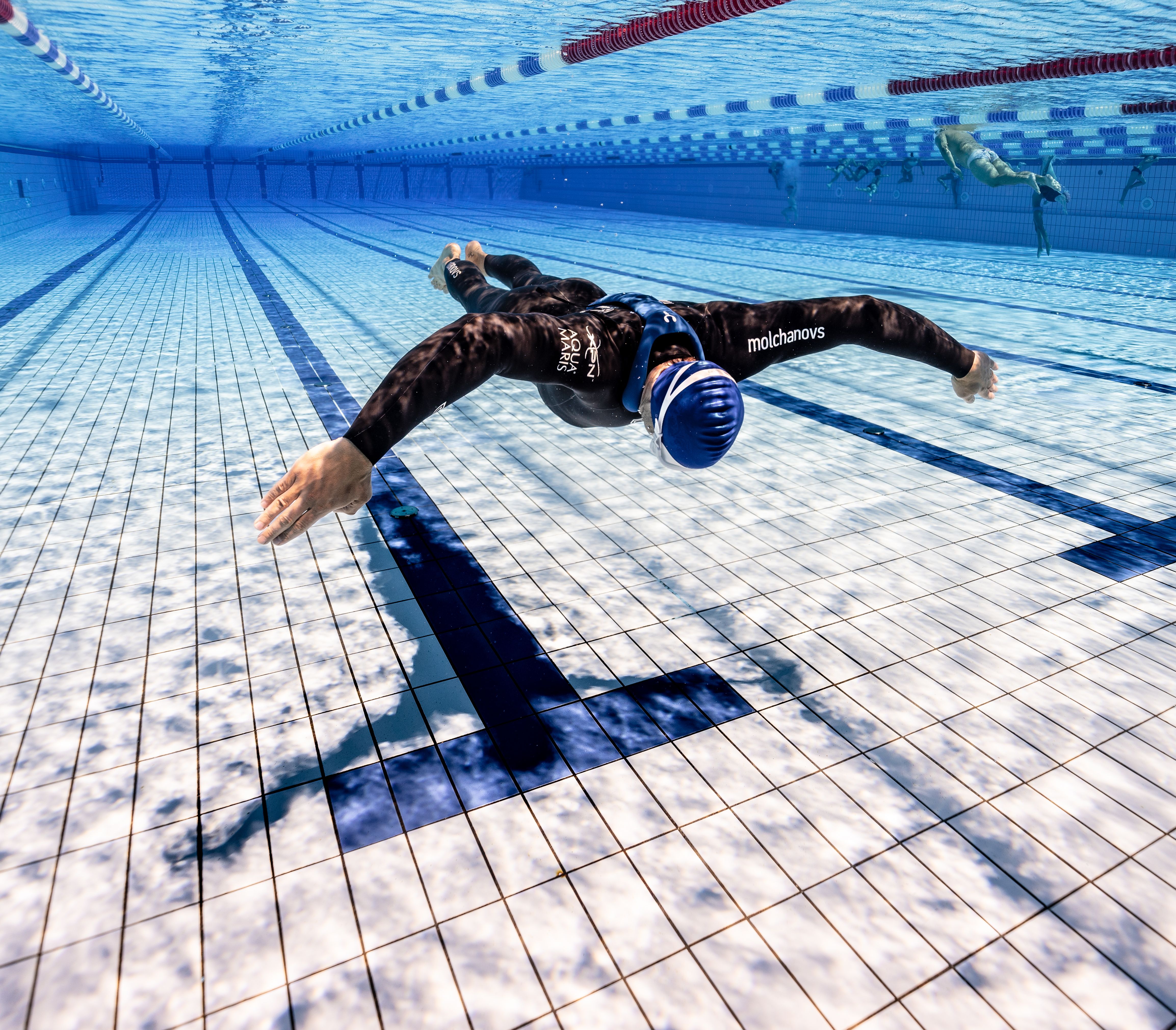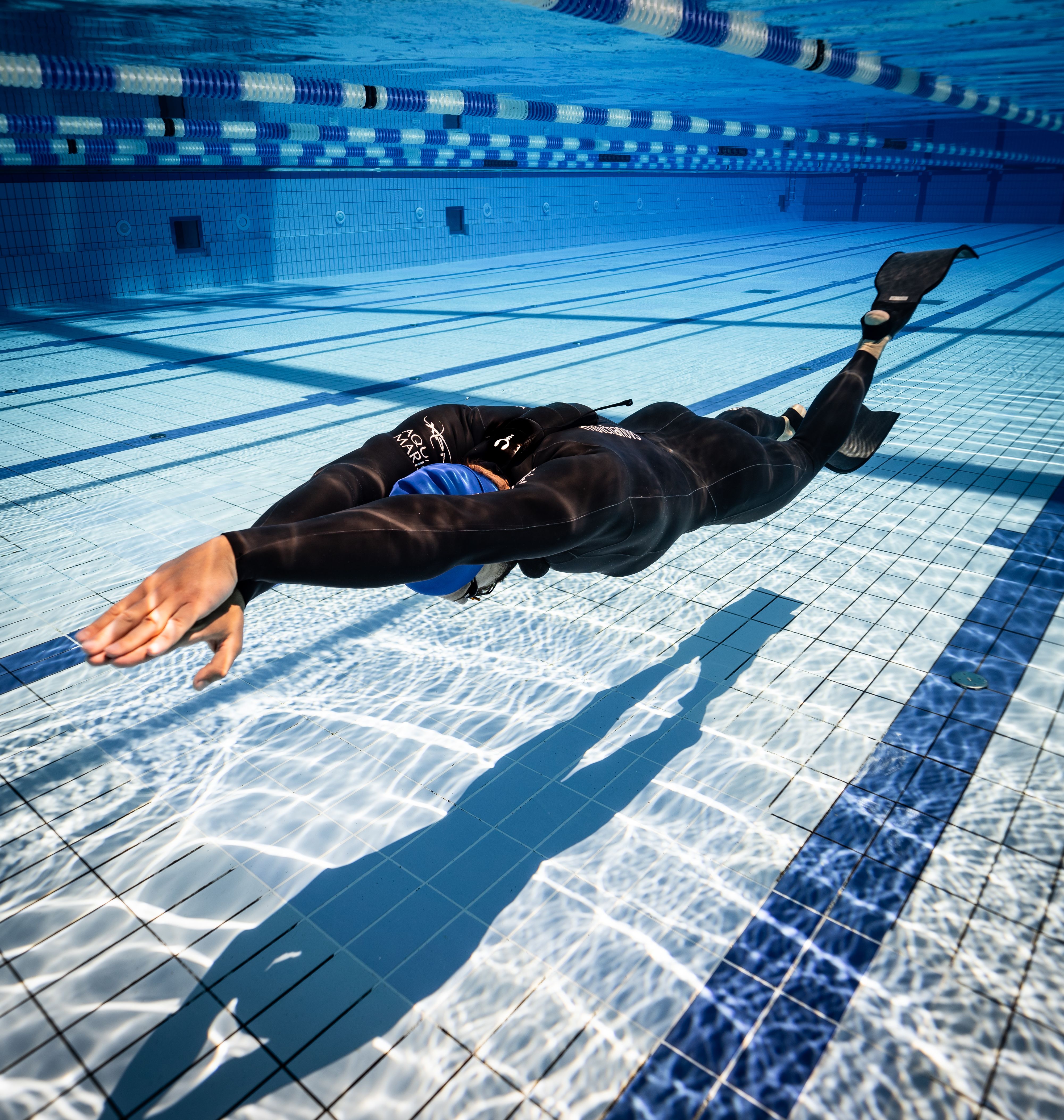 Martin Zajac, trainer and coach of elite-level freedivers from Slovakia
"Most of our athletes and students in Apneaman use Lobster neck weights for pool trainings and competitions. The Lobster neck weight is very unique, and not only does it look great design-wise, it is also comfortable to wear, it is hydrodynamic and gives you the right balance. It's big advantage is that you can precisely and quickly adjust the neck weight anytime, just the way you need it at the moment. We love it!"

Yueh Shiang (Joseph) Hsu, Top 3 Male in Asia within pool competition, Record holder of DYNB/DNF/STA in Taiwan
"There are lots of neck weights out there in the market, having to try various different ones, I believe lobster is, no doubt, the best for pool training/ competition:
1. Extremely easy and quick to adjust the weight;
2. Ergonomically designed with a good surface, so it does not provide uncomfortable pressure towards your neck/shoulder/back;
3. Wide range of colour and weight selection to fit your needs. "
Cheers!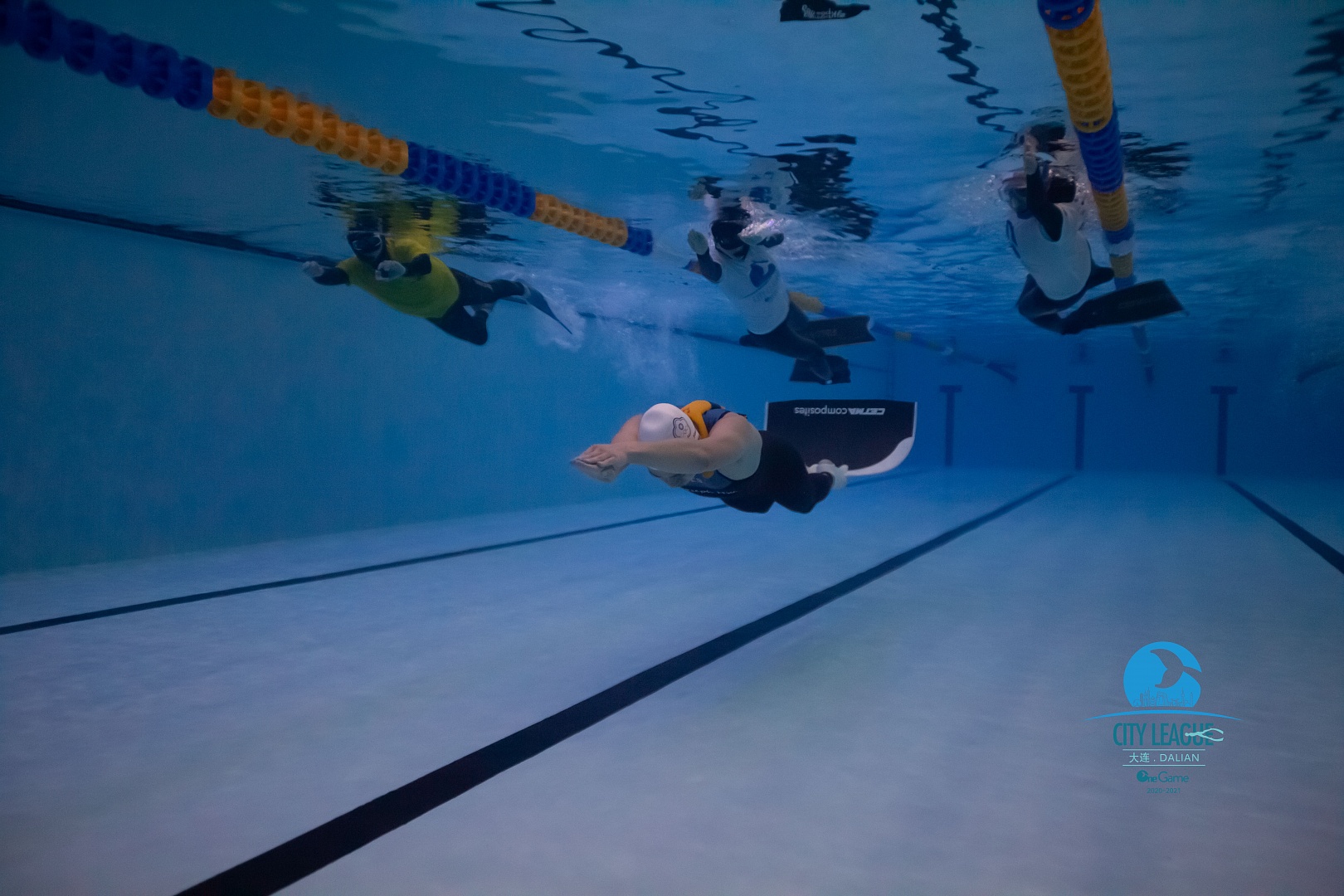 Natalia Zharkova, European Champion in Freediving - 2017, World Champion in Freediving - 2018

"Not only do I like the neck weight, but I admire Lobster's development and creation – I am in love with beautiful and witty things. And everything is great about Lobster Weights: the look, the functionality, and how funny the design echoes the name. And I could definitely say, as a customer but also as a lover of stylish things – this is top!"