132 athletes from 29 different countries will compete in 4 pure freediving disciplines during the next 5 days, STARTING TODAY at the AIDA World Championship, which takes place in Burgas, Bulgaria. 🇧🇬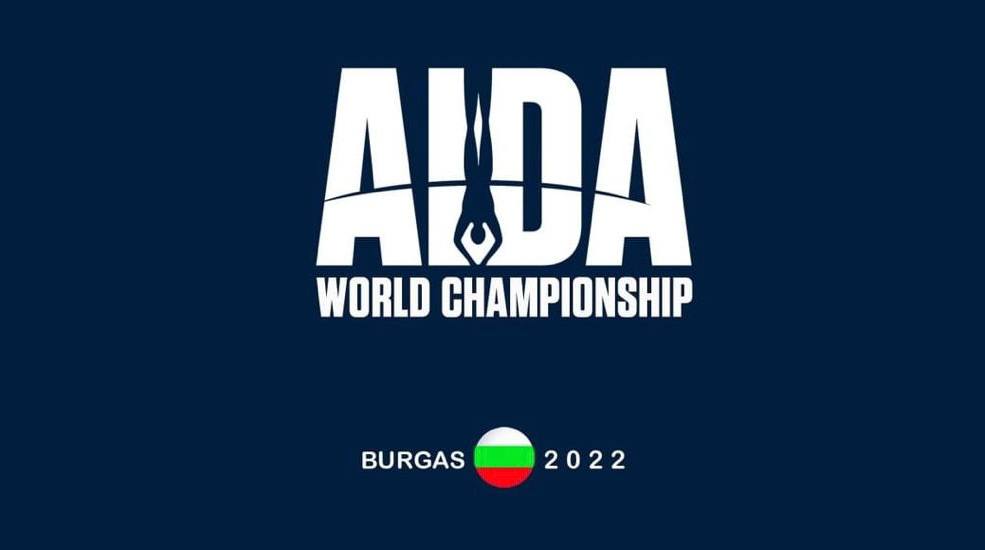 We here at Lobster Weight are very excited about the next week, and usually, when we are excited about something we make sure to share this feeling with YOU! And today is no different:
USE THE PROMO-CODE: ''AIDA22'' for a 15% discount on your Lobster Weight order. 
The exclusive deal is available ONLY during the 28th AIDA World Championship from the 20th of June to the 25th of June. 
As you may know, Lobster Weight is based in the Republic of Moldova and we are very proud of our Lobster Athlete Aliona Cutas who will be representing our country and our brand at the tournament!
Follow her on Instagram and chat away with her during the tournament stay.
In order to watch the tournament live, make sure to subscribe to AIDA's official Youtube channel: AIDA Freediving
And don't forget to dive like no other, with Lobster Weight!