By this one, in order to have an excellent and productive training it takes:
- one freediver who wants to improve his results
- one swimming pool with an excellent and inspiring view
- one best neck weight - Lobster, which you can customize to your mood and adjust the necessary weight for today's training.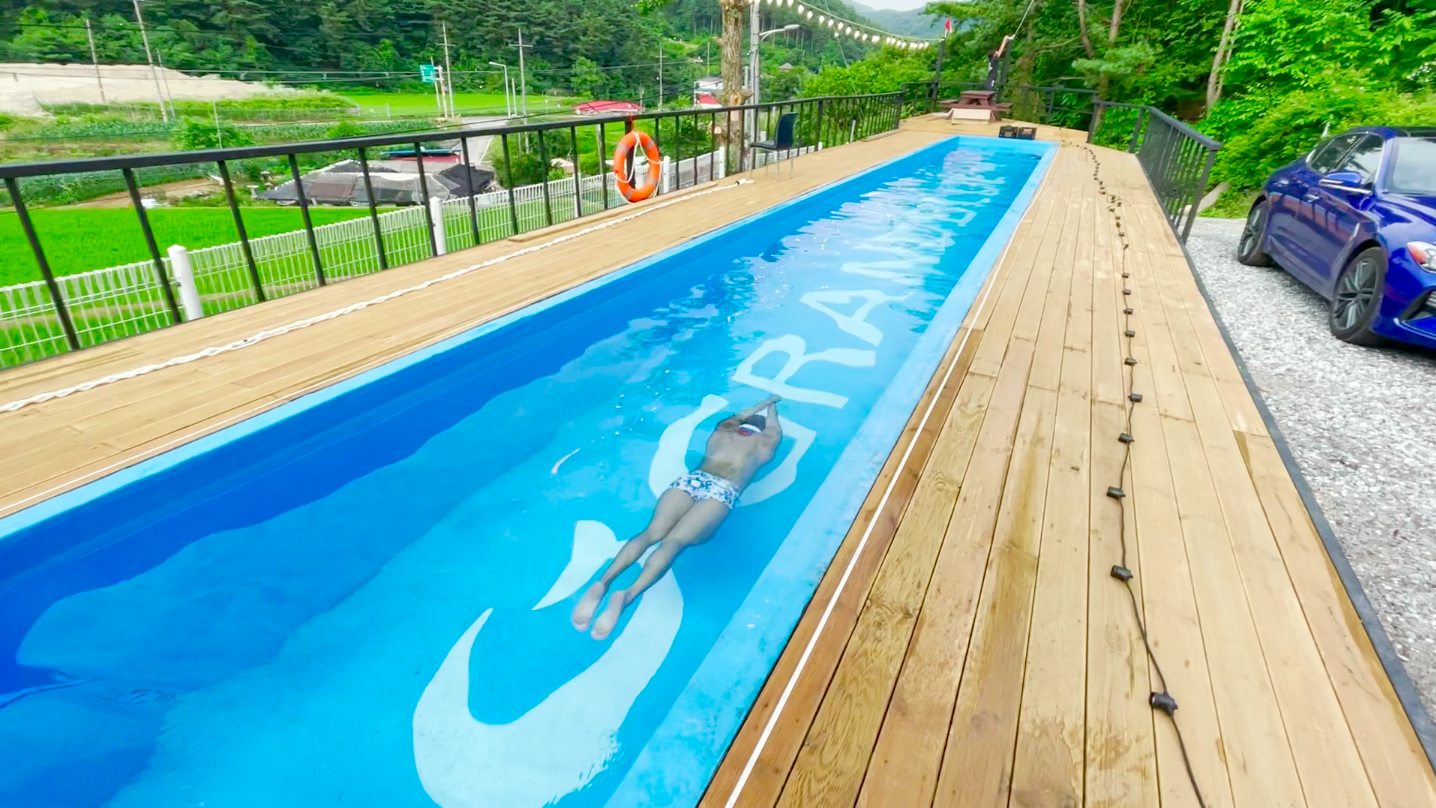 What your perfect freediving training does not go without? Write in the comments and share with us videos of your trainings, we will gladly publish them!
Thanks for credits @swim_g.morning