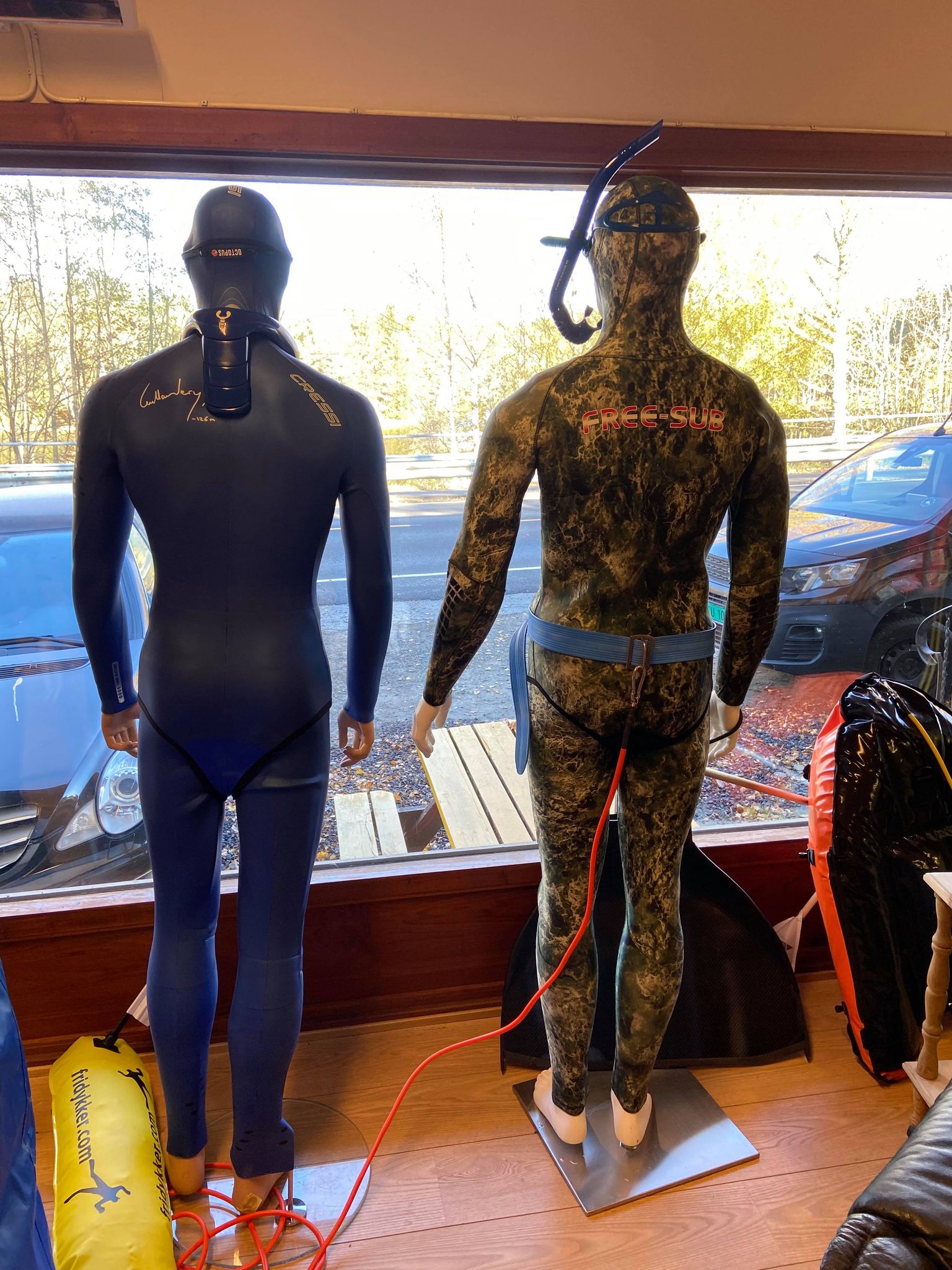 Our company Fridykking @fridykker_com was founded in 1999 and the first years we mainly ran snorkeling courses for children and youths. Some years later we also started selling snorkeling equipment and after a while also equipment for underwater rugby and spearfishing.
From 2003 the owner Arve Gravningen has been one of a few instructors in Norway that that teach and certify new CMAS freediving instructors. He has been running all kinds of courses all over the country the last 20 years from short introductory courses for children to courses for adults with severe physical disabilities to advanced freediving courses. He was the most certifying instructor in Norway in 2018 and 2019. He also became the first CMAS Apneainstructor in Norway in 2014 and has been teaching up to instructor level in this the last years. He is also an international judge in Aida and CMAS and have been the organizer for the national championships in pool and depth for the Norwegian diving federation.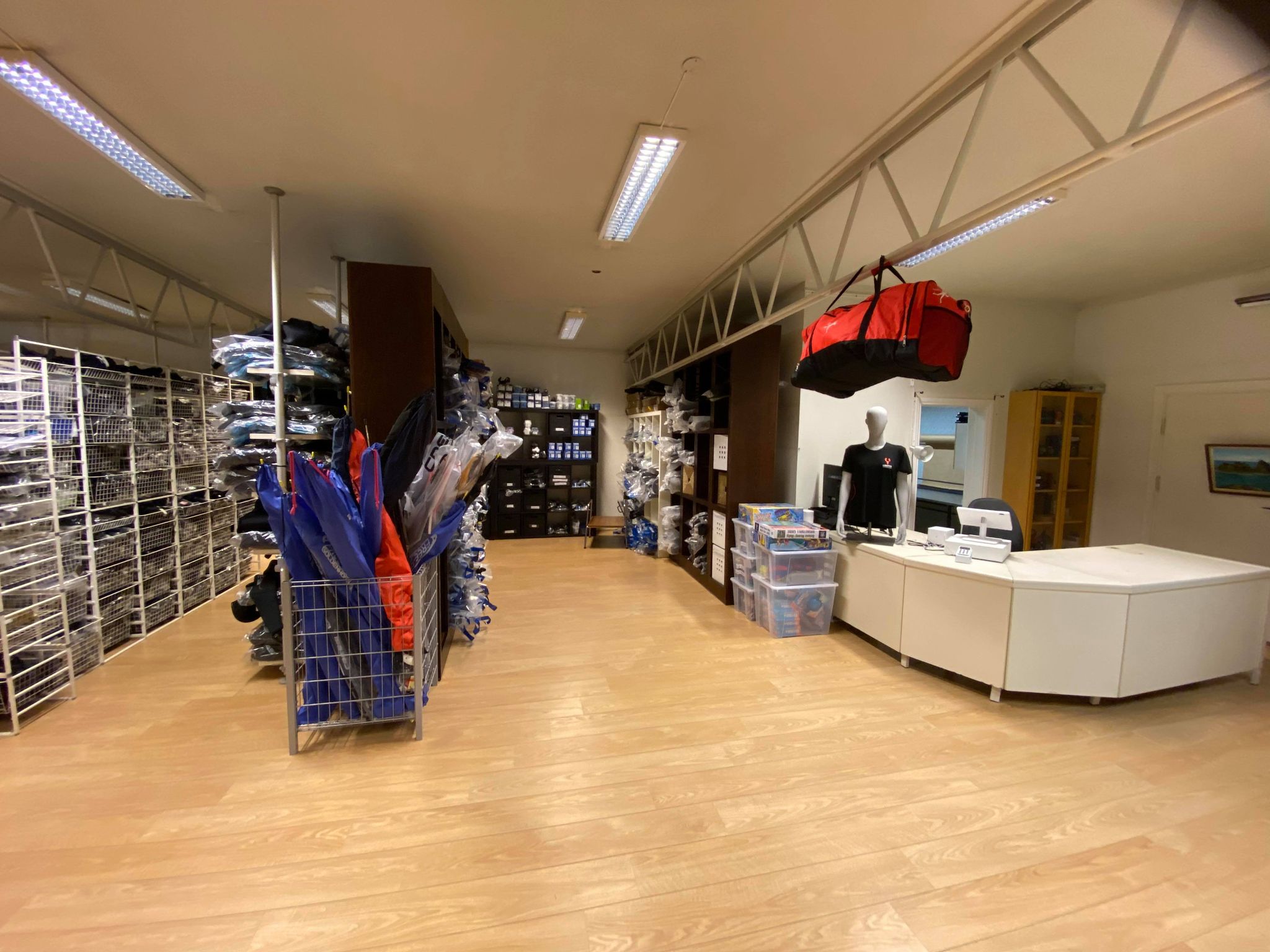 The company has also been involved in organizing different special courses and events like freediving for adults paralyzed from the chest and down, for children with ADHD, people with different muscle disorders, and also large freediving camps for children and youth, snorkeling with Orcas, trips to the Y40 pool, freediving under the ice in and also a world record attempt.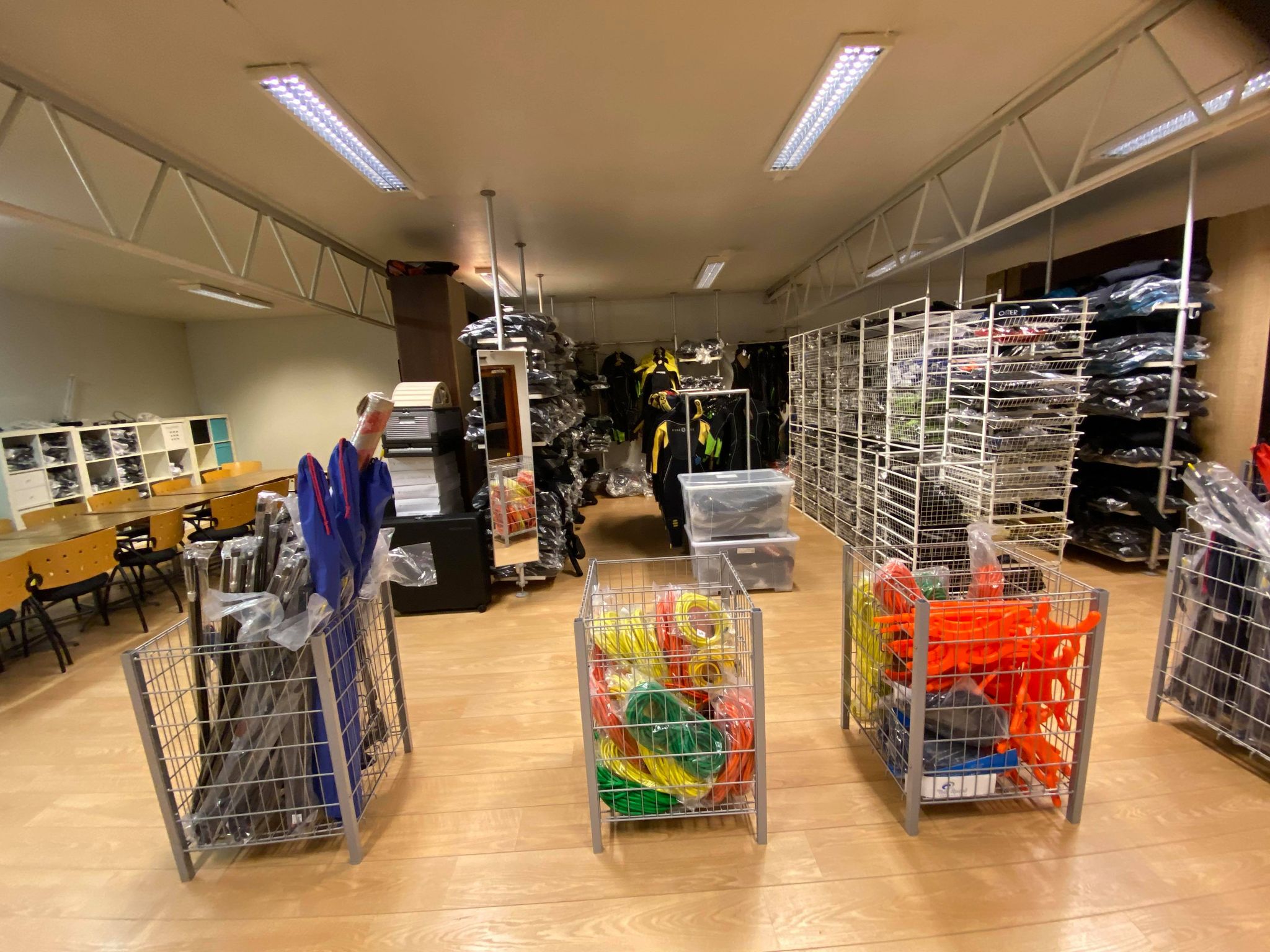 At the moment the company are running a webshop that sell equipment for a wide variety of freediving activities and ship all over the country and from October they will also open a physical shop in Kongsberg in the North-East of Norway about a one hour drive away from Oslo. There will also be space for running theory classes and a house just besides the shop where one can spend the night if one comes from far away to attend a course.