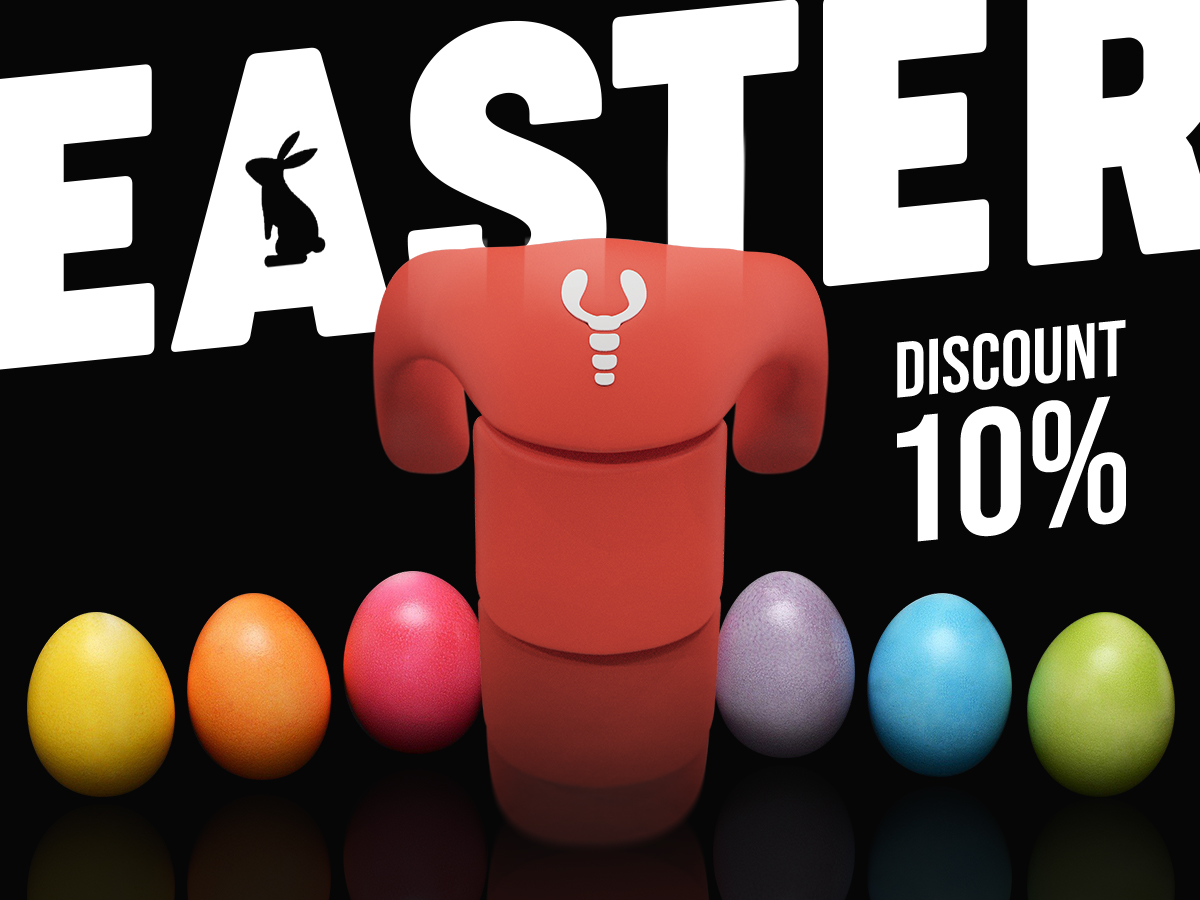 Dear friends,
We sincerely congratulate everyone who celebrates Easter holiday on this Sunday!
Easter brings happiness and God's endless blessings, Easter brings love and the freshness of spring.
Celebrate this Easter with a heart filled with love and peace. And of course, with a best freediving weight system Lobster Weight with 10% discount using PROMO CODE EASTER in your shopping cart till 6th of April, 2021.
Have a blessed and wonderful Easter!
Sincerely yours, Lobster Team