Recap from the Polish Swimming Pool Championships in Freediving CMAS in Debica 31.03.2023 - 02.04.2023. 
The competition was held in accordance with the applicable CMAS Regulations in four disciplines:
Dynamic with Fins;  
Dynamic with Bi-fins;
Dynamic without Fins;
Static Apnea;
Divided into age categories: Senior (0-50) and Master. The competition was covered by the WADA anti-doping control system and had the status of a World Record.
Almost 40 freedivers competed, including Magdalena Solich Talanda and Julia Kozerska - the current world record holders. 
Two Senior World Records were set at the competition: 
Julia Kozerska in the DNF with a result of 210.80 m 
and Magdalena Solich-Talanda in DBF with a result of 257.10 m.

During the competition, World Masters Records were also set by Grzegorz Mucha DYN, DNF, and Jolanta Konkol DYN, DNF, DYNB - athletes from the One Breath Freediving School.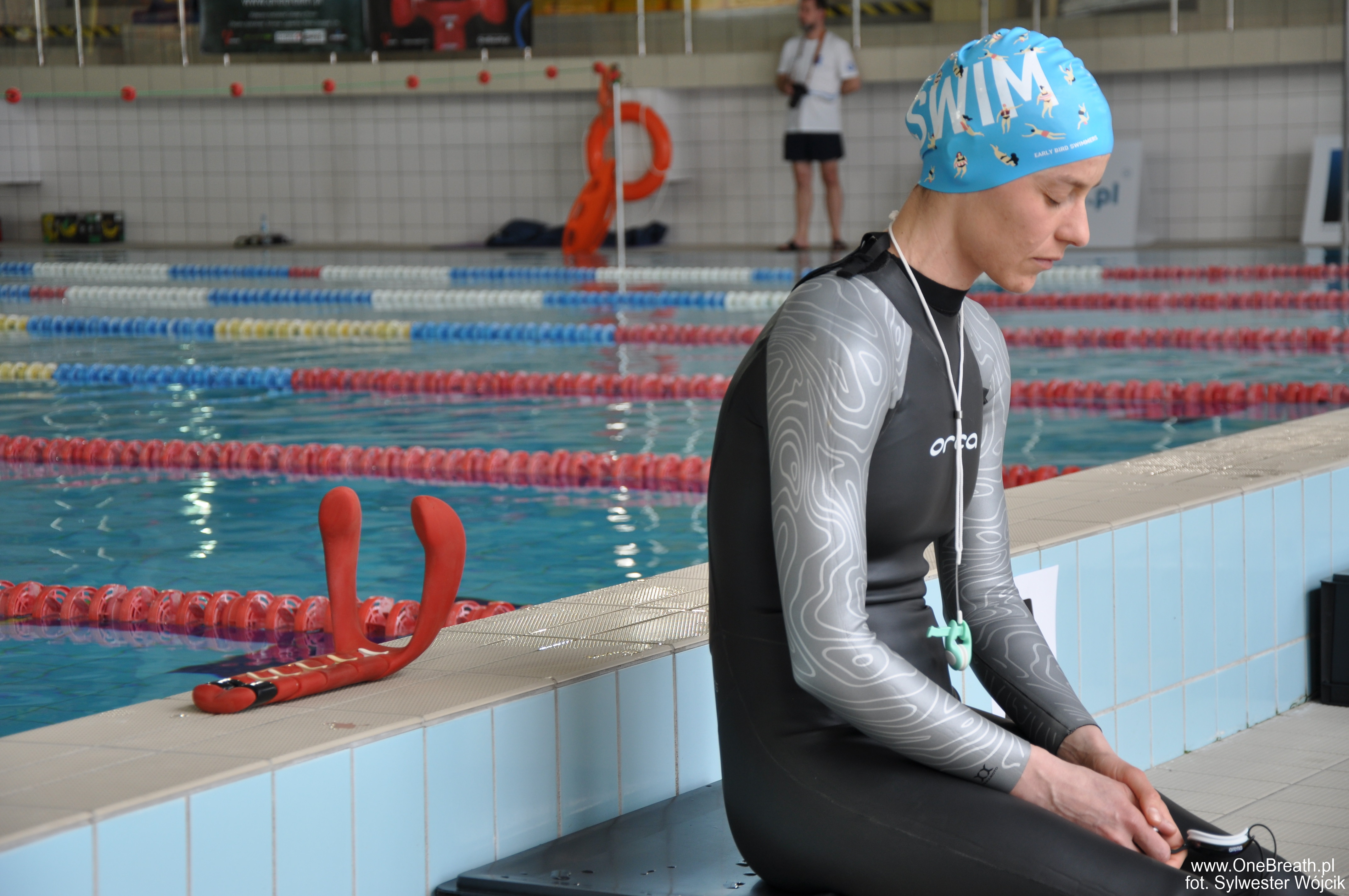 Full Results below:


Polish Swimming Pool Championships in Freediving from Debica 2023, photo-dump!
Two World Records, full results and much more from the event, all can be found in the saved stories "Tournaments" and on lobsterweight.com 🔝