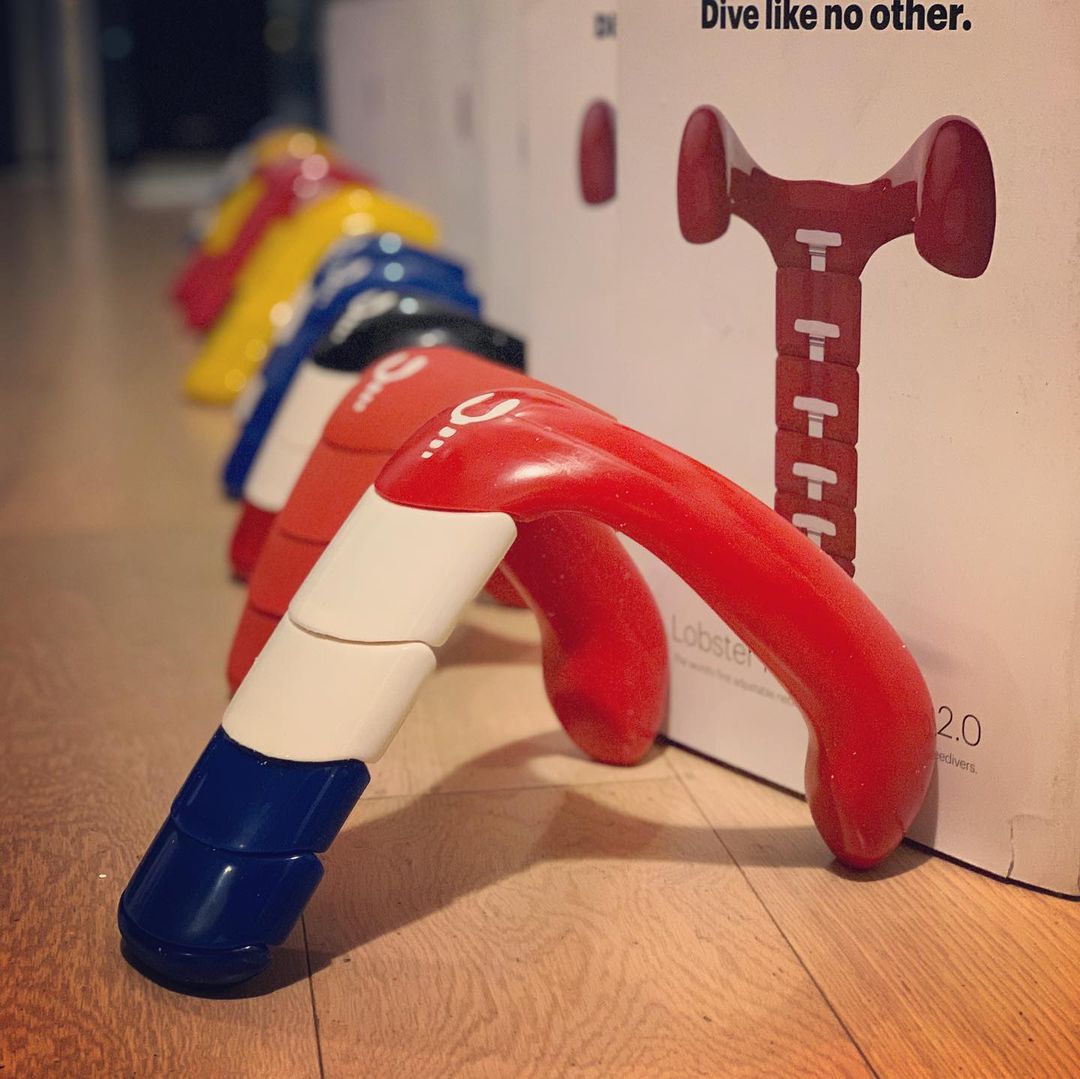 Meet another dealer of Lobster in Hong Kong - FreeDivedePot.
They launched their activity as a regional dealer of the proven manufacturers of freediving gear and accessories. They provide high quality products and stunning support to freedivers from Asia and namely from Macau, Taiwan, Japan, the Philippines, Vietnam, Thailand, Singapore, Malaysia, and Indonesia. 
So, if you are from one of these countries, feel free to visit https://freedivedepot.com, subscribe them at Instagram/Facebook @freedivedepot and contact at [email protected] to find out more and place your orders from Lobster Neck Weights.
Freedive Depot Hong Kong is a shop for Freedivers run by Freedivers!