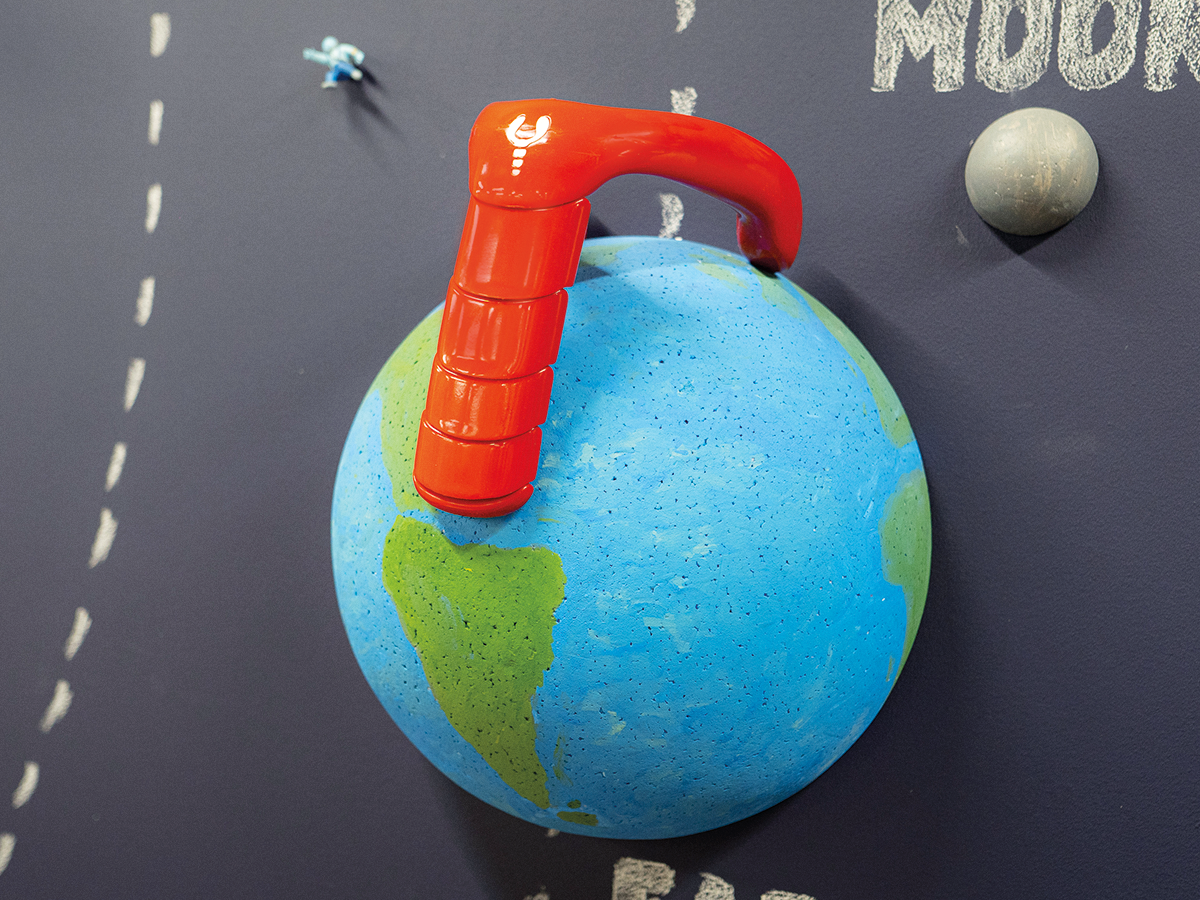 If you tried to shop with us over the last few months you may have experienced delivery delays and for that, we're deeply sorry.
Due to new procedures and safety policies as a result of Covid 19, our shipping partners had difficulties with processing and delivery.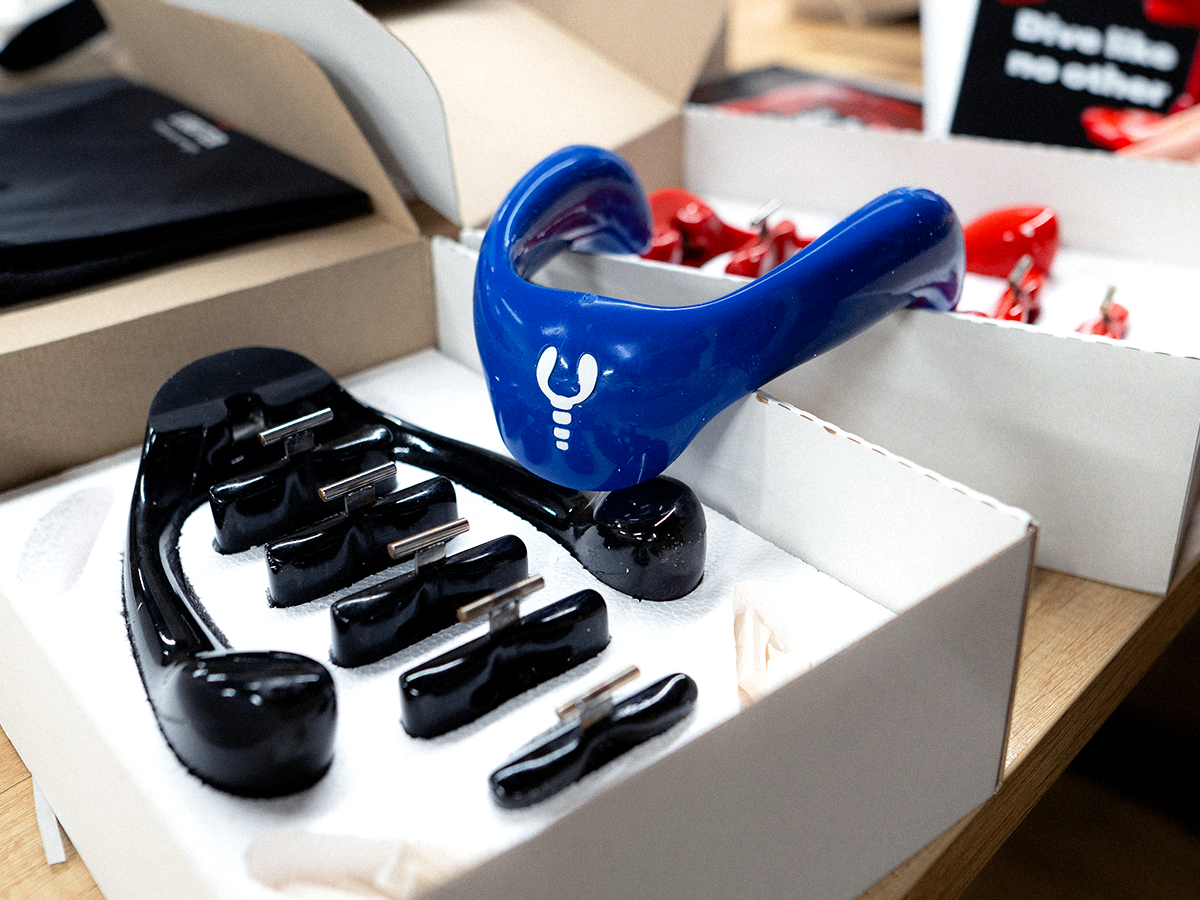 We are always doing our best in everything is depending on us and we work hard to ensure that you get your Lobsters as soon as possible.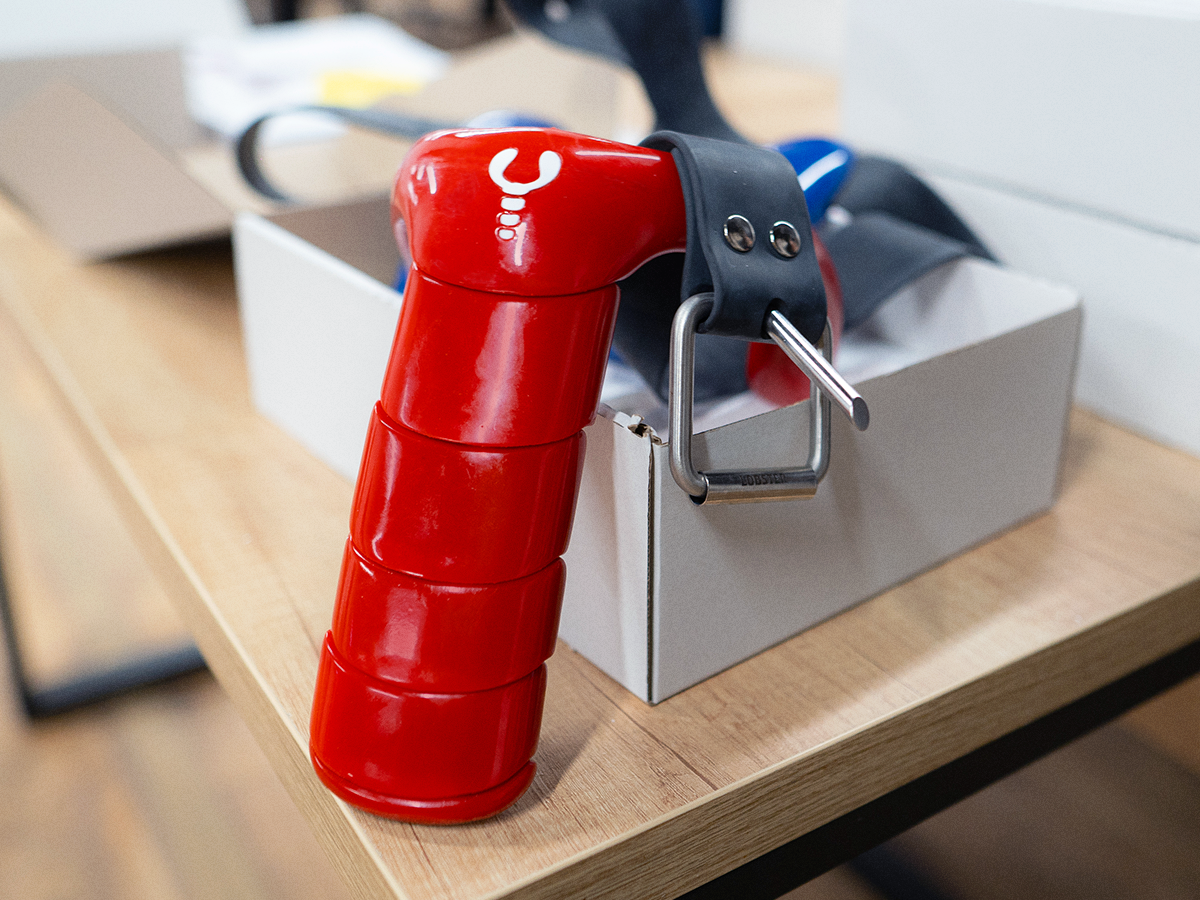 We will inform you regularly about the countries in which the nearest shipment goes to. 
Today a fresh batch of Lobster Neck Weights, Belts and accessories is flying to Sweden, Hong Kong, Denmark, France, Japan, South Korea and Brazil.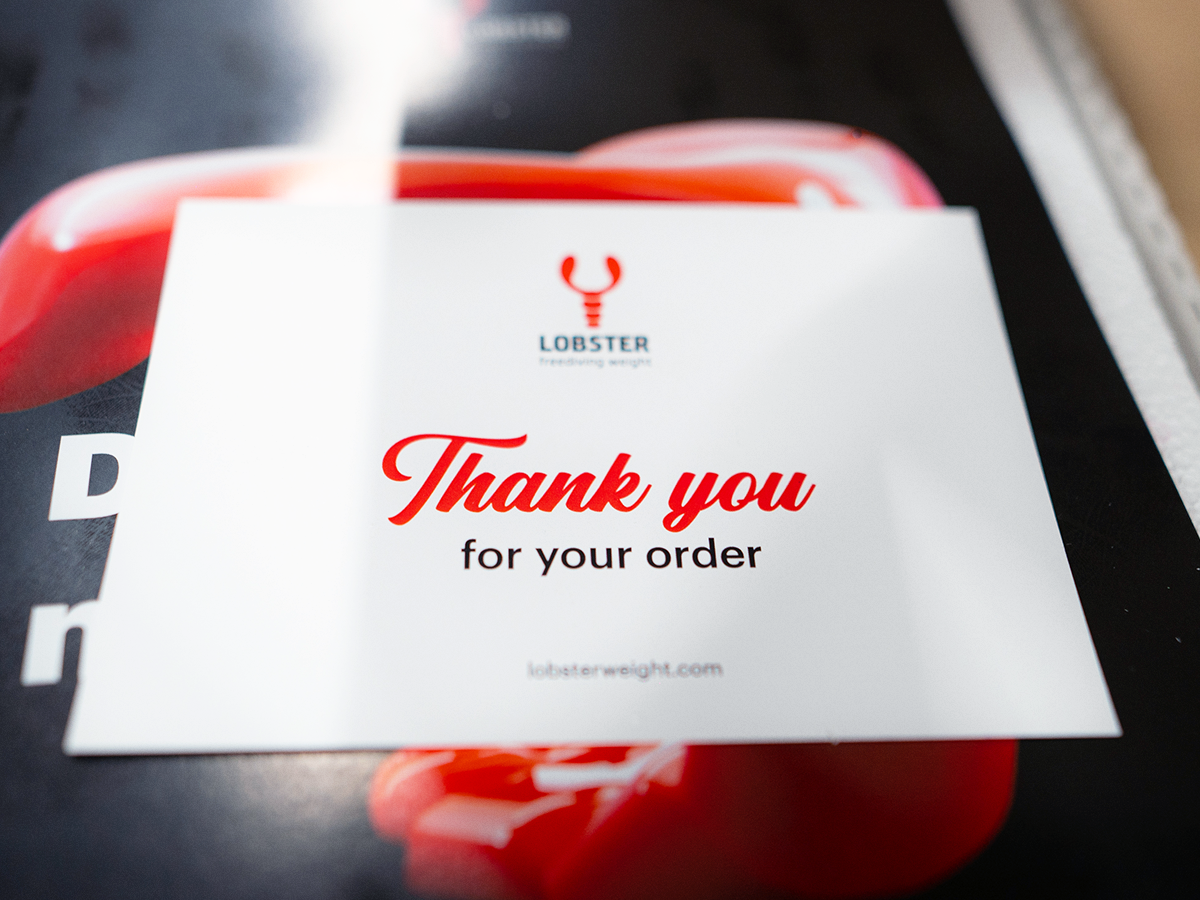 Thank you for being with us!