Dear Friends,
Lobster Weight was a partner in AIDA Höstapneiaden 2021 / SM i poolfridykning* that was held in Sweden Lon November 12 - 14! The best athletes 10 different nationality from 21 different clubs took participation in the championship competing in the following disciplines: Static apnea and Dynamic (DYN/DYNB/DNF).
@li_elisabet
A total of 48 athletes participated. 75 new personal best. One new Nordic record in static. 9:08, in total 5 new national records, Swedish,Danish,Norwegian and Japaneze. 184 starts in all four pool disciplines.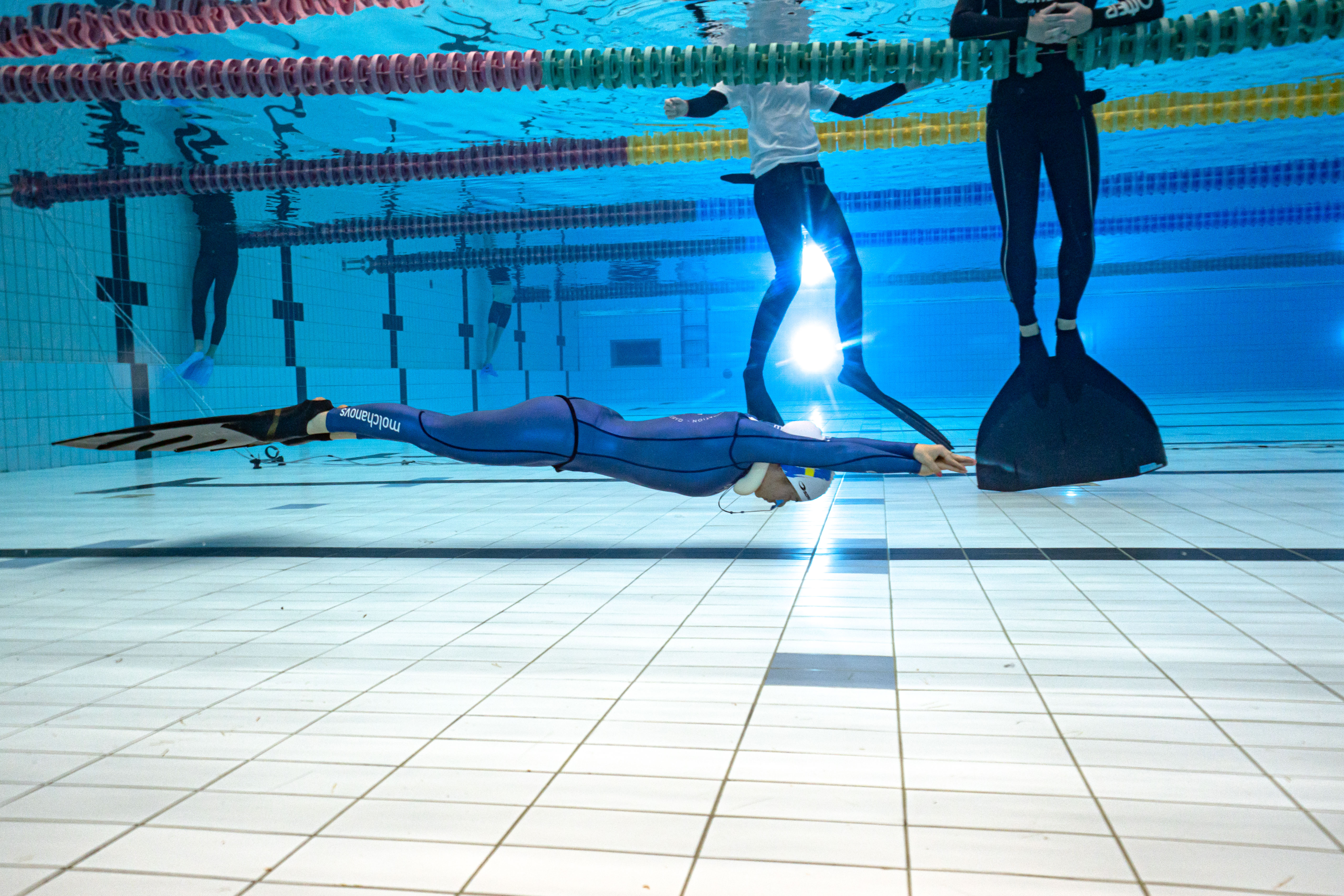 Lobster Team render our congratulations to the winners and all the participant and we were proud to handle the certificates to the best athletes of the championship.
A special THANK YOU to our friend Anders Lundberg and Valdemar Karlsson @karlssonvaldemar  who applied his maximum efforts and professionalism to organize the event.