Here we present to you Lobster Weight POP IT: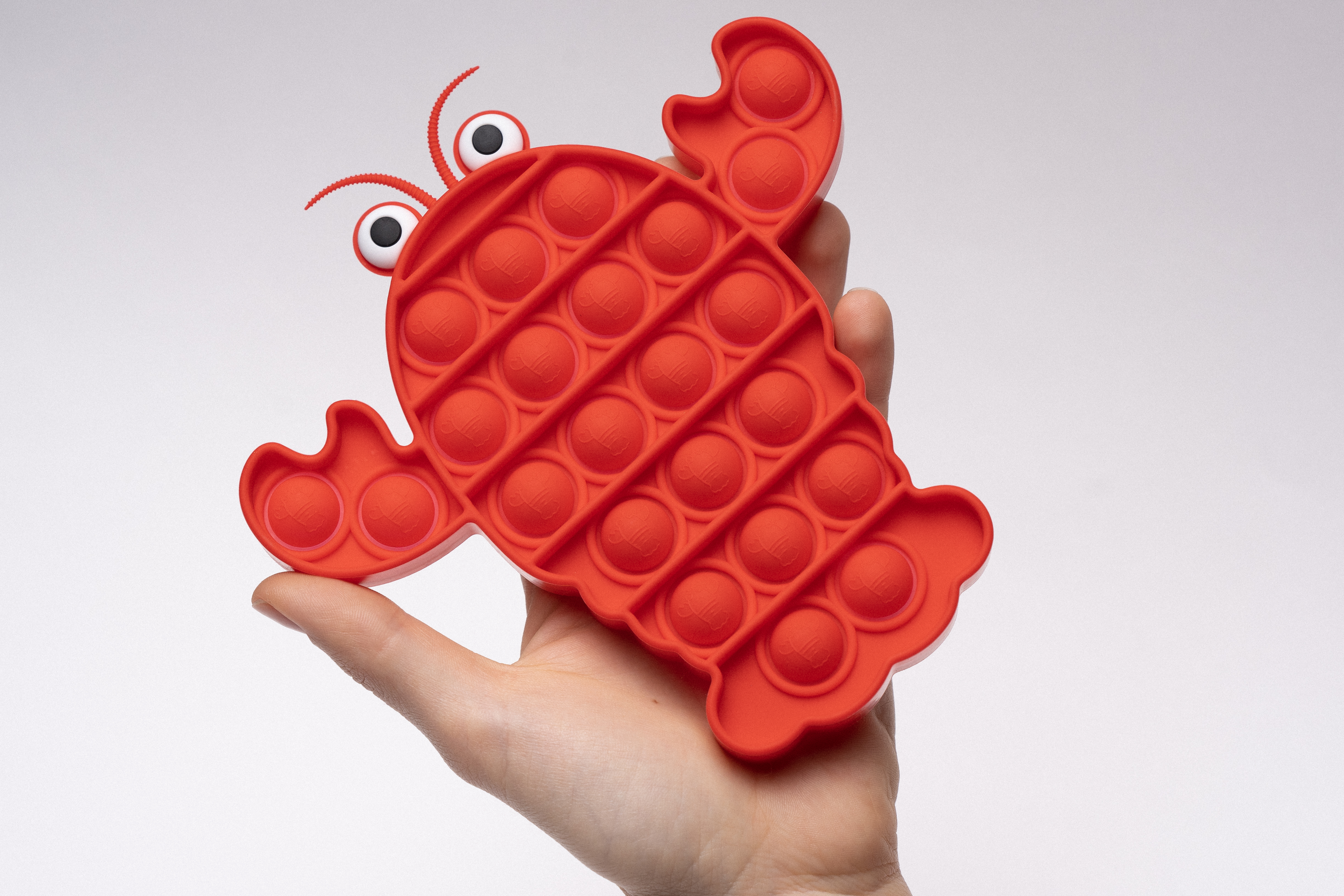 This is a stress relief toy that helps you keep calm and concentrated even when you are out of the water. Lobster POP IT is waterproof and can be enjoyed by all, from kids to adults. A nice addition to your  day-to-day freediving life, all you have to do is POP IT.

The second item in our collection is the Lobster Weight Trinket.
The world's cutest trinket!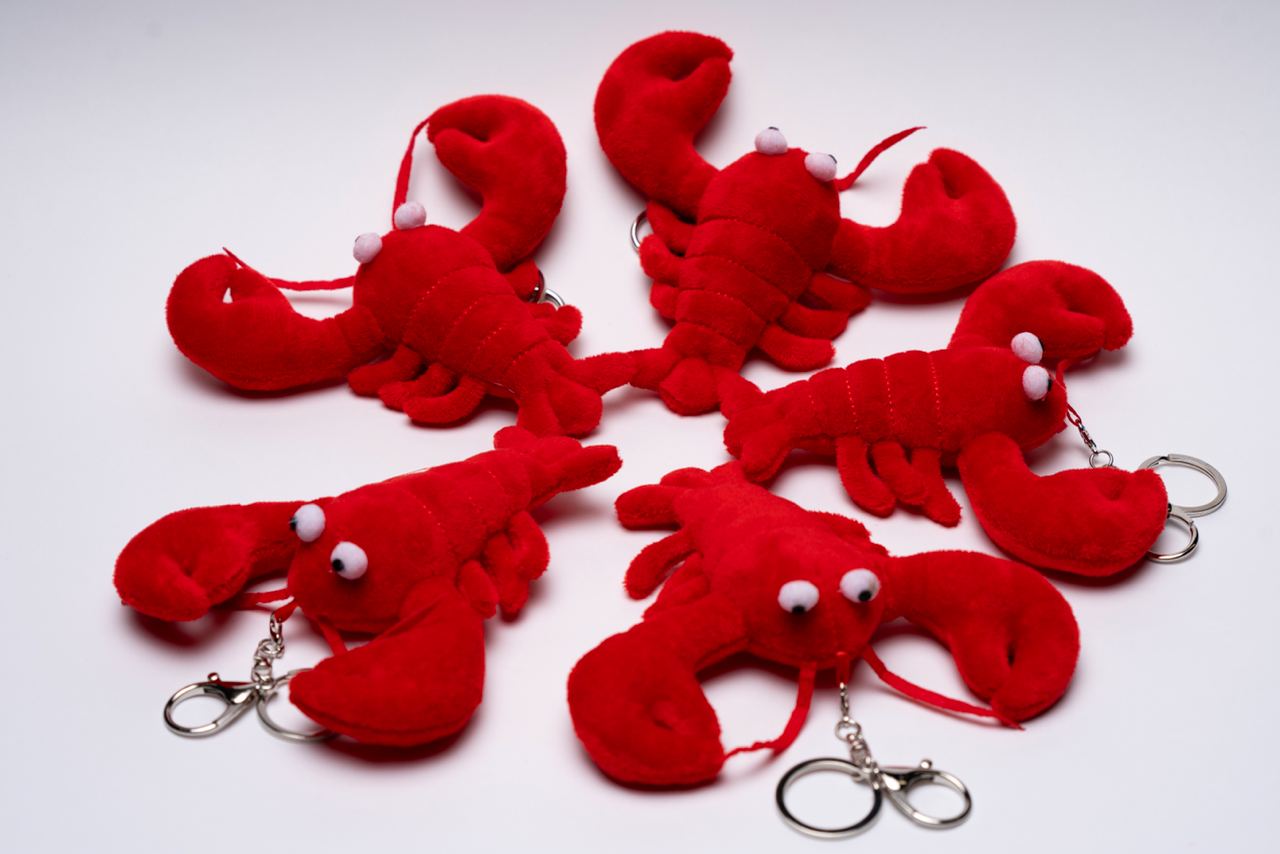 Have you ever lost a key? Of course, you did! 
Now you can attach the Lobster Trinket to your key and never lose it again. It can be both cute and useful at the same time, it can be used as an accessory for your sports bag or your luggage during freediving trips and these will never be out of your sight.
You can attach it wherever you want, and you will instantly look cooler.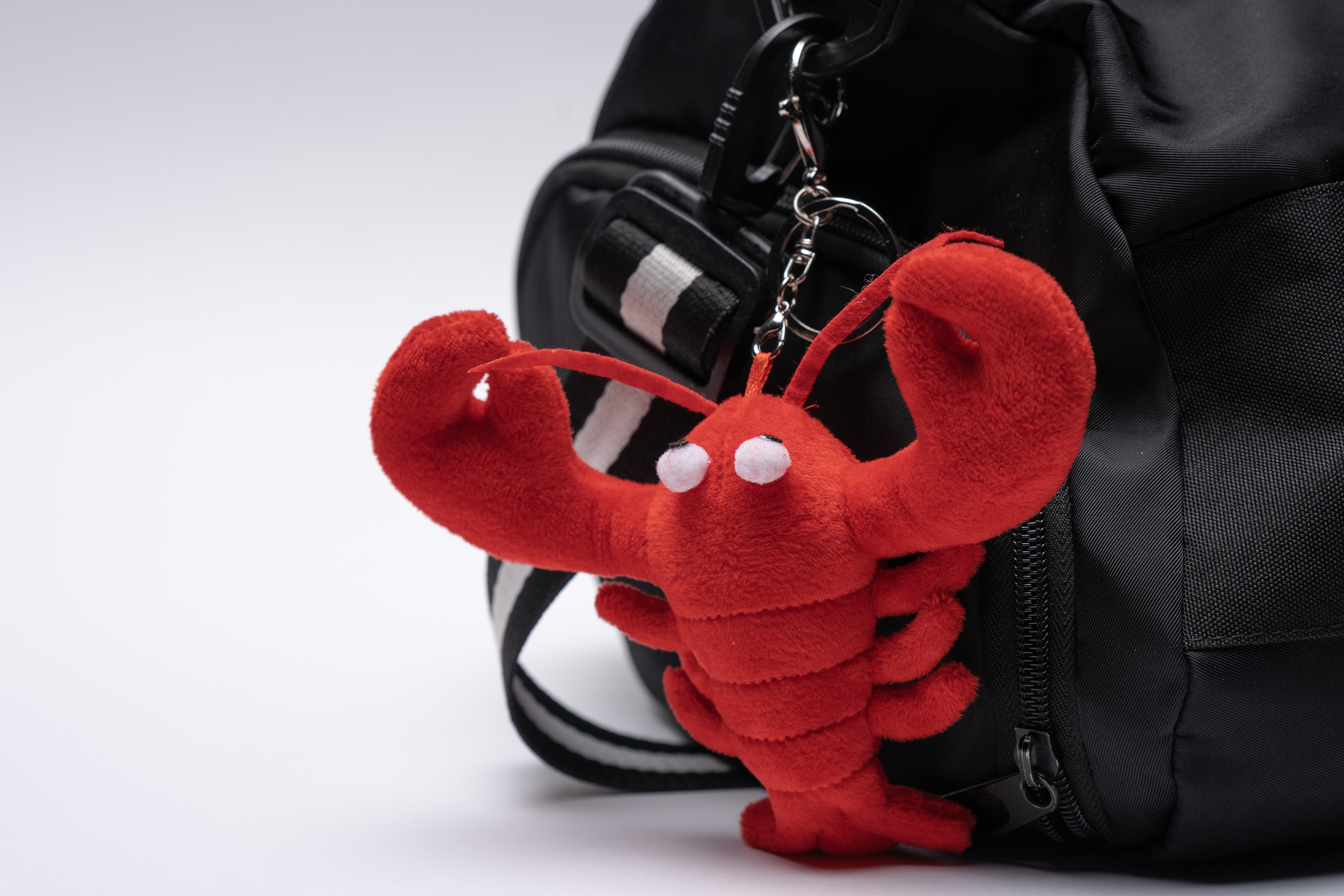 Boys and girls, ladies and gentlemen, the Lobster Weight toy collection is already available for purchase, be the first one to get it, and become a part of Lobster freediving community.
These are the first two items of what it's going to be a large collection of little pleasant things that we are preparing for you.