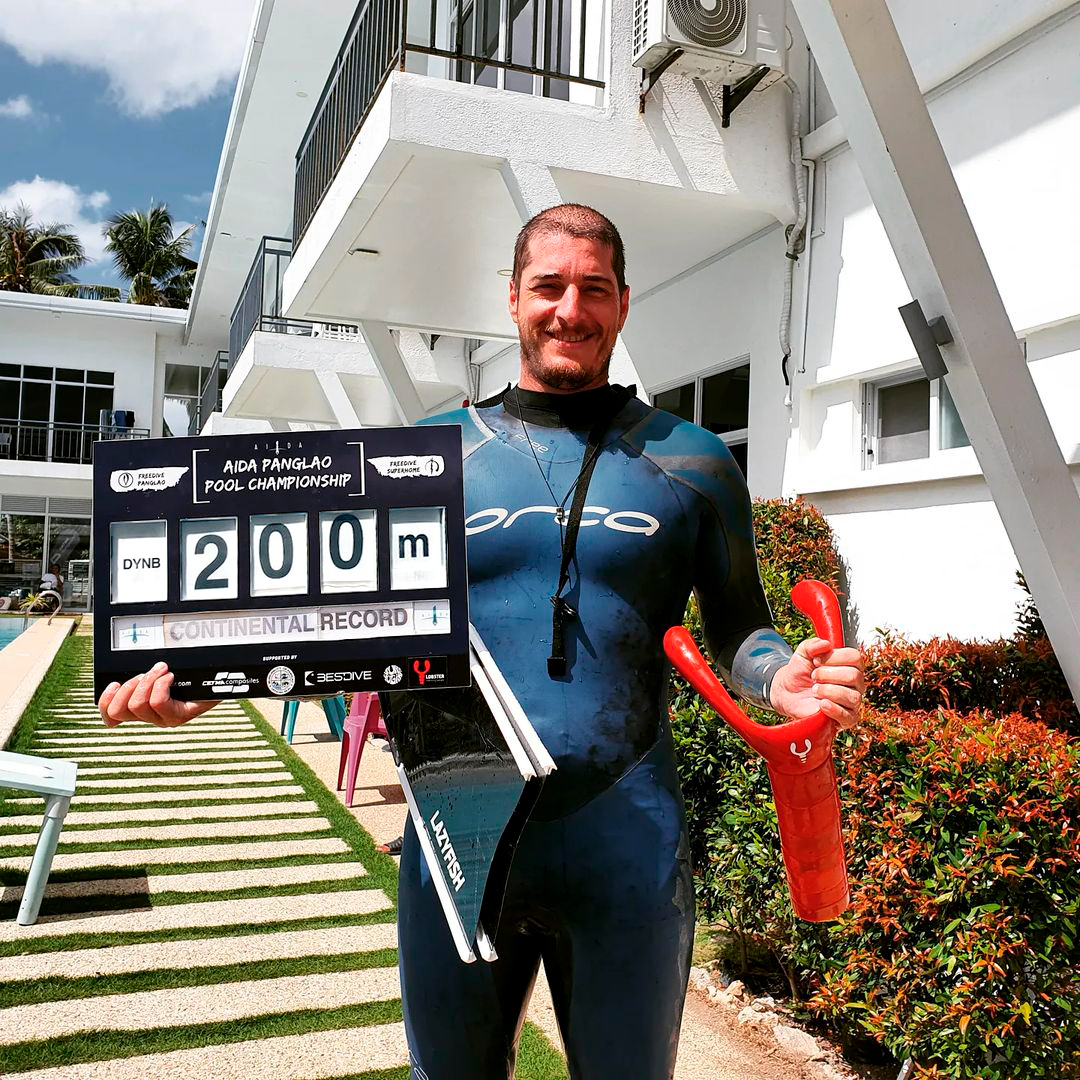 Big congratulations go out to Benjamín Yavar, who broke the continental record in the DYNB discipline with a whopping 200 meters dive.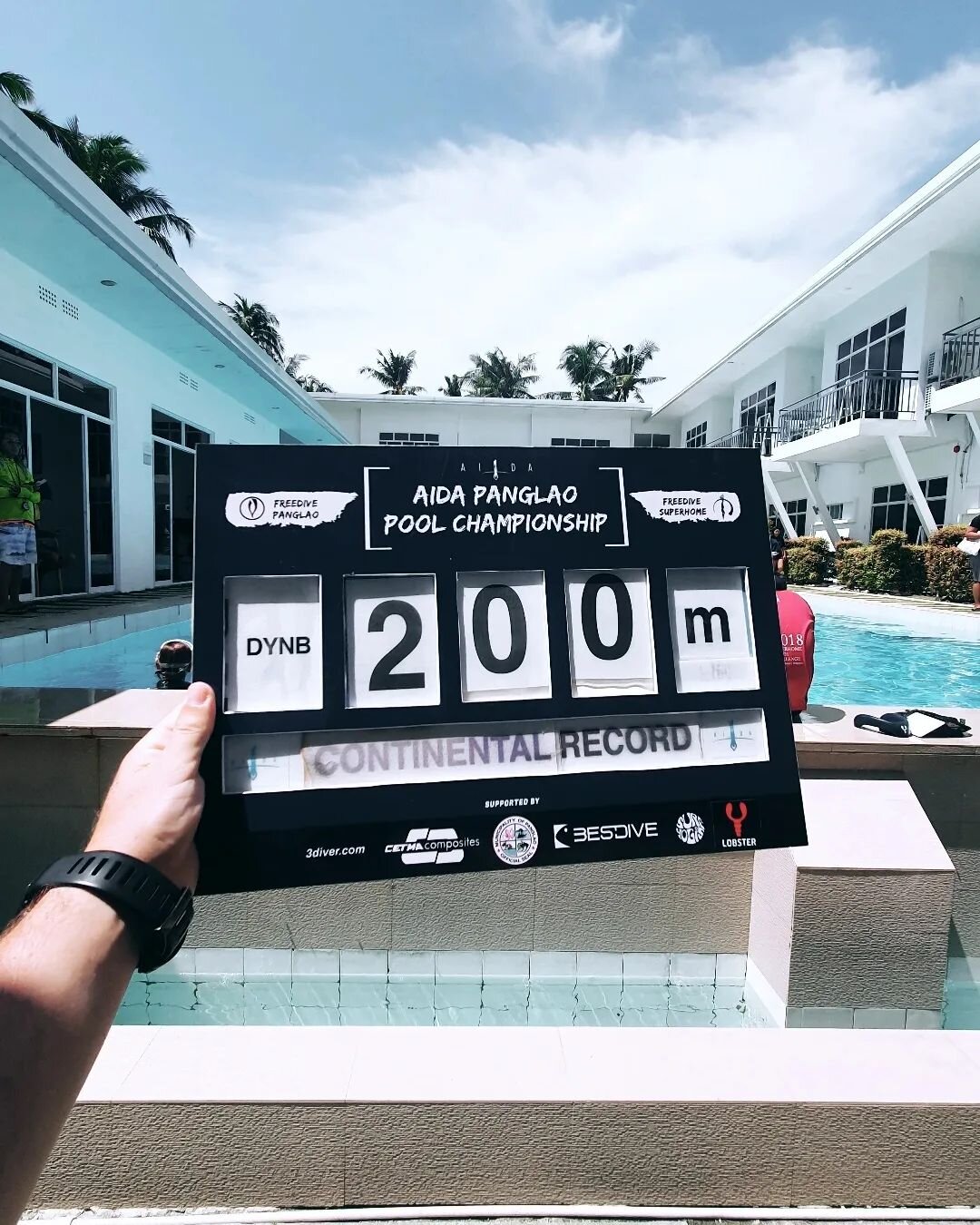 Hard work and a Lobster neck weight are all it takes to become immortal and have your name written in the freediving history books forever.
The record was registered in Panglao, Philippines, at the Freedive Superhome, which provided the facilities for Ben's incredible performance. 
A special mention goes out to LazyFish as well.

The Chilean is now a 6-time National record holder and 2 times Continental record holder. 
Again, big congratulations to you and your team, our dear friend.