The competition took place in a 50m pool where each athlete had the opportunity to choose one discipline to compete in, DNY DYNB, or DNF.
This year, there were 16 athletes, who pushed themselves to the limit, to show their best results.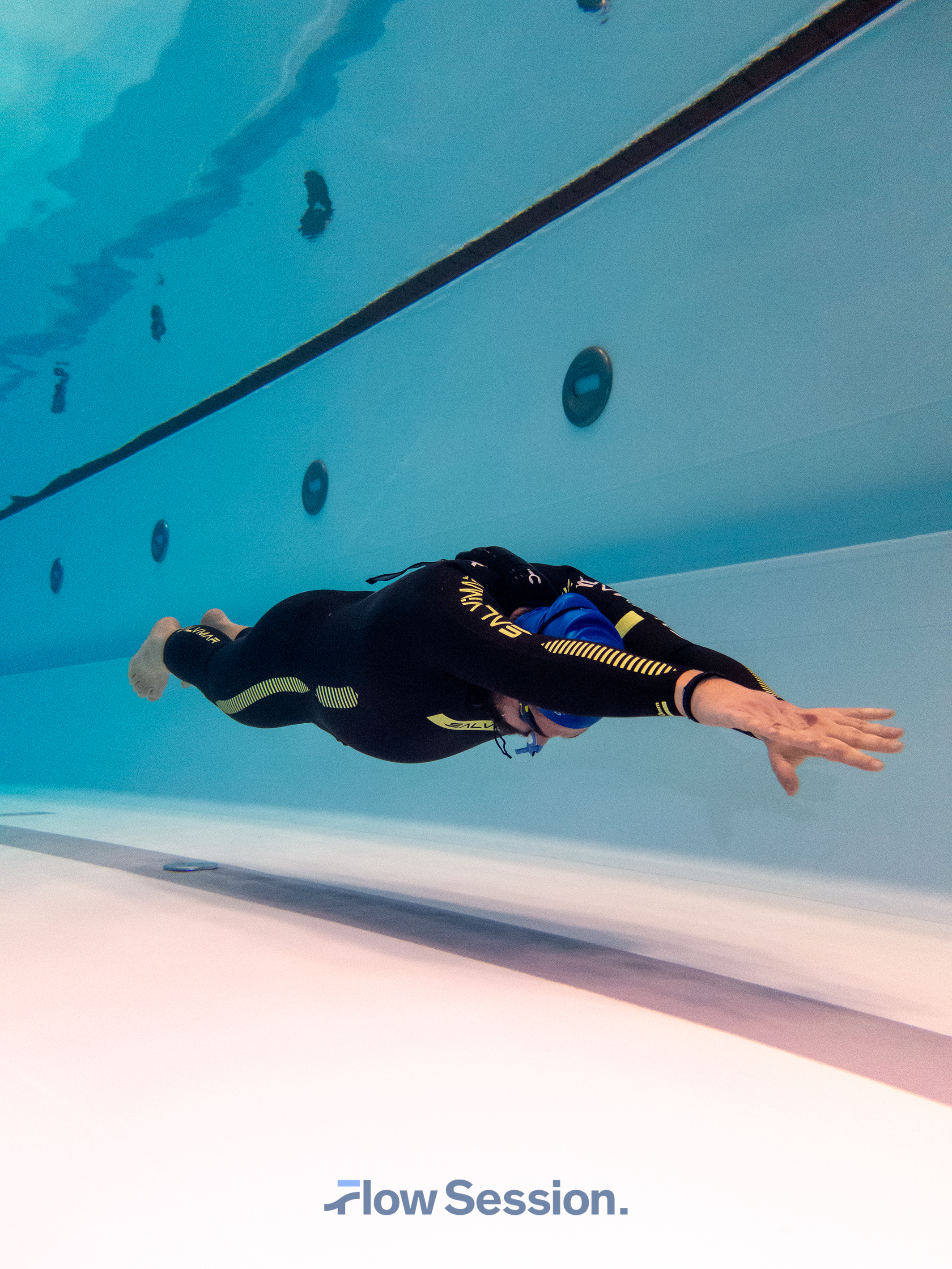 The event was able to attract top talents like the champion and world record holder Julia Kozerska, the world championships medalist and Polish record holder Emilia Biała, and the world championships medalist Michał Bochenek.
Interestingly enough, the event also featured 9 teenagers, which shows how versatile and welcoming the sport of freediving is for everyone.
Below you can find the overall results from the AIDA FlowSession 03.DYN in both men's and women's categories:
The winner among women was Julia Kozerska with a result of 182m DNF ahead of Agata Załącka, who glided 183m in the DNYB discipline but received a yellow card for pushing off the bottom and -10 points. The third place was captured by Emilia Biała, who glided a distance of 158m DYN.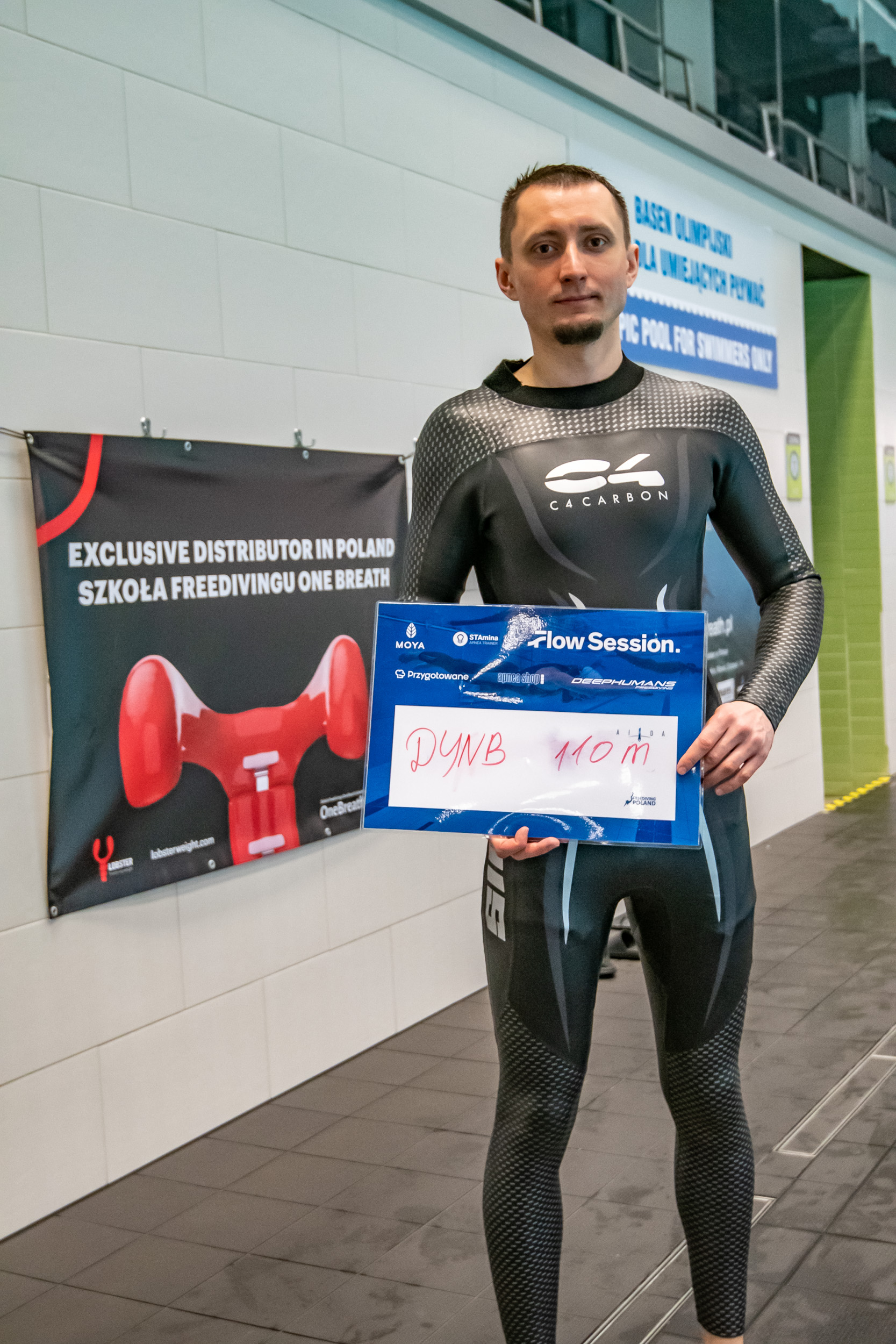 Among the men, Michał Bochenek won 200 DYN, second place went to Daniel Losinski with 167 m DYNB and the last place on the podium was taken by Sergiey Kolomieiets with the result of 110m DYNB.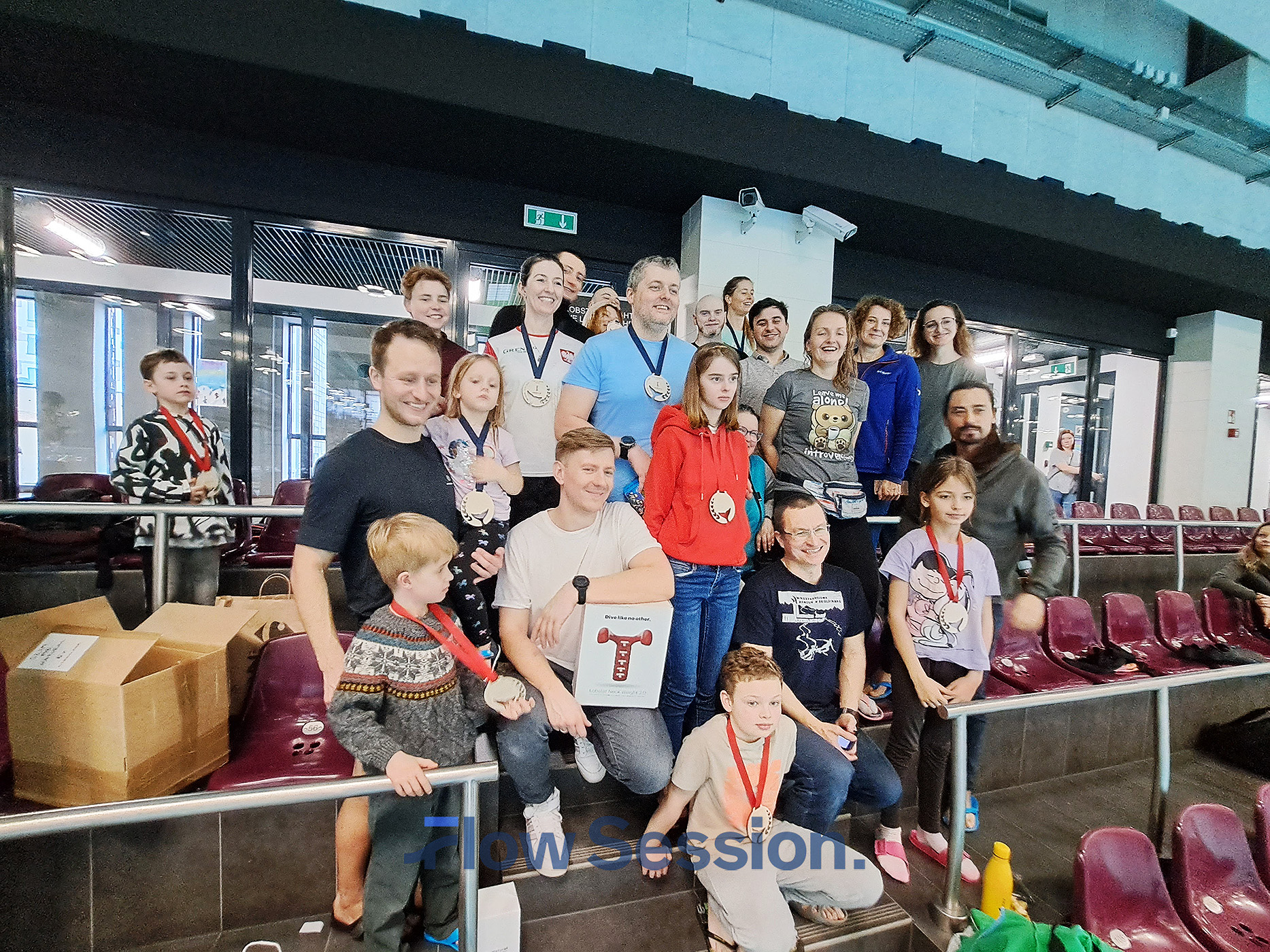 The official distributor of Lobster Weight in Poland OneBreath also gave away a Lobster neck weight, which was won by Michał Przychodzen.