Hello friends,
We've got good news for you! We know that you have admired professional freedivers and dreamed of trying to dive like them, even though you are only amateurs in this kind of sport.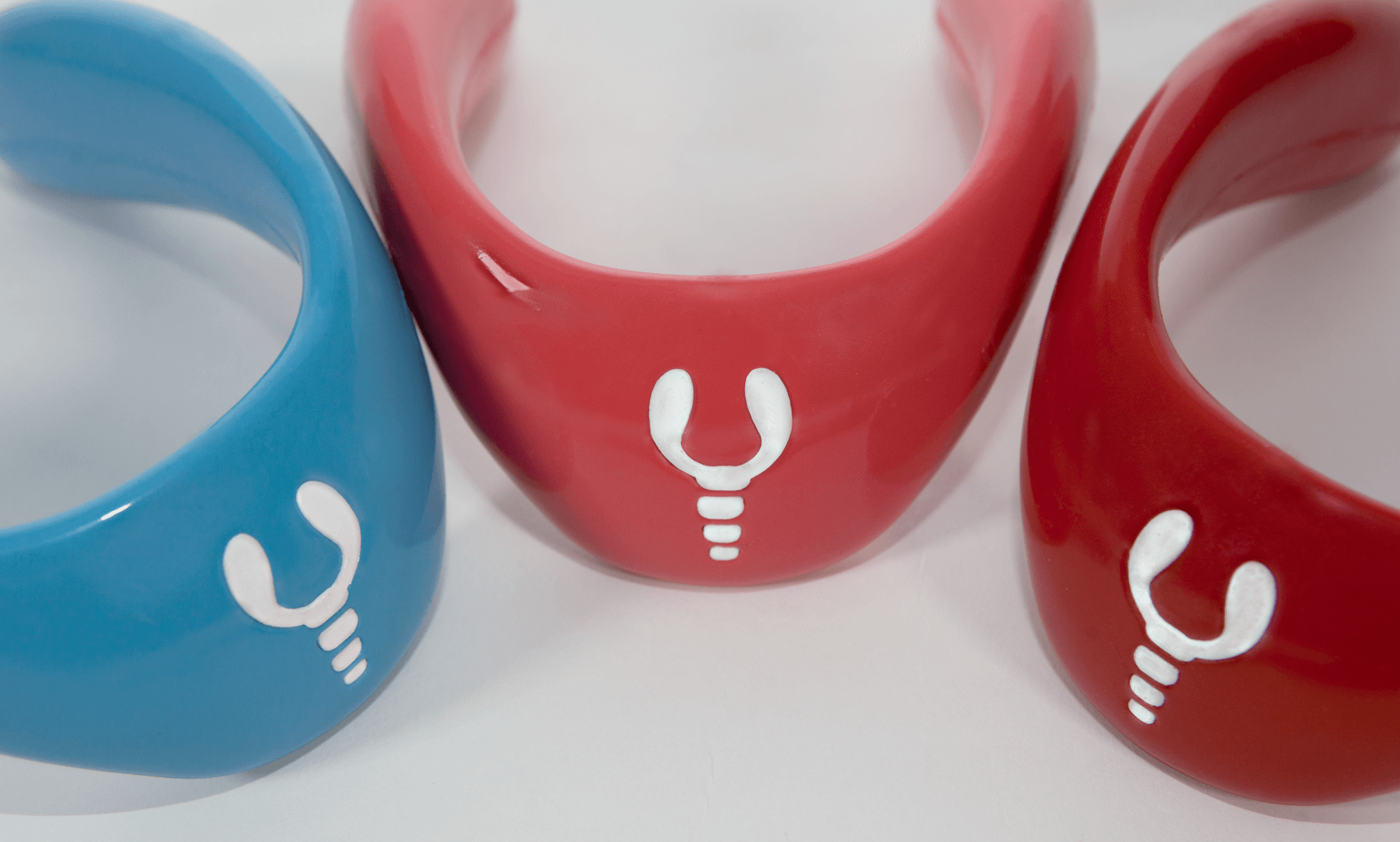 That's why the creators of diving weights Lobster Weight System developed a brand new product for you – Lobster MINI!
Lobster MINI was made for amateur and beginner freedivers, but also for all those people who are passionated by the underwater world. The working principle is the same as for the classic Lobster, except it is much smaller and lighter. With Lobster MINI you can explore the sea and the ocean, you can dive in a pool or begin freediving trainings.
The new product doesn't have a system of additional weights or, in other words, the tail of the Lobster, its dimensions are smaller, and it weighs only 1,5 kilos, which is one kilogram less than the classic Lobster basis. These characteristics make Lobster MINI perfect for ladies and people with low body weight.
We want to motivate you to begin your underwater journey with us, and, for this purpose, we offer you a revolutionary product which will bring your passion for swimming and diving to a new level! Do not hesitate to order Lobster MINI on lobsterweight.com!