Lobster getting on the Green Side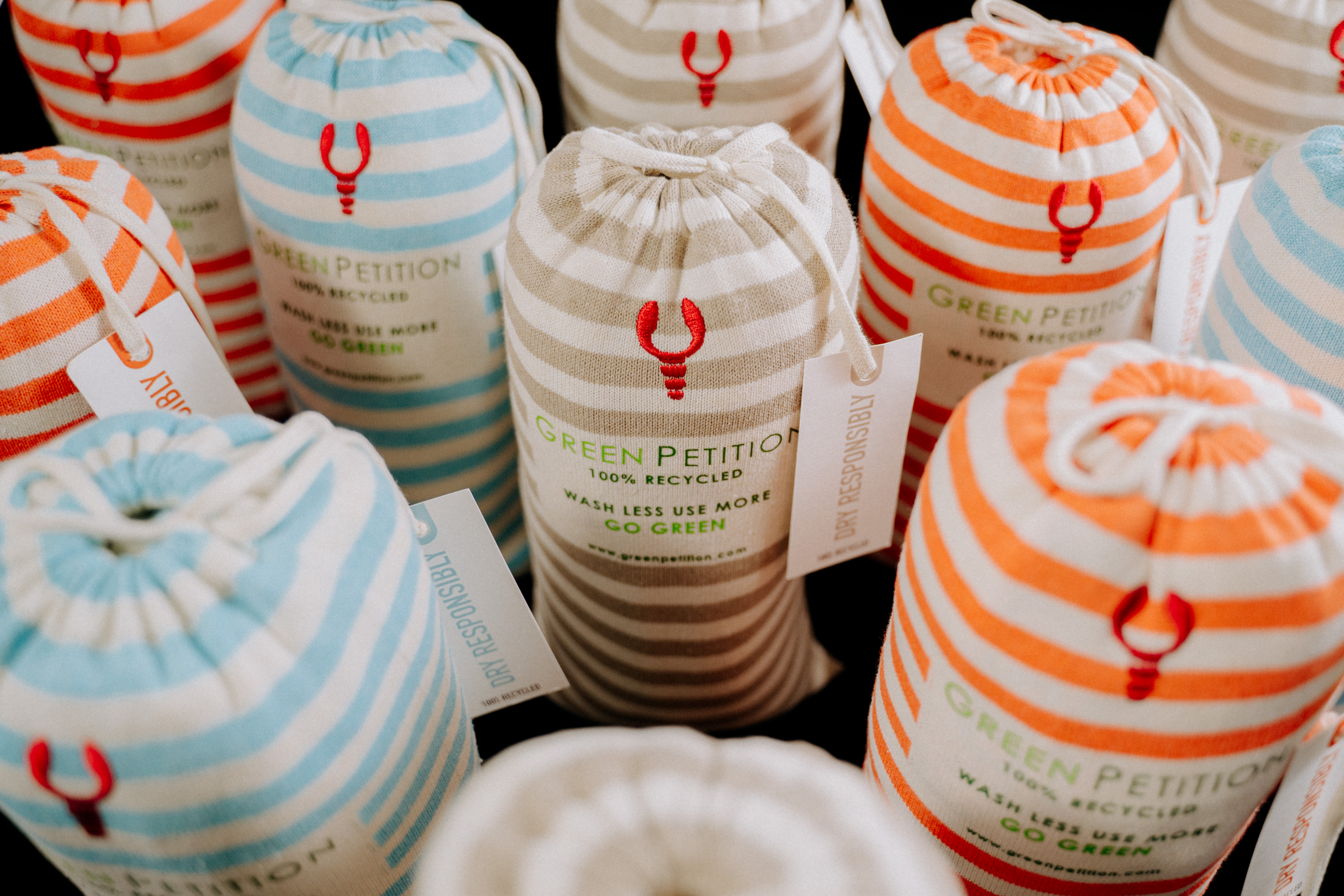 Year 2021 became the time of acknowledgement for all of us - from personal to global.
We took this time to work slowly on adopting "going green". It is a conscious and healthy movement that we want to get into step by step.
Introducing you Lobster Recycled Towel we wish it becomes one of the favorite Lobster accessories of freedivers being also an environmentally friendly and ecologically responsible purchase.
The Recycled Towel is made of 70% recycled cotton and  30% recycled plastic, that alltoghether makes a totally recycled product.
Besides being eco-friendly it is also eye catching by having a simple but beautiful design, it is practical, soft and highly absorbent - perfect both for freediving trainings and leasure.
 We offer you a variety of 3 nice colors: 
- Red Mandarine
- Sand Beige
- Capri Blue
A special thanks to Şahika Ercümen - Multiple World Record Holder and Lobster Neck Weight Ambassador in Turkey,  who inspired us on the collaboration with Green Petition.
We are on our way of getting on the green side, stay tuned and live responsable!