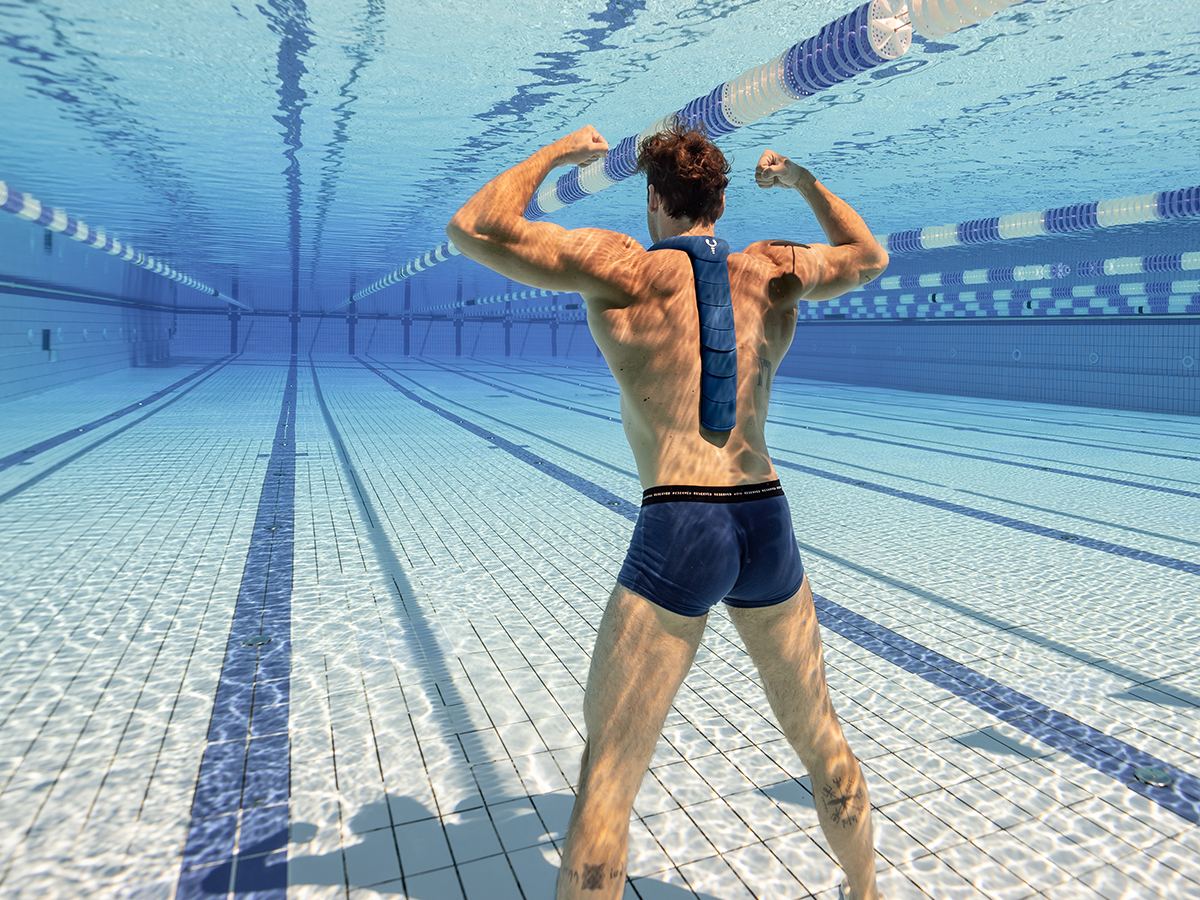 2020 is off to a wonderful finish at Lobster, how is it going for you?
We are excited to kick off the New Year and announce that we are absolutely delighted to present you our Brand Ambassador – Vitomir Maricic.

Maricic is a top athlete, mainly oriented to underwater sports. He is holding multiple world diving records. And we are so happy to be part of it, as Vitomir used our first Lobster Neck Weight version to train and get 3 world records.

Vitomir is a strong, passionate freediving instructor and an advocate for others – a perfect ambassador to talk about exploring yourself and the world: "When we free dive, we dive into ourselves, and venture the mind through this serenity".


Check it out as Vitomir unboxes our Lobster dive weights package. We can't wait for him to test our new products and get ready for bigger adventures and challenges.
Choose your ideal record-breaking Weight system right now!


Find out more about Vitomir Maricic here.