Sahika Ercümen, a legendary freediver, representative of the UNDP life below water advocate has visited Moldova on March 20, within UN Development Program. She has conducted a demonstration training in the pool with our unique freediving system - Lobsterweight.



Sahika knows better than anyone that every single practice has to count and every single dive has to be effective – as she proved at her 110 m (360 ft) long dynamic apnea under ice (DYN), on February 11, 2011 in Lake Weissensee, Austria – her fabulous entry into the Guinness Book of World Records for both men and women.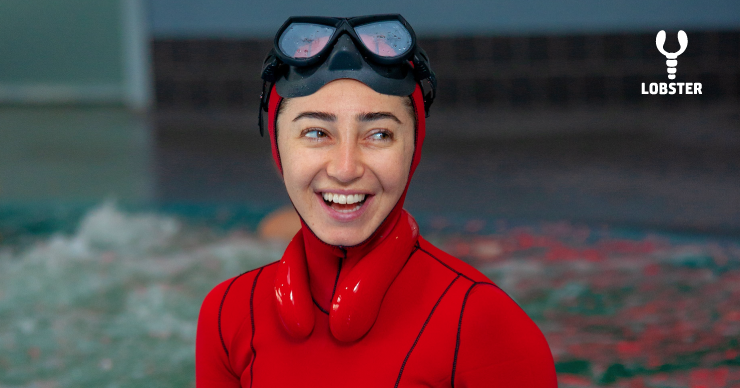 The workout in Moldova lasted about an hour and the athlete used, during her swims the Lobsterweight freediving system. Our Lobster product is known all over the world and has already helped to set numerous world and national records, as well as to break more than one Guinness record in freediving.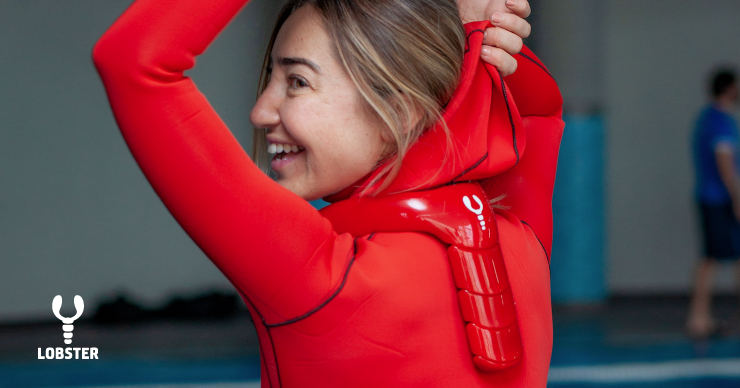 Sahika trained with Lobster for the first time and noted its functionality, convenience, unique customization system and stunning design:"A great product that can be used for different training conditions, because you can add the necessary weight segments yourself! It was very convenient to train with it, and it also looks great. I will continue to use it with pleasure and hope to compete with Lobster soon!"


Dmitry Voloshin, the Lobster founder handed Sahika the Lobsterweight brand ambassador certificate in Turkey: "We are honored that Sahika has become our ambassador. We are trying to support the freediving community around the world and popularize this sport, thanks to such outstanding athletes. Our products help free divers dive faster and beat their personal bests. "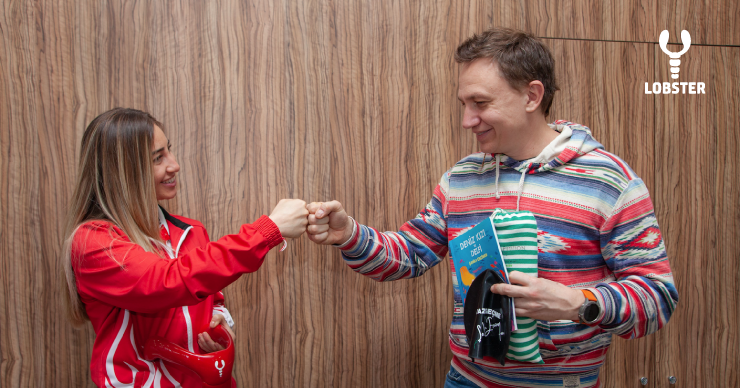 Our team is looking forward to hearing about Sahika's future succeses and achivements with our Lobsterweight system.