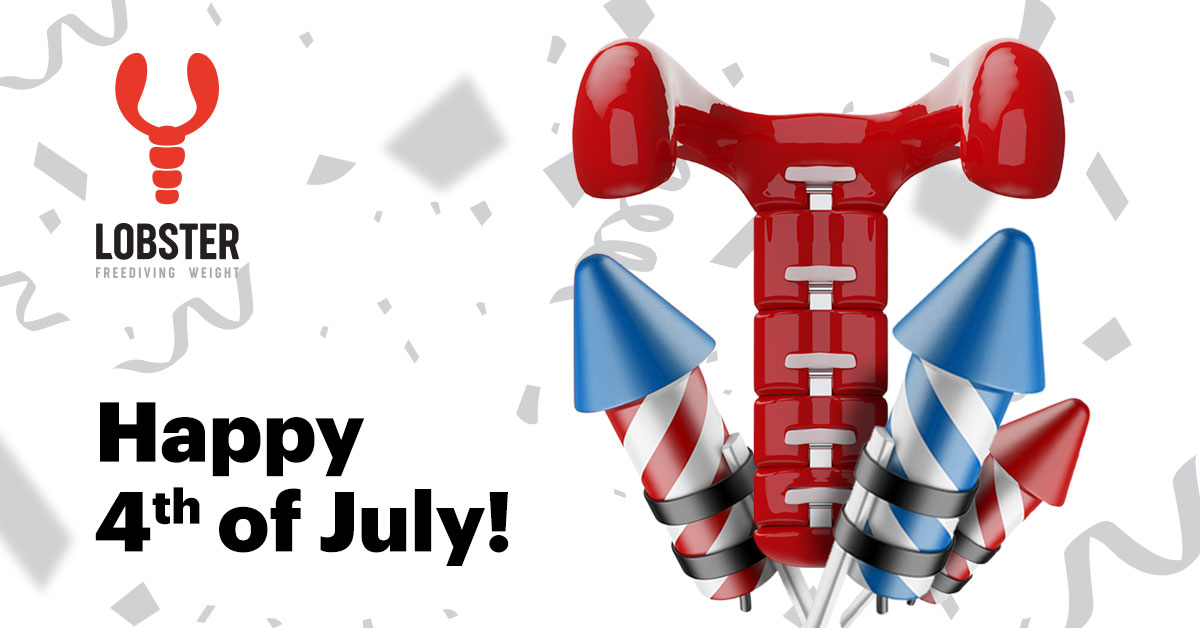 Happy 4th of July!
May your country have many more independence days and flourishes year after year.
Independence day is all about family reunions, fireworks and picnics so why not make yourself a great gift or make a family member happy? 
Purchase Lobster Neck Weight with a 10% discount using the promo code Independence and put a smile on somebody's face.
May the 4th be with you!