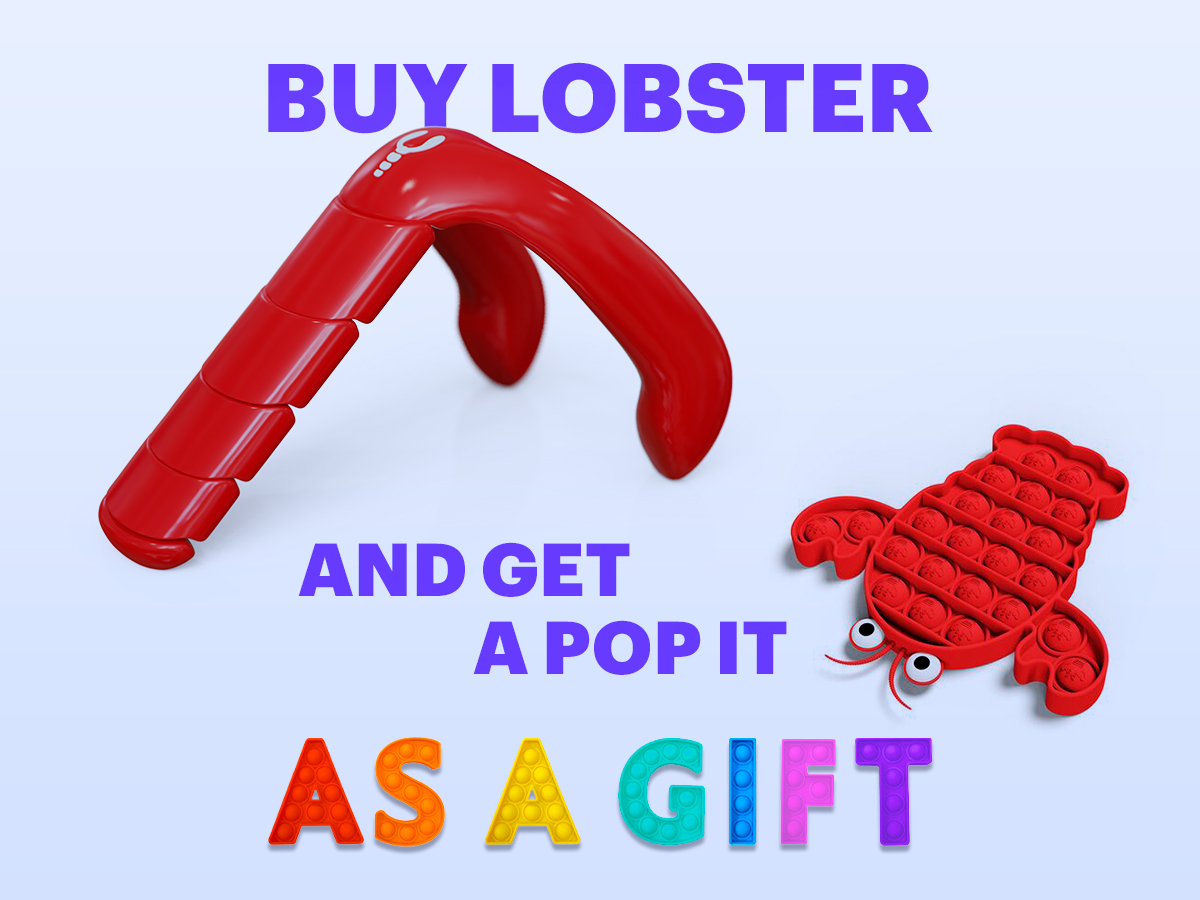 Freediving is about meditation, but you don't always have a pool or a sea or even an ocean nearby, and the stress in our daily life is always around the corner. You need that distraction, you need something to calm you down, something environmentally healthy, something that can be enjoyed by both kids and adults, something made by Lobster Weight. And we might have just found the perfect solution for you.
Now your lobsters are with you everywhere: the best ever Neck Weight system for your pool training and a cute toy for your relax!
Take your Lobster neck weight and get a Lobster POP IT as a GIFT!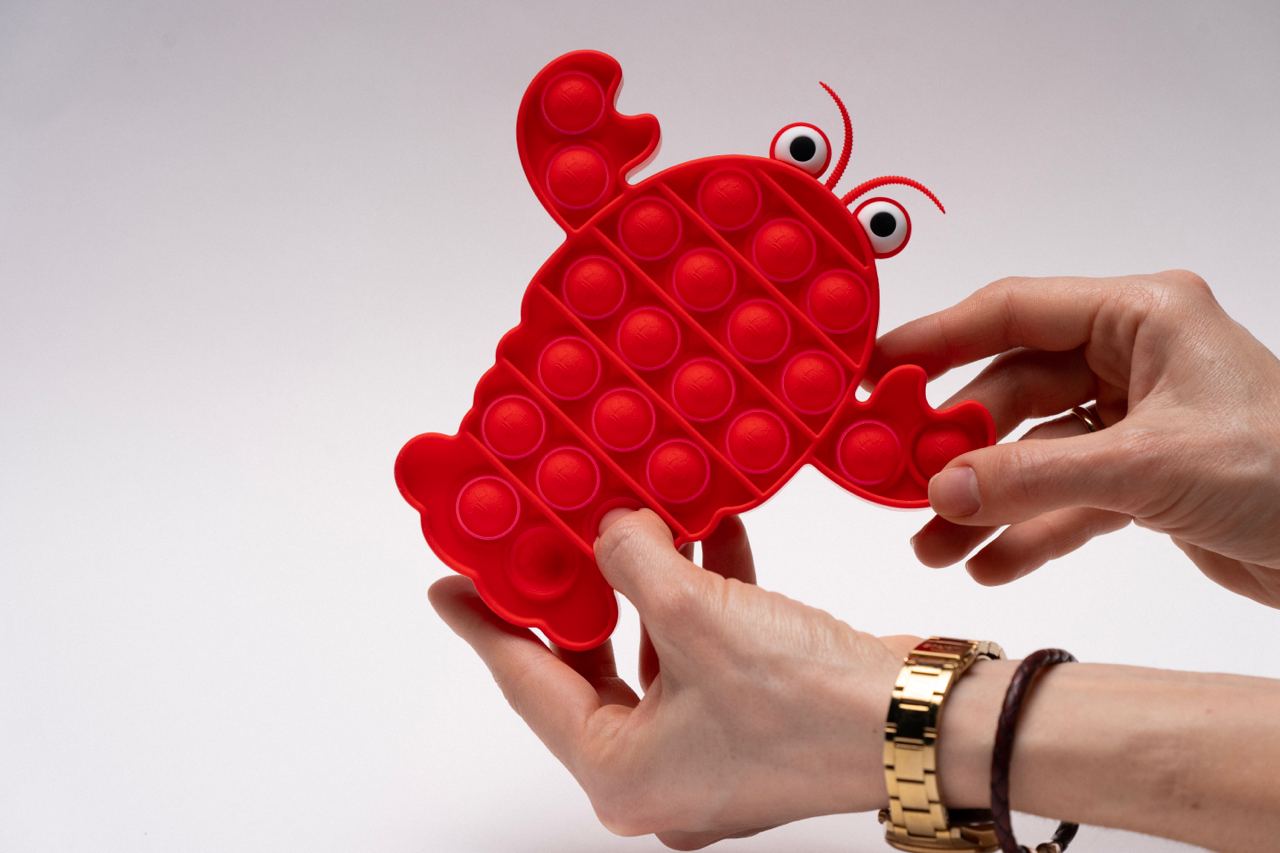 Just take these two to the training session, and share them with your friends! Collect them, exchange them, play with them, and make it a daily experience that you'll never get tired of!
The cutest stress-free deal is available NOW till 31st of May!
Visit our SHOP & choose your perfect neck weight system for long underwater dives!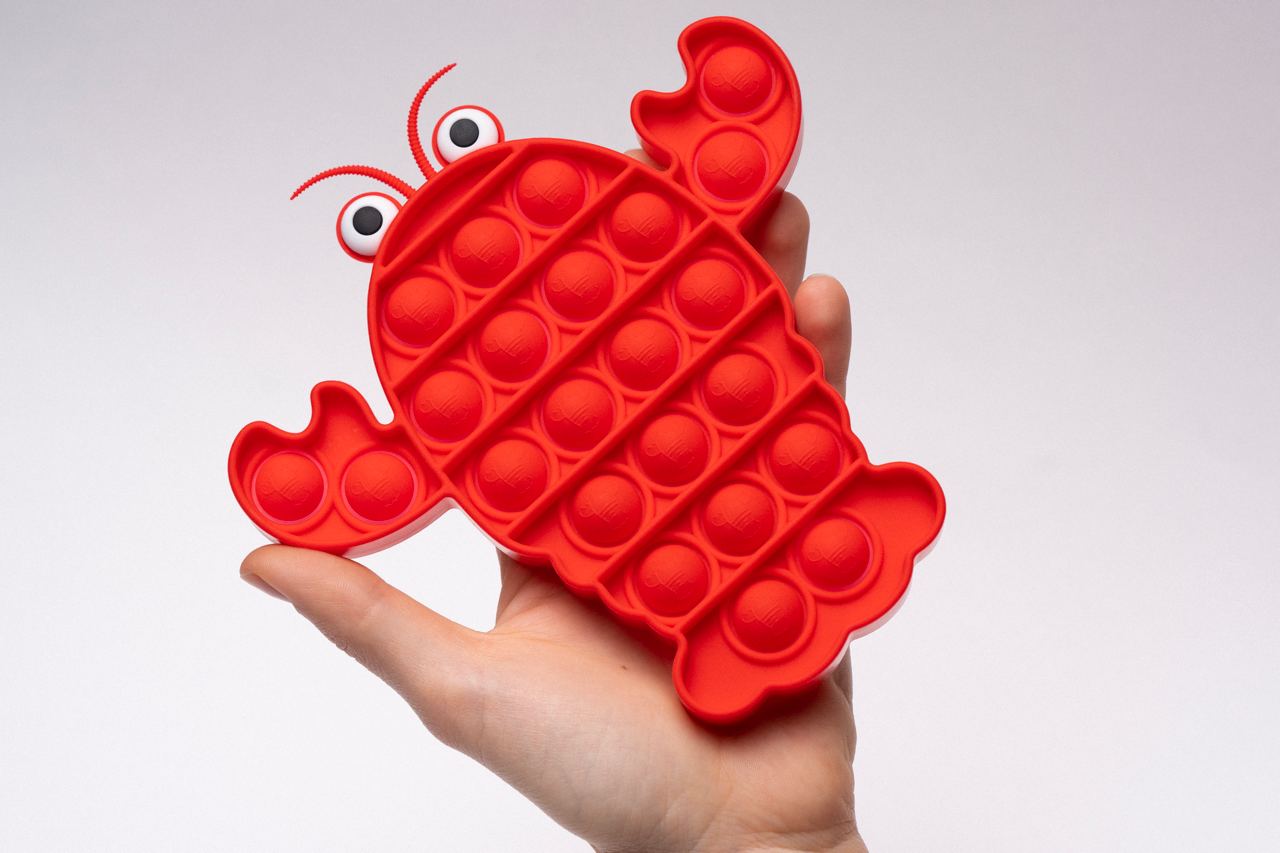 Make your life stress free, you deserve it!
PS: No code required. A Lobster Pop It will be automatically added to all direct orders from the website during the promotional period.