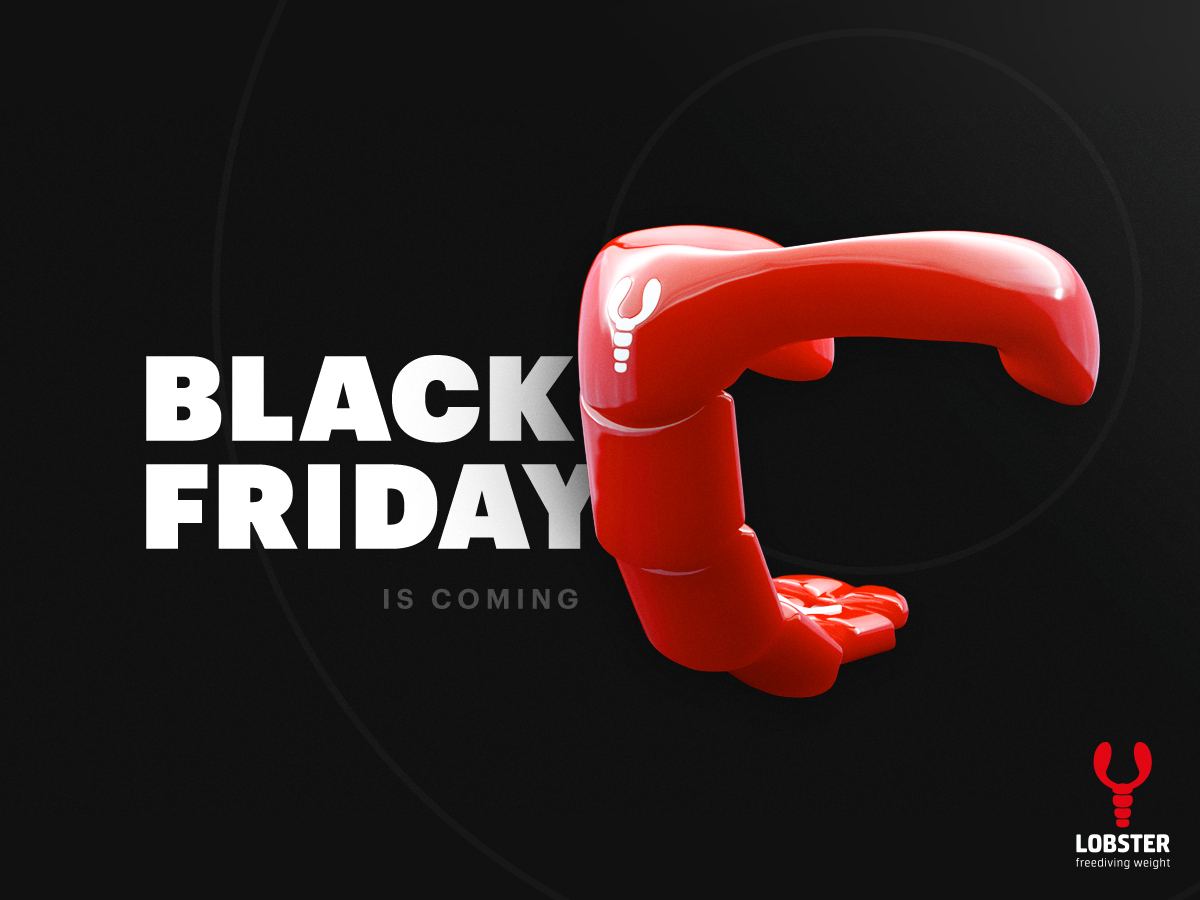 Best Friday is a BLACK FRIDAY!
We know, you are waiting for this super deal and we did it for you!
Only one day to buy any Lobster product on a best price is November, 20! 
Don't miss out the excellent opportunity to get yourself, your friends or teammate an excellent weight system with a super discount.


CHOOSE your Lobster HERE and be ready for our SUPER DEAL!