We know how much of a hit the Lobster Weight Hard Case has been!
You all absolutely loved it, the great feedback we got was truly overwhelming. Thank you.
There was still a little problem, we did not have in stock the Case for the Large Lobster 
Guess, what? We fixed that!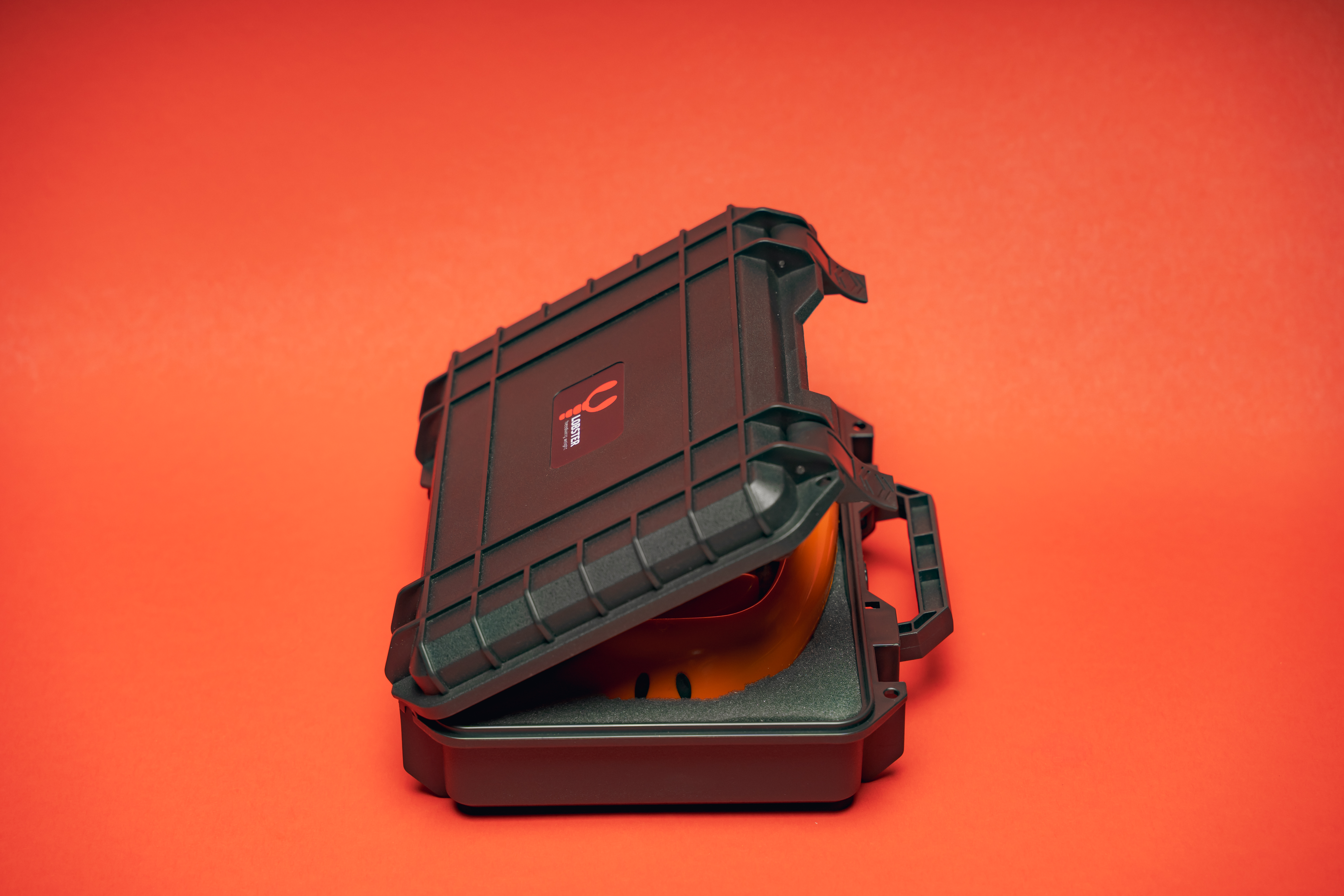 So, due to the popular demand, we are happy to announce that available now for purchase is the Lobster Hard Case in LARGE size. 
Standing at 34 cm - 27cm - 10 cm (13,3'' - 10,6'' - 3,9'') this BIG BOY is ready to become the best buddy of your Lobster.
Go to our SHOP and make it happen!