DNF Podium (Women):
1.Gold Medal Julia Kozerska 🇵🇱 (Poland)  209 m NEW WORLD RECORD.
2.SIlver Medal Magdalena 🇵🇱 (Poland)  Solich-Talanda 180 m.
3.Bronze Medal Kateryna Sadurska 🇺🇦 (Ukraine) 171 m PB and NR.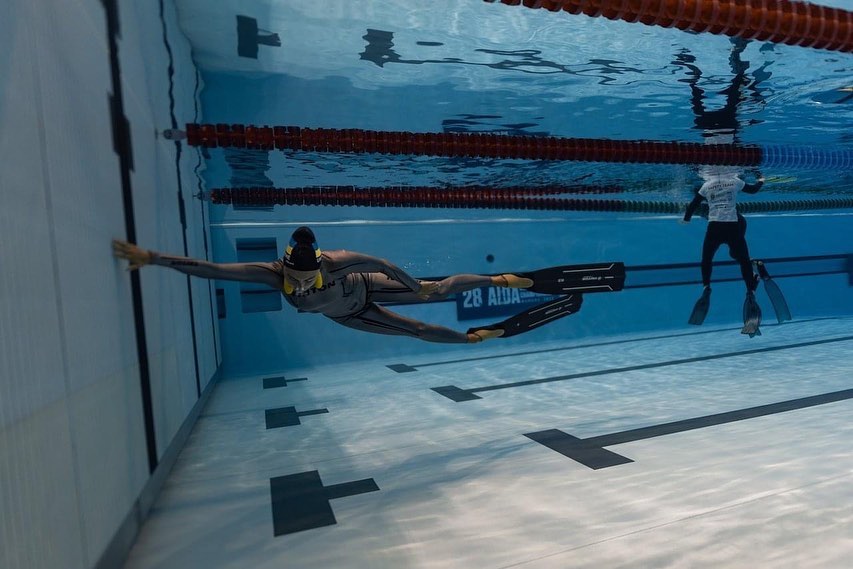 DNF Podium (Men)
1.Gold Medal Guillaume Bourdila 🇫🇷 (France) 193 m.
2.Silver Medal Karol Karcz  🇵🇱 (Poland) 185 m.
3.Bronze Medal Michal Bochenek 🇵🇱 (Poland) 159 m.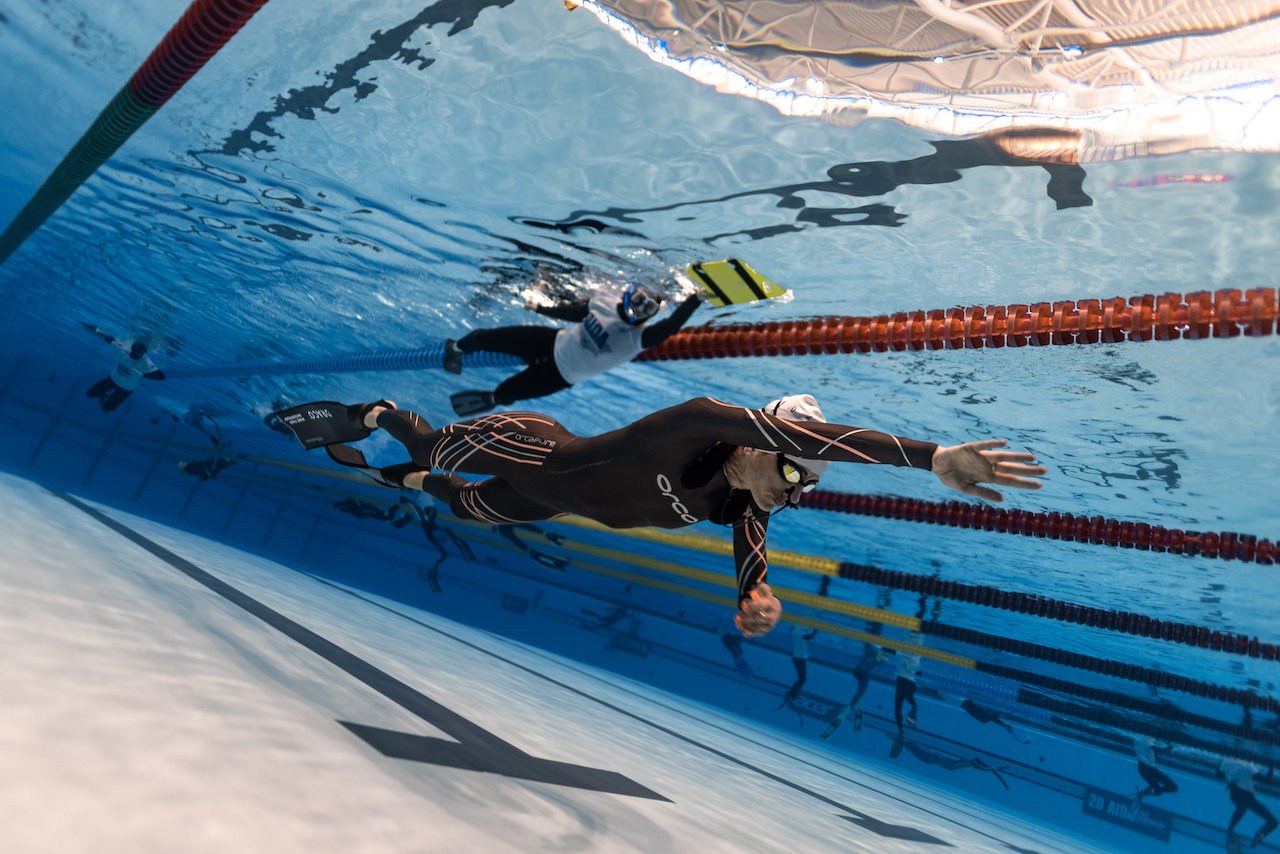 Congrats to all the freedivers, once again some incredible results topped by Julia Kozerska NEW World Record.
As always full rankings can be found on AIDA's official website:
https://www.aidainternational.org
PROMO-CODE: AIDA22 to get a 15% discount on your Lobster Weight order.