The number of freediving fans is growing every day. And it is not surprising, since freediving allows you to enjoy the underwater world with minimal investment in equipment. However, special gear is still needed. Moreover, the correct equipment selection is critical to the athlete's comfort, safety and satisfaction. So please make sure that you treat your choice of gear as seriously as possible. Here is our recommended freediving equipment list to guide you in choosing and buying the right freediving stuff.
MASKS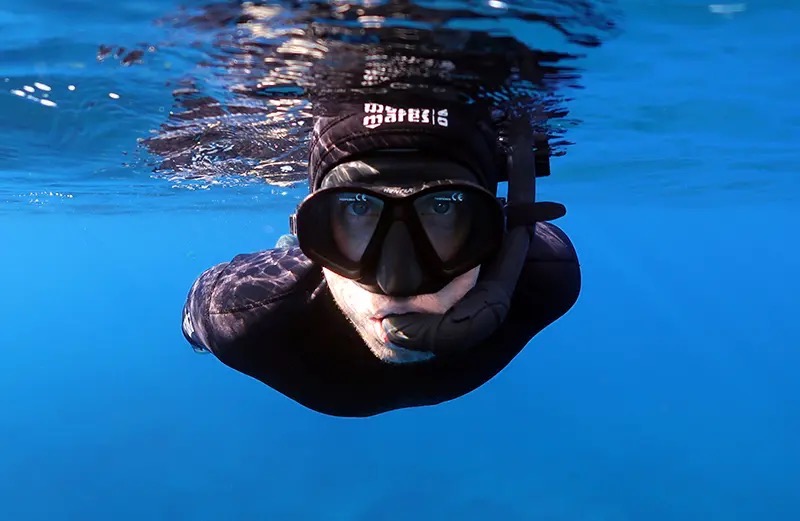 Human eye and fish eye are structured and used differently. This is why under water, even though it is crystal clear, human vision is blurry and indistinct. Until you put on your diving mask. The mask allows you to improve underwater visibility. Thanks to the freediving mask, the water does not irritate the surface of the eyes. Finally, the mask completely covers the nose and prevents the inhaling of water when diving.
There is a huge variety of freediving masks – there are models for every taste and wallet. But it is important to understand that there is no universal option. So, the main rule for choosing a diving mask is to measure it before buying. To find out if the mask is right for you, lean it against your face and inhale through your nose. The mask should fit your face perfectly and stay on without straps. Also, when choosing, please take into account the following points:
·         Lens type. For a beginner, a mask with transparent non-tinted lenses is recommended. For a better vision, you can opt for a mask that has tempered glass faceplate. These types of freediving gear are marked with "T", which stands for "tempered", and that's how you recognize them. However, such a mask is usually a more expensive option than the less durable plastic lens version. By the way, you can also find diving masks fitted with correction lenses. But this is an expensive and rather time-consuming solution.
·         Nose pocket size. The right size of the nose pocket is essential since it balances the pressure inside the mask with the external ambient pressure, and this way avoids possible barotrauma of the eye and surrounding skin. When chosen correctly, sufficient space for the nose in the nose pocket provides a comfortable fit. If the bridge of your nose feels even a little discomfort, we advise you to try other models of masks.
·         Fitting skirt. Made of silicone elastomer or synthetic rubber, the skirt creates an impermeable seal with no gaps with the diver's face. A mask that fits well is supposed to seal securely and efficiently all around the skirt. Besides, the perfect size mask stays on without pressing on your nose or forehead, and offers a good field of vision.
SNORKELS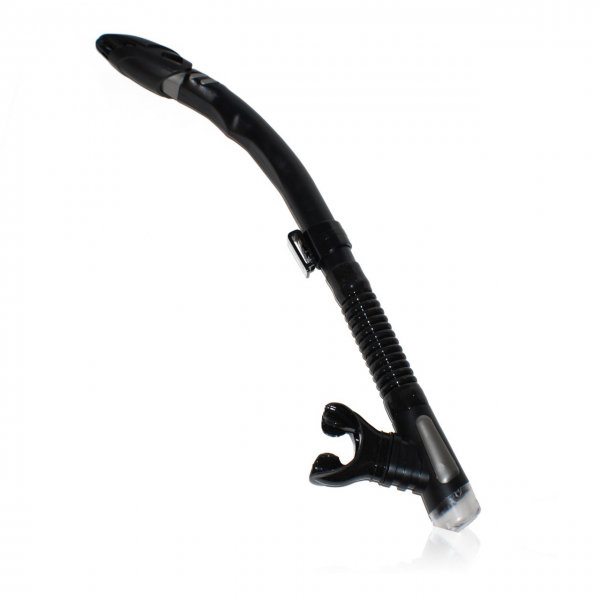 Another category of freediving equipment is the snorkel. The golden rule here sounds like: the more basic it is, the better. A good snorkel has a simple, slightly bent shape similar to the letter "L" or "J". It is fitted with a mouthpiece at the lower end, placed under a slight angle. The snorkel is made of plastic, rubber or other lightweight materials. The length, inner diameter and volume of a snorkel tube are crucial for the ability to breathe normally under water or on water surface. An overlong tube may cause resistance to breathing, while an overwide tube may be difficult to clear of water.
FINS
Freediving fins are available in 2 types – monofins and bifins.
o   Bifins, as the name suggests, are two unconnected fins. Being separate, they allow for various finning techniques. And this is the perfect choice for beginners.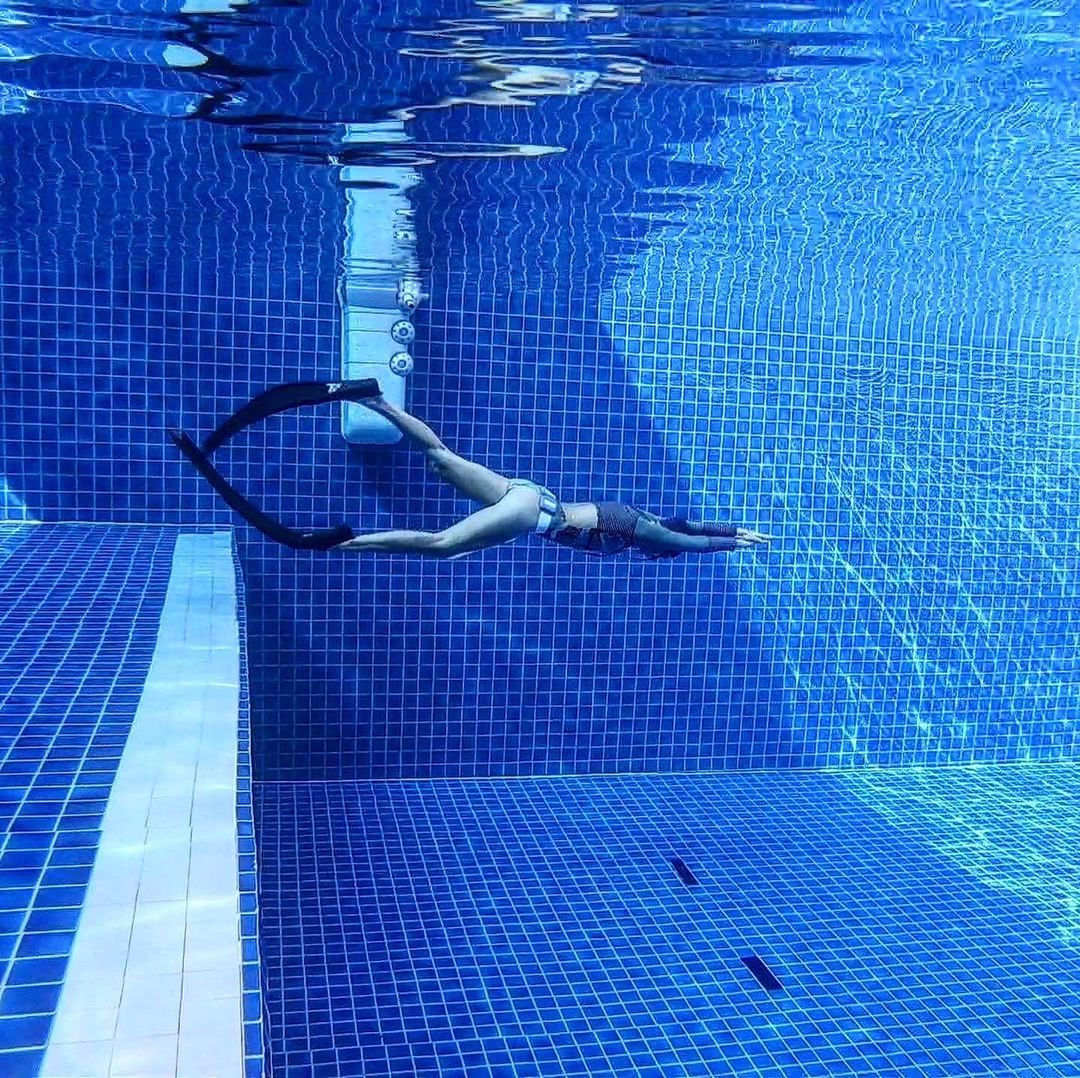 o   The monofin has the shape of one blade that keeps the diver's feet enclosed in the foot straps. In fact, this is an imitation of a dolphin's flipper. When wearing a monofin makes turning difficult, this is why using it requires more expertise and skill. So, this is not recommended for beginner divers.
When choosing bifins, pay attention to their length. The longer they are, the easier it will be for you to accelerate with less effort. Taking into account the peculiarities of freediving, the optimal fin length is 27.55 – 31.49 in (70-80 cm).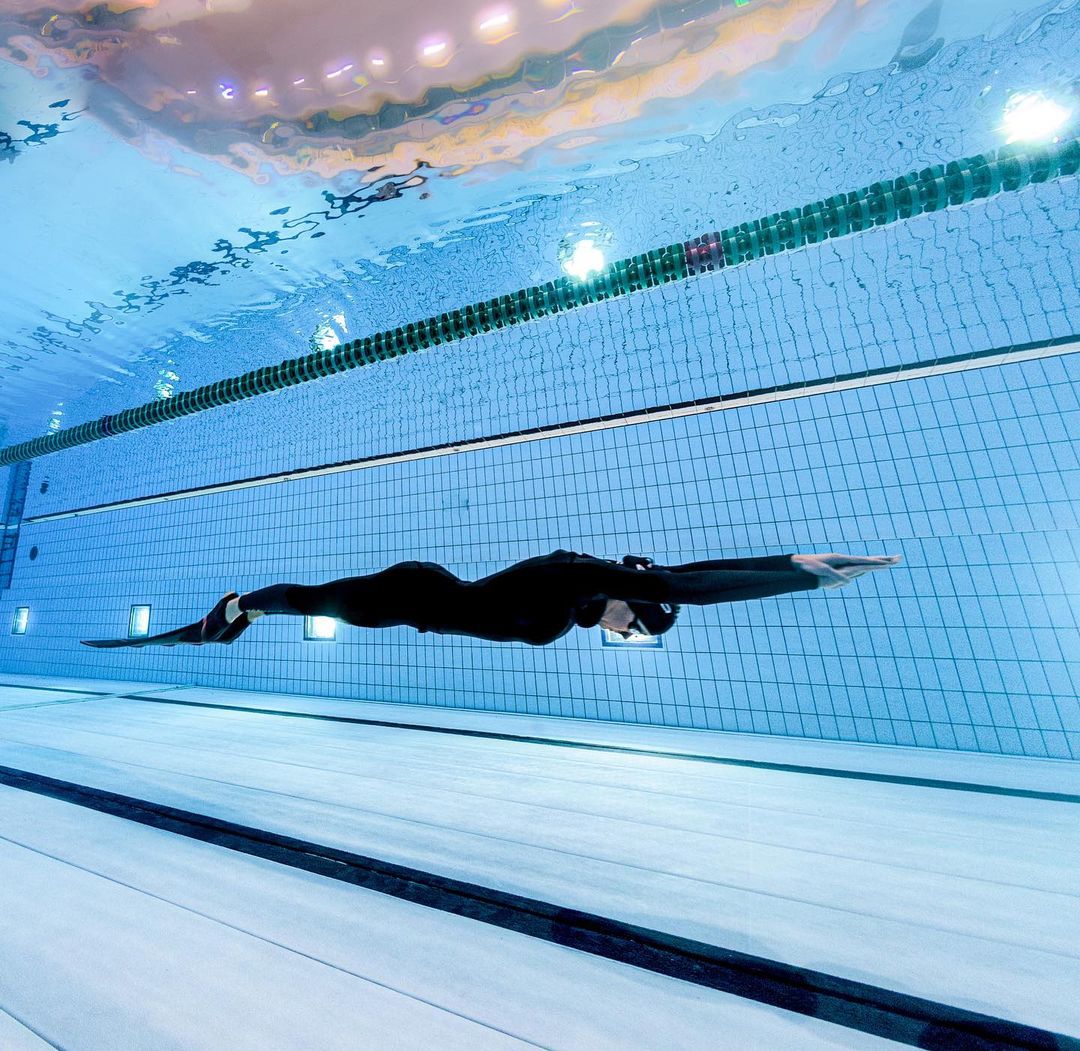 When buying fins for cold water diving, make sure that the foot pocket is one or two sizes bigger, so that your feet in neoprene socks fit in. Full-foot fins are recommended for the ease of their operation: you just step into the pocket, and your feet are kept in place inside the fins.
In terms of fins, the best freediving equipment for beginners are the models with rubber foot pocket and fiberglass blades.
WETSUITS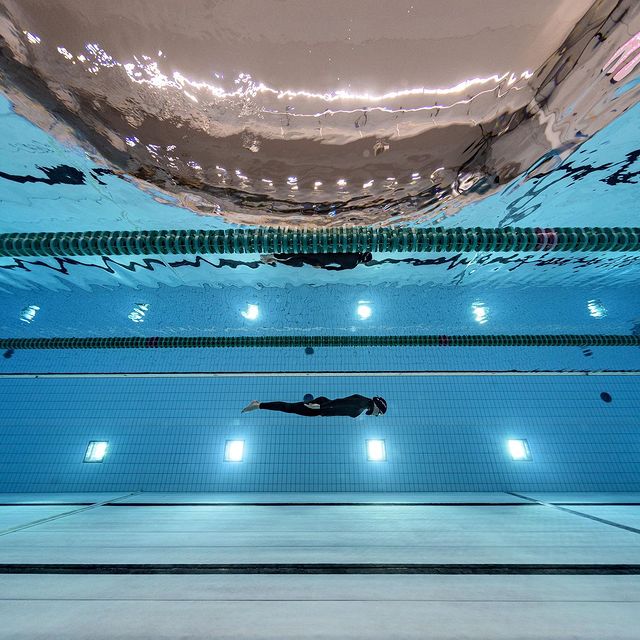 @li_elisabet
There are different types of wetsuits, and all of them, despite their type, are needed to maintain body temperature and protect the skin from damage from stones, corals, etc. Remember that a properly selected wetsuit provides more efficient gliding in the water, which saves energy both during diving and on ascent.
Speaking of soft diving suits, we shall mention dry suits, semi-dry suits, wetsuits, and dive skins. However, the best option is wetsuits, as they provide maximum mobility. Body contact with water is limited by moisture, which penetrates the pores of the material. Thermal insulation in such a suit is provided by air bubbles in the pores of the material.
Wetsuits are made from Lycra and neoprene. Lycra suits are comfortable and elastic, but do not provide thermal insulation, and therefore are used only for warm water diving. Neoprene provides thermal insulation. Neoprene is different in thickness and is designed for different water temperatures: 0.11 in (3 mm) for 75.2 °F (24 °C), 0.19 in (5 mm) for 64.4 °F (18 °C), 0.27 in (7 mm) for 51.8 °F (11 °C).
A neoprene wetsuit can be closed or open cell, covered in nylon or Lycra. There are many options to choose from, so please make sure that you take into account your specific task and personal preferences.
Wetsuits can be divided into one-piece (also known as mono water suits), split or cropped. Split hooded wetsuits are the most popular among freedivers.
Wetsuits made of thin neoprene with nylon lining are recommended for training in the pool. These suits usually have no hood. Instead, divers wear swimming caps.
NEOPRENE SOCKS AND GLOVES



Don't forget to include in your freediving equipment list neoprene socks and gloves, which protect the diver's feet and hands against hypothermia. More than that, gloves also protect hands from cuts, and socks prevent rubber boots from rubbing on your feet.
DIVE COMPUTER



Like other electronic devices, dive computers enjoy growing popularity among divers, both beginner and advanced. Wrist-mount dive computers allow you to monitor such parameters as current depth, maximum depth, water temperature, time intervals between dives, etc.
WEIGHT SYSTEMS
To make diving to the required depth easier and more efficient, weight systems are used. Divers typically wear weight systems and weight belts. These are becoming a must-have thing, since they are used in various aspects of freediving, when you are training, competing for a medal, taking pictures or trying to reach the things under water.
LOBSTER NECK WEIGHT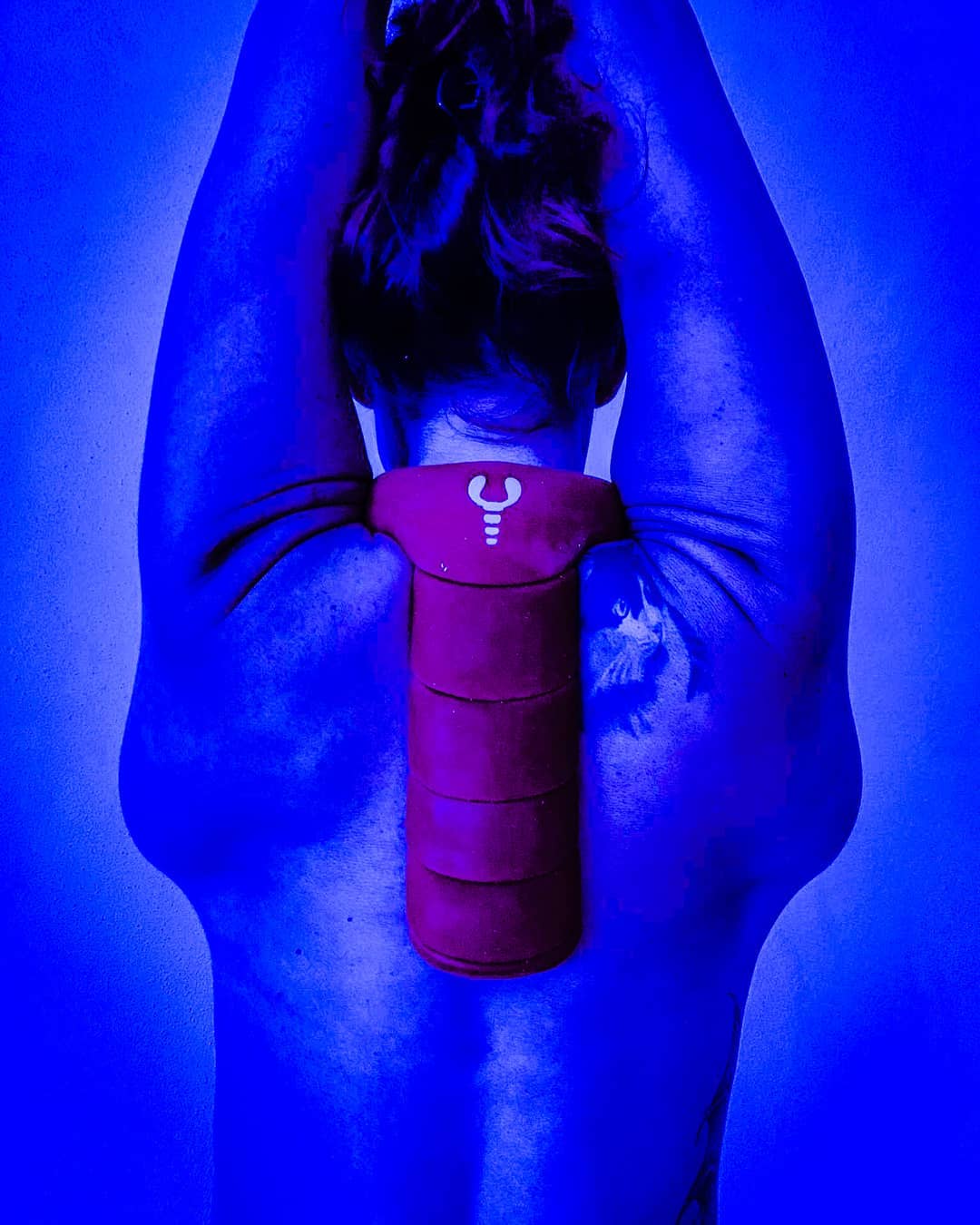 Lobster Neck Weight is a unique weight system fit for underwater dives. Athletes love this piece of freediving gear due to the splendid design combined with great convenience.
Self-made weights don't allow to correctly keep the balance. With Lobster, your body position is adjusted and ready for an extended range of underwater dives. Available in three sizes, the device is suitable for everyone.
Discover the unique adjustable Freediving Weight System 
LOBSTER BELT WEIGHT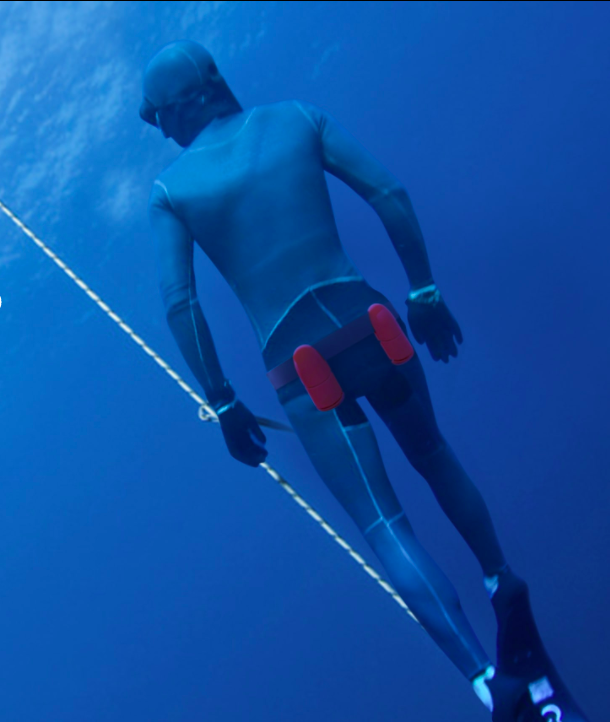 Lobster Belt Weight is the foremost adjustable weight system intended for open water and pool freediving.
Lobster Belt Weight is designed to imitate the anatomical body shape. It holds firmly and does not slip, ensuring your comfort as you dive. The device is adjustable – you can add or remove joints to modify the accuracy with 100g.
Check out the device on the official website 
Conclusion
In this article we tried to introduce you to a freediving equipment list that you will surely need as a beginner. Of course, you can expand the compilation of indispensable stuff as you get more familiar with this wonderful hobby – freediving. We hope you found our short guide helpful.