Once per year we offer the best price for best freediving weights!

20% off for any Lobster neck weights and Lobster Belt Weight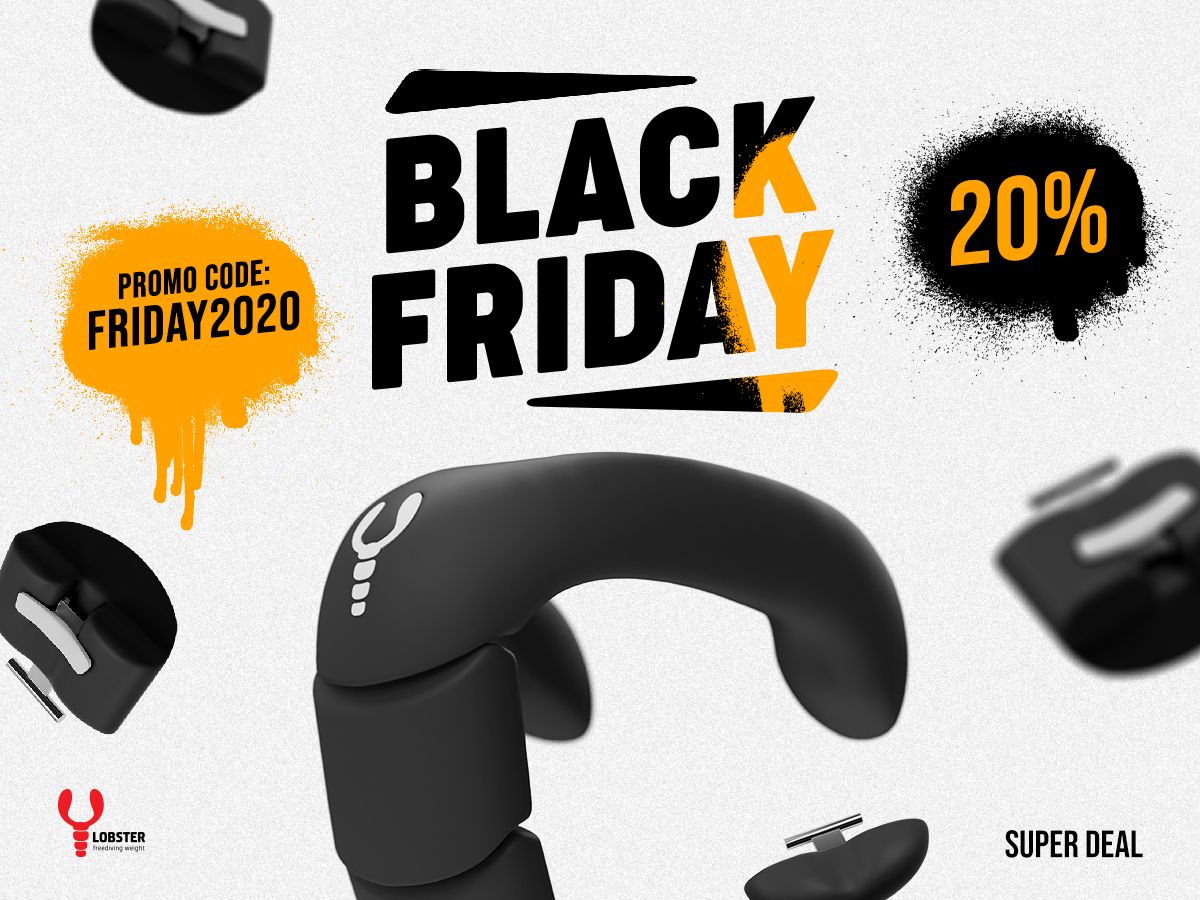 Only this weekend we offer the best price for our amazing freediving weights. You know, the ones that are made of a great quality rubber and those which will bring you a guaranteed win in a freediving competition.


Quick reminder of how cool our products are: the Lobster Belt Weight is anatomically shaped, comfortable and weightless while diving, it merges with your body completely becoming a piece of you. You can always use your Lobster Weights, while putting them on your belt or neck system or vice-versa. Regarding our legend the Lobster Neck Weight: it's stylish, comfy and you can easy adapt it to your needs, and if you want to individualize it you can add a variety of colors available.


Don't miss out the opportunity to get yourself, your friends or teammate an excellent weight system with a super discount. Be sure to access our shop this weekend until the offer still stands.


You already know the drill: go to our SHOP, choose any product you like and get a 20% discount.
Choose best and pay less!


Oh, yeah. Almost forgot: enter the PROMO CODE FRIDAY2020 in your shopping cart to make yourself or someone you love happy!