On the 26th of June, 2016 our team launched its first product on the market - Lobster Neck Weight. Our product is indeed unique. It does not distract from the main goal every diver wants to achieve - be calmed, relaxed, and stay underwater as long as possible.
Lobster Neck Weight was being part of many achievements and we like to think of it as of some kind of sidekick in superhero movies: it is always there by your side to help you. 
The past year was the year of breaking records and we could not be happier that these records were achieved together with Lobster Neck Weight. 
On the 10th of August, a new CMAS World Record was set by the Ukrainian Nataliia Zharkova. She broke her own -91 world record held days ago in the Caribbean Cup, by achieving a depth of 93 meters.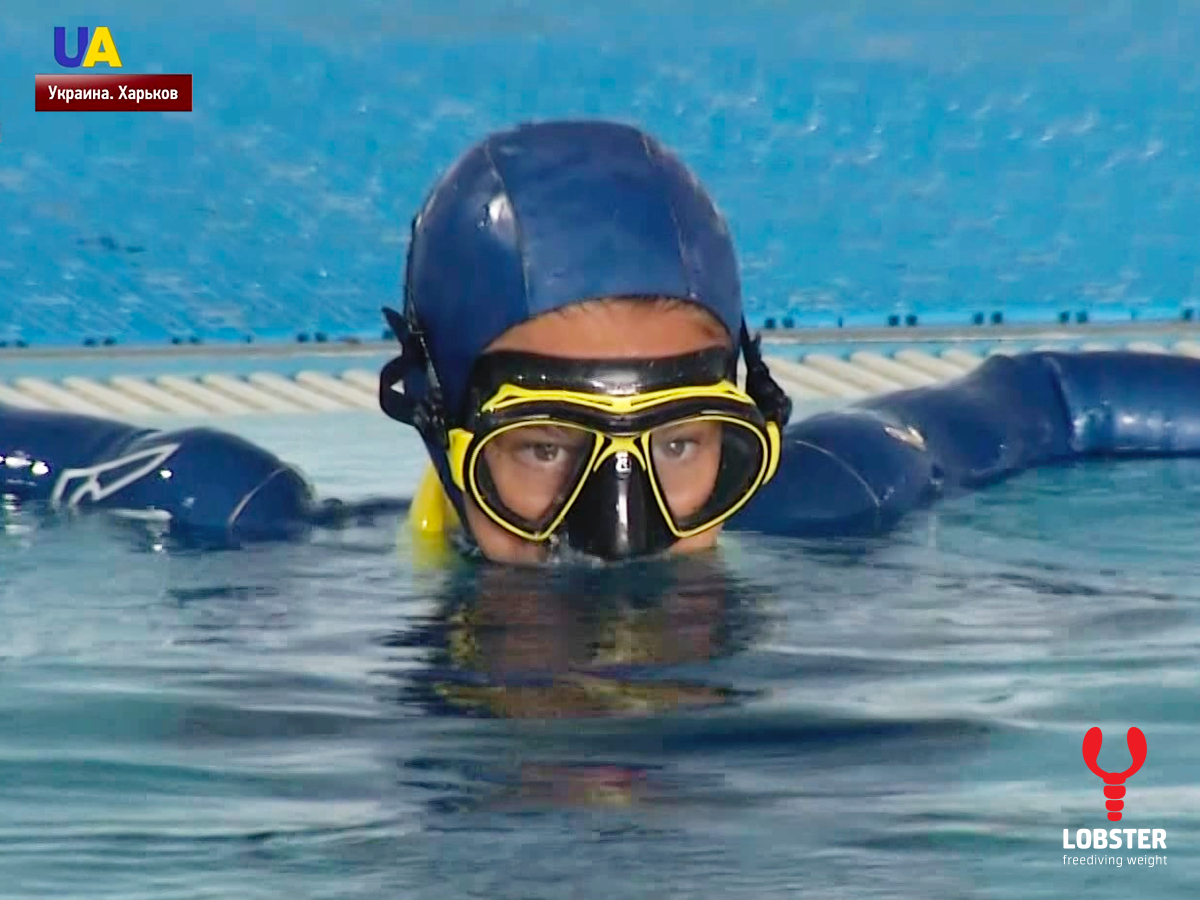 On the 26th of October, Claire Beatrix Paris broke two USA Women's National, Continental, and Pan-American freediving records at the 5th Annual South Florida Apnea Challenge event.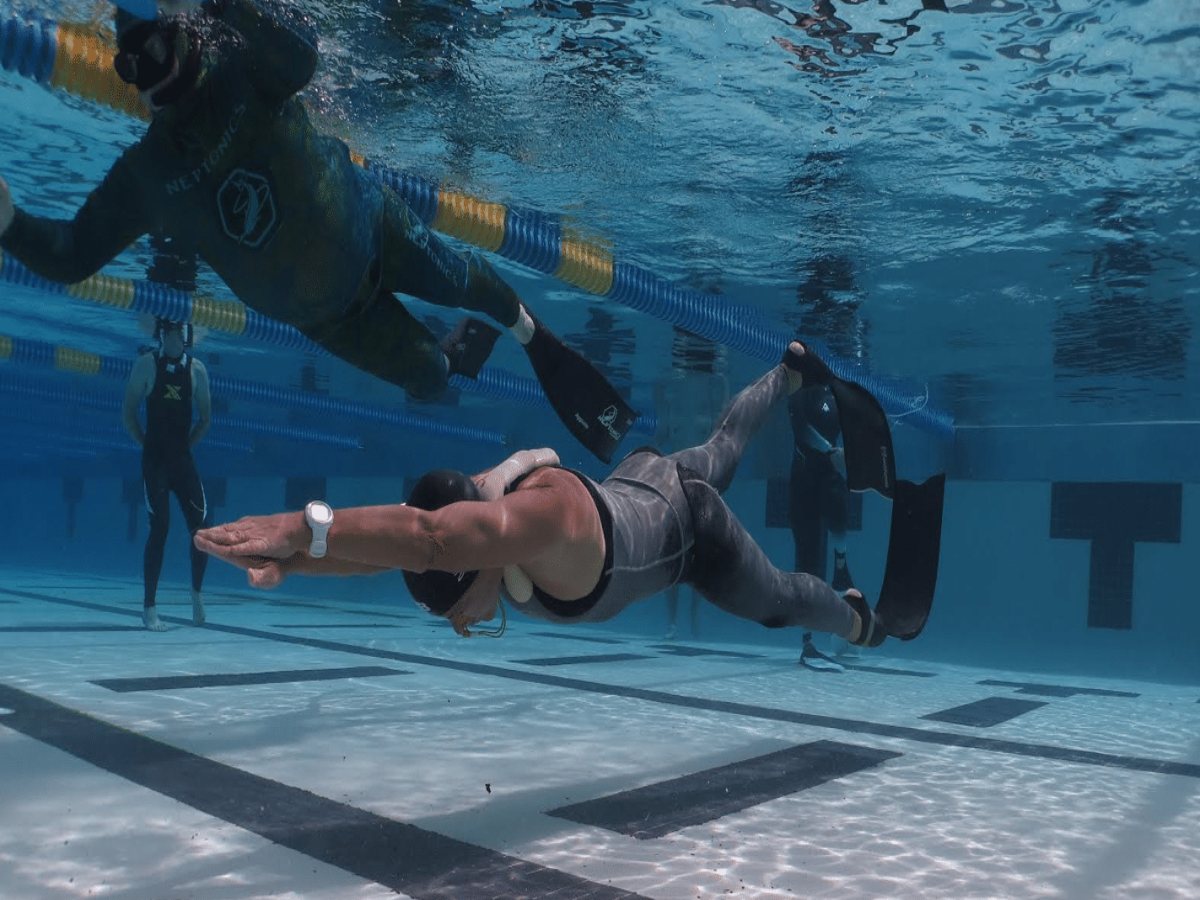 On the 9th of February, at Sondrio, on the occasion of the national qualifying competition of dynamic apnea with and without tools called "13° Trofeo loris pozzati",  Cristina Francone, with the distance of 225 m, has established the new Italian record of apnea with dynamics (DYNP) in a 25-meter pool, using Lobster Neck Weight.

Cristina Francone  
And finally, Alexey Molchanov, the living legend of freediving, broke the world record in under ice diving. Using Lobster Neck Weight, Alexei swam 180 meters under ice with a monofin. He dedicated his achievement to his late mother Natalia Molchanova and we were truly moved to be a part of Alexei's win.
Now let's talk about our own achievements which happened for the past year. 
The Lobster team decided to contribute to the fight against global warming, plastic waste, and ocean pollution and released a new model of the weight system – Lobster Coral Edition.  Part of the proceeds from the sale of Lobster Coral Limited Edition was directed to the Coral Reef Alliance.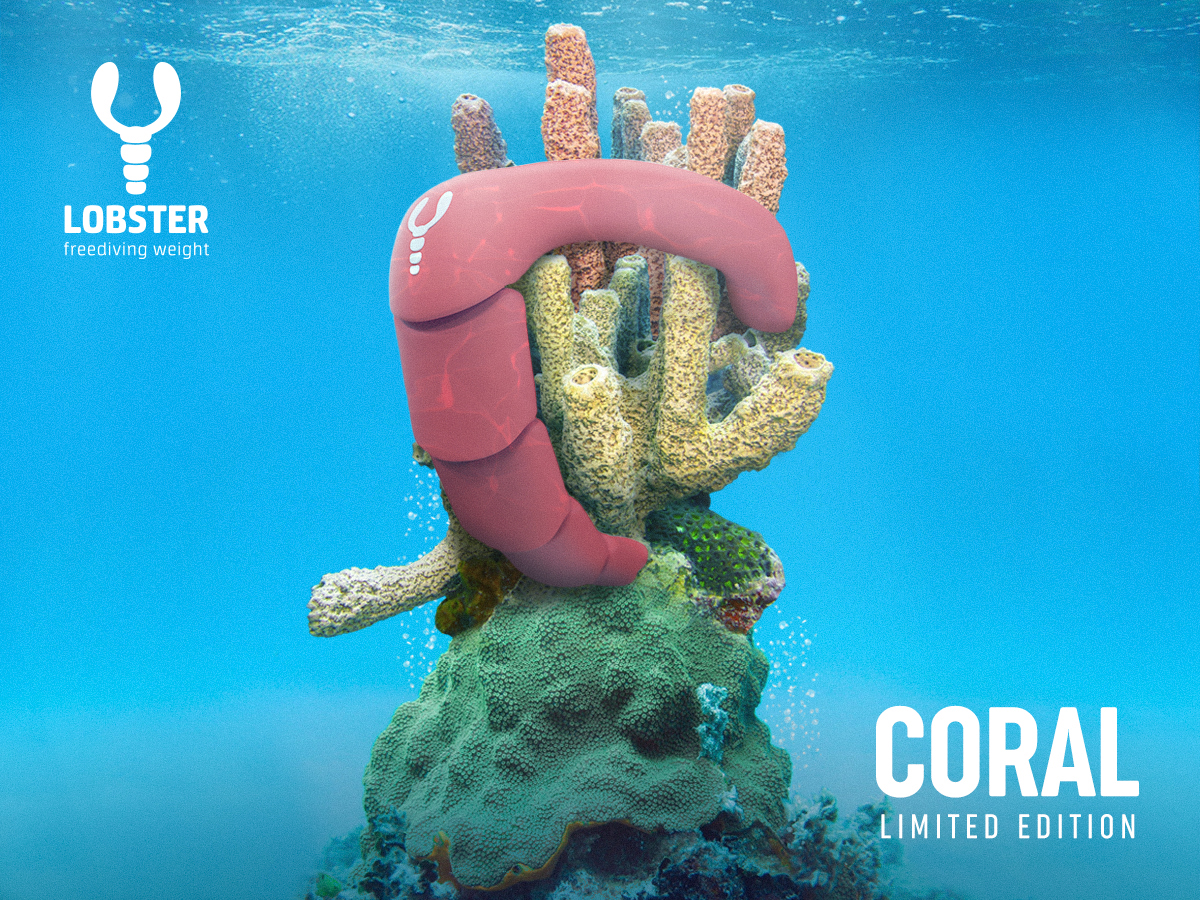 We welcomed a new member of the Lobster family - Lobster Belt Weight. Innovative, incomparable, and indispensable. It was created to reduce the possible water resistance, to not distract from diving, and to be a part of you. It has 3 main features: it is anatomically shaped, comfortable, and adjustable.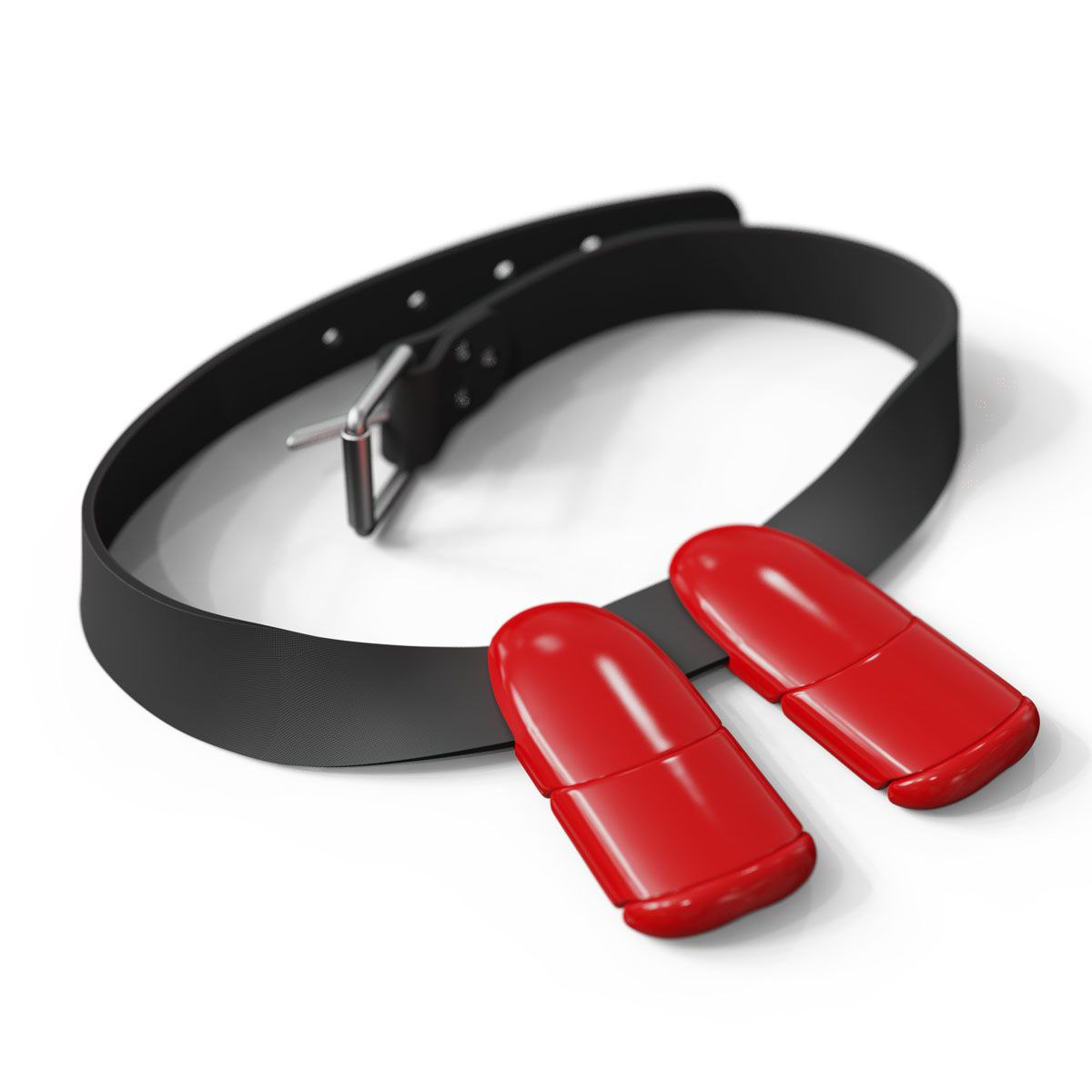 New year - new look.
But we did not stop here. Our website had a makeover. The new design was more concise, more informative, and easier to navigate, plus we changed the prices and kitting options. You could finally purchase Lobster Neck Weight as a complete set of a certain weight or "customize" Lobster for yourself by separately choosing the base and the desired number of loads. Surely we did not forget about accessories and added those too.
One of the main goals we had for the past year was to give Lobster users more quality. This is why we have developed a new variety of packaging - a box created with all the delivery conditions to protect your order against shocks and reduce scratches and chips on the Lobster surface. As a bonus, we included a detailed brochure to help you take care of your Lobster.
Oscar in the field of Industrial Design 
As per usual we save the best for last. Four years ago we could not even imagine we will get a prestigious award. But here we are. Lobster Neck Weight is the first product in the freediving world to receive the Red Dot seal, the award being an Oscar in the field of Industrial Design. The distinction "Red Dot" has become established internationally as one of the most sought-after seals of quality for good design.

We want this birthday to be remembered as a special one so we would like to conclude this walk down the memory lane with the words of Red Dot jury: 
"The combination of the anatomical design and the adjustable weight system is fascinating, and wearing the Lobster Neck Weight leads to an improved diving experience."
Do you hear that Lobster team? You're doing a fascinating job.
Happy Birthday!