On one breath. Tribute to mother.
Alexey Molchanov is a nineteen-time world record holder in various freediving disciplines, twelve-time world champion (according to the rules of AIDA and CMAS) broke the world record in under ice diving. Yesterday, in outskirts of Moscow, Alexei swam 180 meters under ice with a monofin. The previous 175 meter world record was set by the Frenchman Arthur Guérin-Boëri.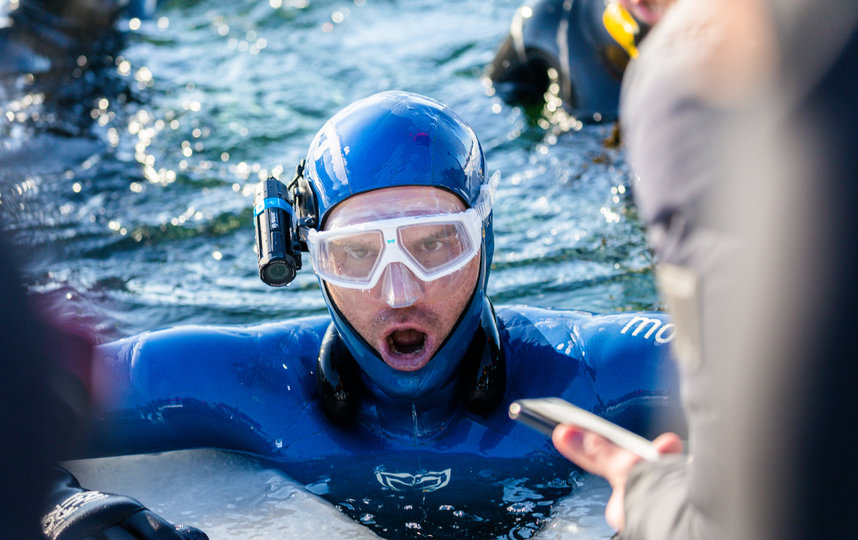 Ice diving is a dangerous discipline, and Alexey's swim was carefully thought out: "Every 10-20 m freedivers ensured my safety. If I went a little away from the rope, they would catch me, but we had a cable pulled, I was literally centimeters from this cable, so I kept to its direction. I dived in a mask, I saw everything, but if you deviate from the rope by 2-3 meters, you can get lost very easily and you can't do it alone, of course." 
We are pleased to note that a new world record was set with the involvement of Lobster Neck Weight, which allows the diver to fine-tune his body position in the water and increases the range of his dives providing a perfect, streamlined position. 
Alexei Molchanov is the holder of three world records for deep diving on one breath: 130 m deep with a monofin, 125 m deep without fins along a rope and diving to a depth of 110 m in classical fins.
Molchanov devoted this immersion to his late mother, Natalia Molchanova, the legend of freediving.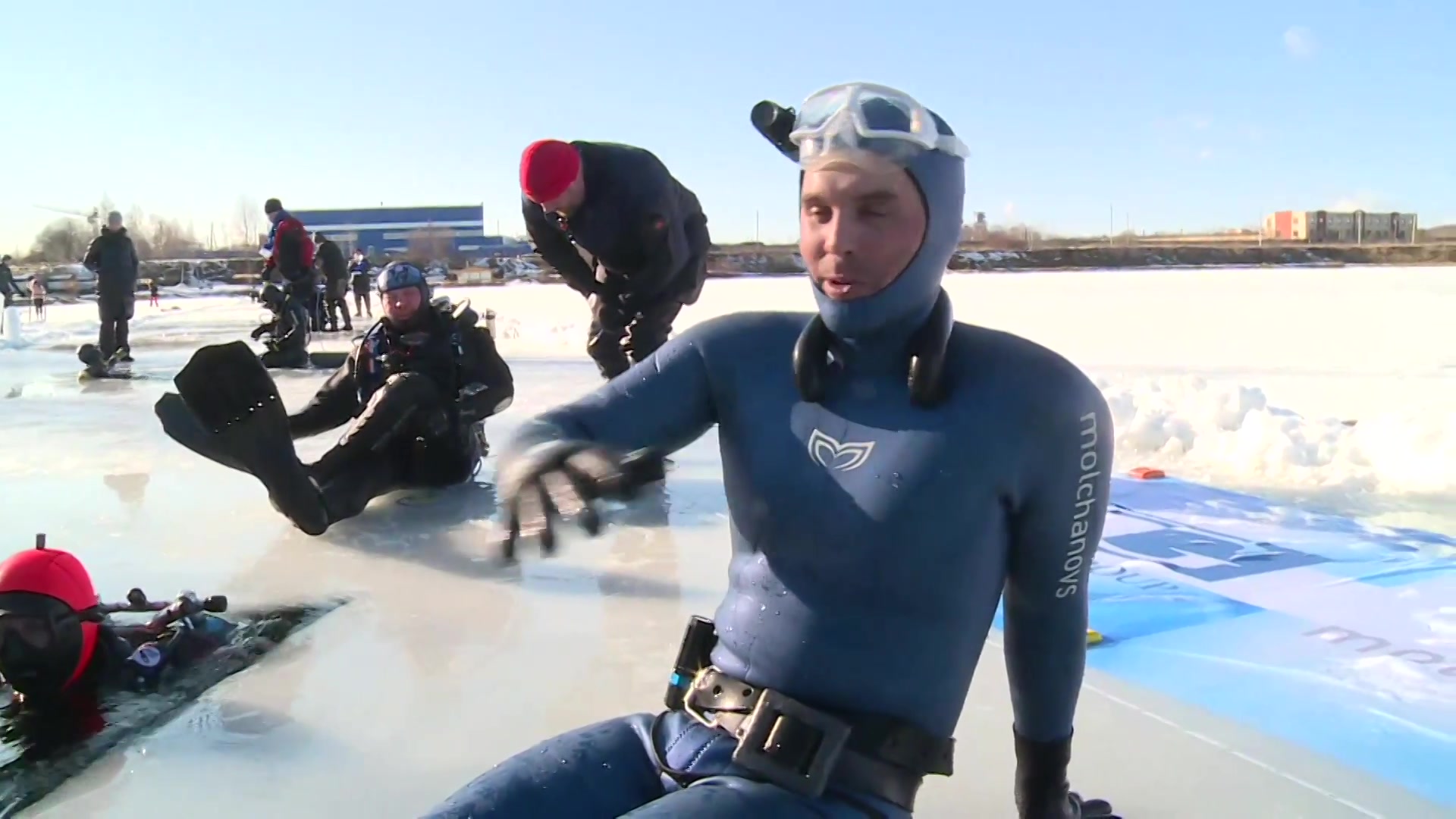 Lobster Team congratulates Alexey on setting a new world record and wishes him the best of luck in conquering the deep water.